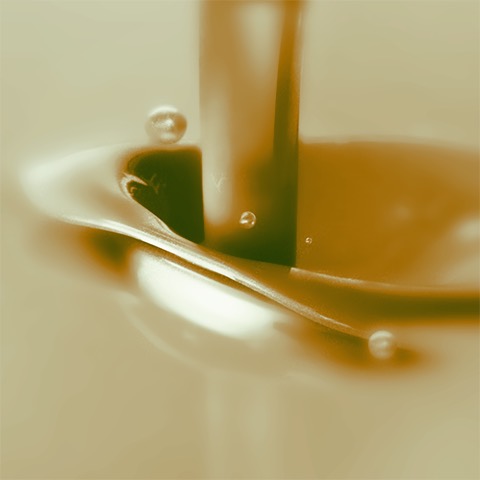 Be more flexible and less brittle with Desmocap®
Desmocap® branched aromatic ether/urethane resins are extremely effective flexibilizers for epoxy coatings and sealants. Adding Desmocap® is essential because, while epoxy resins have excellent protective properties and are widely used as primer layers in corrosion protection coating systems, they can be brittle unless modified with flexible urethane prepolymers.
In addition to vastly improved flexibility, epoxies modified with Desmocap® resins also have lower glass transition temperatures and improved adhesion and intercoat adhesion. The chemistry behind it is interesting: Desmocap® acts through nonsolvent prepolymers based on polyoxypropylene glycol (POPG) and toluene diisocyanate (TDI) blocked with alkylphenols. They react with amine crosslinkers and epoxy resins to form hybrid epoxy-urethane (polyurea-urethane-epoxy) polymers. The released alkylphenol remains in the coating and acts as a plasticizer. By the way: Desmocap® prepolymers can also be used by themselves – individually or in combination – to prepare flexible coatings and sealants.
Featured Products
Linear polymer with ether and urethane groups; contains crosslinking, blocked isocyanate groups. Raw material for use in the flexibilisation of epoxy resins and the formulation of flexible coatings and sealing compounds.
Key Benefits
Improved flexibility: Epoxies modified with Desmocap® enjoy increased elasticity and impact resistance.
Better adhesion: Lowers glass transition temperatures and improves adhesion.
All-in-one option: Desmocap® alone can be used to prepare flexible coatings and sealants.