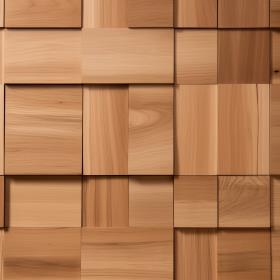 Uralac® Engain: Low-bake powder coating
Uralac® Engain is a powder-coating solution from Covestro with a great balance of physical stability and easy processing – that can save you valuable time and costs. Find out more below:
Covestro developed Uralac® Engain to meet the continued demand for two-layer powder coating solutions. Based on traditional polyester-epoxy chemistry, Uralac® Engain makes it easy to bring the classic benefits of powder coating to your applications. With their great physical stability, these solutions are easy to process – and cost-efficient too.
The technology for Uralac® Engain solutions is based on an epoxy-based primer followed by a hybrid epoxy-polyester topcoat, cured in an infrared (IR) oven and potentially combined with convection heat.
To meet a wide span of application requirements, this growing portfolio contains several solutions with varying reactivity levels. All cure in three to five minutes at temperatures between 140°C – 160°C and their properties include good storage stability and flow, chemical and moisture resistance, and scratch and abrasion resistance.
Key Benefits
Traditional chemistry: Well-known chemistry makes formulation easy
Easy to process: Traditional chemistry enables efficient, easy processing
Cost-competitive: Uralac® Engain comes at an attractive price per kilogram
Physically stable: An epoxy primer and epoxy-polyester topcoat make Uralac® Engain systems stable