Case study
Biocompatible Makrolon® houses new surgical device
Previously, surgeons had to subjectively determine how much pressure to apply to a knee implant during surgery. Now there's a specialized device that provides real-time data, so they can adjust pressure exactly: the OrthoSensor™ Knee Balancer - with biocompatible Makrolon® Rx1851 polycarbonate housing.
Discover and provide a strong material for the OrthoSensor™ Knee Balancer, a revolutionary and intelligent orthopedic device with sensors and wireless technology that provides data to surgeons during surgery. The OrthoSensor™ enables them to optimize the positioning and balance of implants.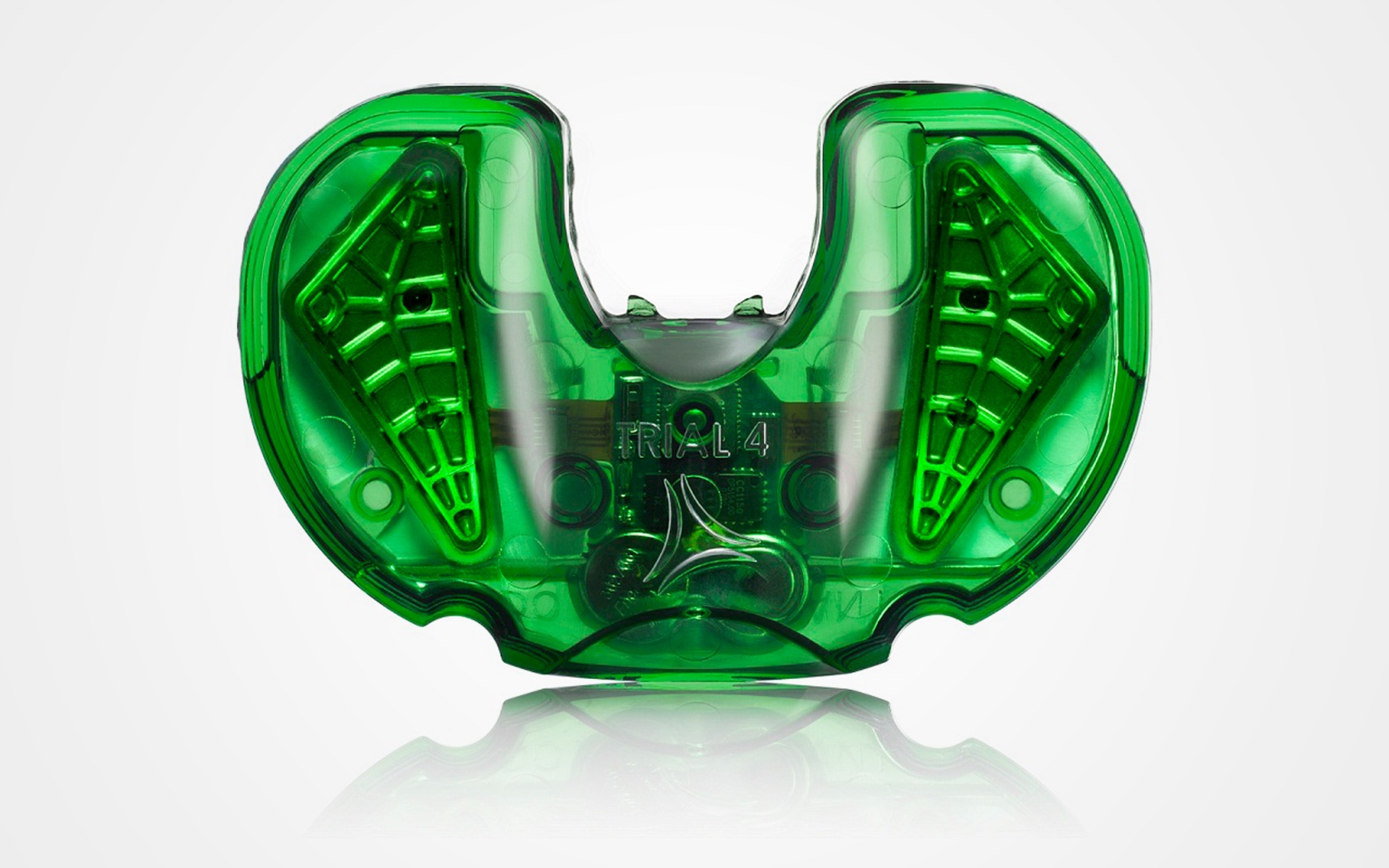 In addition to being strong, impact-resistant and biocompatible,
OrthoSensor, Inc.
needed their device available in four transparent colors, each indicating a specific surgical size. They also wanted an experienced partner capable of providing technical support for the development of their product line.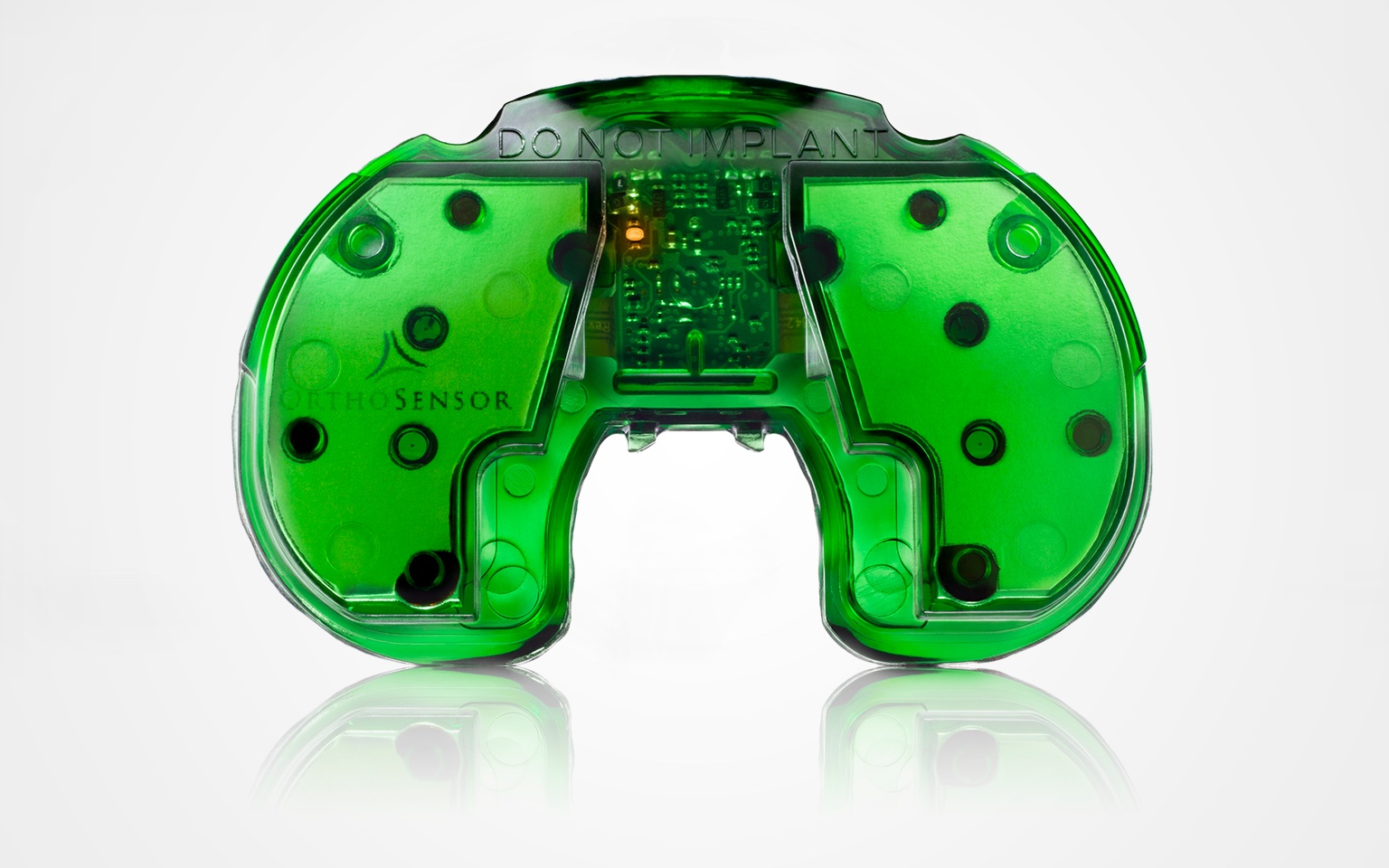 Our biocompatible Makrolon® Rx1851 medical grade resin provided the flow, lubricity, easy release and strength our customer was looking for. The material is compliant with FDA-modified 10993, Part 1 standards and, importantly, also allows custom color formulations. In this case it was four translucent colors – brown, green, blue and yellow – each indicating a specific surgical size. During development, we worked closely with OrthoSensor's molder to ensure the highest standards were met.


Why Makrolon® Rx1851 was the right solution for the OrthoSensor™ Knee Balancer
Biocompatible: Satisfies major bio-compatibility requirements, including ISO 10993-1.
Light & strong: Makrolon® Rx1851 is exceptionally tough and durable with high impact strength.
Chemical resistant: Stands up to harsh disinfectants.
Customizable color: Different color options available according to product requirements.
Ease of use: Good flow and lubricity allow for fine product detail and easy mold release.