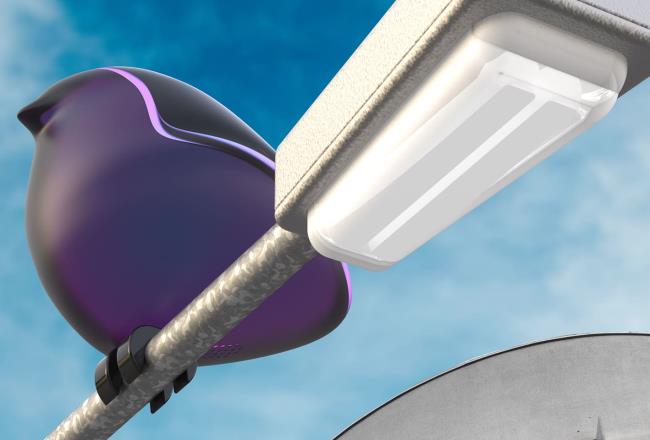 Case study
Covestro materials support 5G infrastructure
5G-the latest generation of mobile communications-will become the basis for a fully mobile and networked society.
5G will seamlessly enable a fully mobile and connected society. This technology will also play a key role in the digital transformation and will be used for high-capacity and high-performance broadband access in dense urban areas. To implement 5G, the demand for base stations and other equipment will increase drastically. Covestro teamed up in a pilot project with Umeå Institute of Design and Deutsche Telekom to implement these solutions into urban environments.
We can help our customers explore design possibilities for 5G network infrastructure while ensuring excellent signal performance up to mm waves. For this, we offer state-of-the-art testing facilities in a wide signal range of up to 50 GHz at our Asia-Pacific innovation center in Shanghai.
5G network infrastructure sets a higher standard for material performance. This technology requires mechanically robust, lightweight and transparent materials for radio frequencies up to mm waves. At the same time, the materials also need to provide design freedom in order to seamlessly integrate an increased number of 5G base stations into urban environments.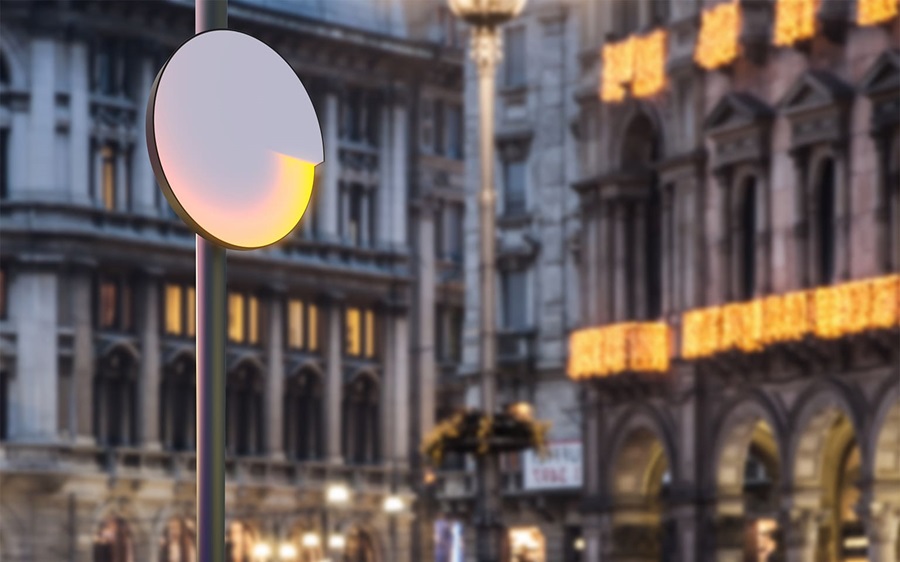 In this design project with Covestro we could address our technical requirements at an early stage and work with the students on their ideas. The design perspective was very, very important to us: exploring different possibilities for technology to integrate into the environment as perfectly as possible.
In a pilot project alongside Deutsche Telekom and Umeå Institute of Design, we developed appealing and functional 5G small cell casings based on Makrolon® polycarbonate. With color, material and surface finish in mind, this infrastructure can either blend into or stand out of the environment. The developed designs, like the Bird or the 24h5G, show novel routes for better integration into urban environments while encouraging people to trust new technologies.
Why Makrolon® polycarbonate is the right solution for 5G applications
Signal transparency: Makrolon® polycarbonate features excellent signal transparency, even at mm wave lengths.
Highly impact-resistant: Makrolon® polycarbonate offers high impact resistance for durable 5G network infrastructure.