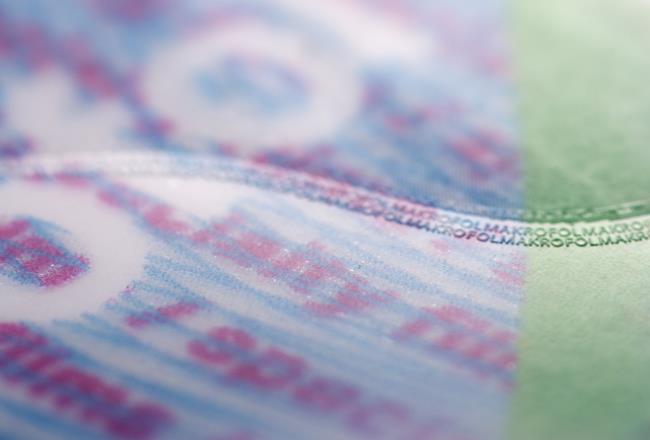 Application
ID Documents: Enabling secure identification with durable PC and TPU films
Card and passport manufacturers seek to provide solutions that are secure enough to prevent forgery whilst also being durable enough to withstand high usage. We partner with them to provide suitable material solutions to produce reliable, durable security and anti-counterfeit documents - tailored for their specific security needs.
Our
Makrofol
® ID polycarbonate films (PC) enable the incorporation of a wide range of security features in ID documents. High contrast laser-engraving can be combined with differentiated security features and integrated chips. Several layers are inseparably bonded to offer unsurpassed protection. Our Makrofol® ID and Platilon® ID films are used in synergy to construct robust, highly secure passport data pages and hinges.
Platilon
® ID thermoplastic polyurethane (TPU) films achieve excellent bonding with polycarbonate films and result in highly durable security documents, with melting behavior and flexibility that is highly suited to protecting integrated chips and antennas.
Key benefits
Ultra-durable: Excellent bending- and tear-resistance
Efficiency: Reduction of thickness to an absolute minimum, reduced material consumption and increased cost savings
Customizable: Tailored security solutions according to your specific requirements
Forgery-proof: Highly secure against tampering and falsification
Easy to process: Compatible with standard processes for printing, easy to laminate, and suitable for a wide range of operating temperatures
Browse through our download section: