Story
Meet Skins® Silky
Silky: "Pharma and cosmetics companies are always asking me to help out. Is it my personality? Actually, I reckon it's the silky-smooth texture I add, which complements their USPs."
Skins® Silky gives print or packaging the beautiful texture of silk, often felt on finished skincare, perfume and make-up products. She transforms cosmetic packaging designs, giving them that feeling of real indulgence.
She also has a practical side, with a low viscosity that makes her well-suited for use in flexographic printing or varnishing units. Silky's rub resistance and high slip level means she helps packaging look its best.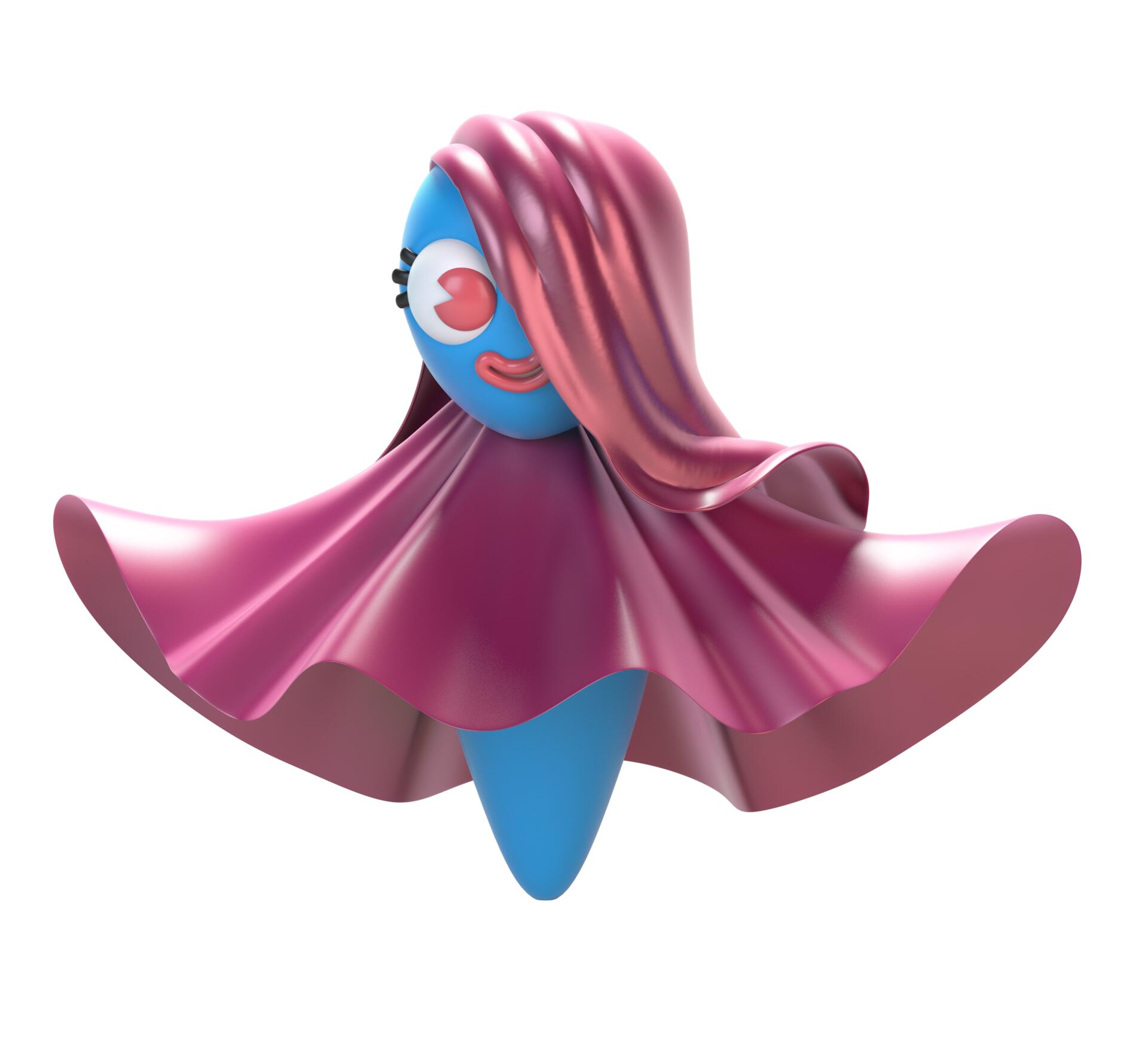 Easy to start, consistent, high quality, Silky feel
This Skin has a proven track record. It's easy to use with standard equipment, can be applied in thin layers, and high-speed processing is possible.
Print performance
Skins® Silky delivers a deep matte finish and is capable of tone on tone, to enhance the appearance of any packaging.
She can be printed on multiple substrates, like paper, PE, BOPP, aluminum and PET. Colors can be given different gloss levels by overprinting.
Of course, she can be recyclable, as her waterborne formulation makes her FDA/FCC/Swiss Ordinance compliant. She can also work with UV and solvent-based ink systems.
Formulation
Thanks to its formulation, this silky varnish has an easy-to-apply, stable topcoat process. It can be applied using multiple printing techniques, including conventional flexo or gravure systems.
Technical specifications
Available in material/package/print types
Paper, book covers, brochures and labels
Packaging laminate (non-food)
Packaging varnish
Wine & spirits
Luxury packaging
Cardboard and corrugated packaging
Ambient temperature foods
Available in application/handling process
Flexo
Gravure
Offset
Screen
Available in after effects
Glueable
Stapleable
Printable
Folding
Hot stamping
Glossy accents on matt backgrounds
Layer thickness
2.5 - 3 µm WB
4 - 12 µm 100% UV
Skins® Silky Expertise
Skins® Silky has a lot of experience working with cosmetic packaging – in particular with beautifully finished skincare, perfume and make-up products.
"This looks cool. I added a bit of my silkiness to this logo to give it a bit more accent."
Here for you
Want to try Skins® for your brand? Do you have a question? Or just want to keep in touch with the latest news from Rubbert, Sandy, Silky, Vel-Veeto and the gang? We're here for you! Just choose one of the options below to get in touch.