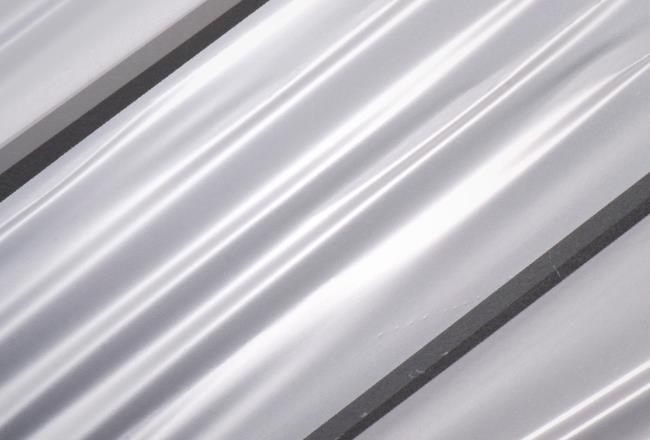 Processing technology
Foam-in-place: TPU film barriers for effective foam lamination
Whenever barriers are required in foam-in-place processes, our thermoplastic polyurethane films provide an effective solution. They can be used in both cut-and-sewn and molded parts. The results are a tight, well-bonded outer skin and protection for both molds and foam parts.
The foam-in-place (FIP) process is a reaction of polyurethane chemicals that creates foam, which is used to fill voids in cut-and-sewn laminate parts as well as between two parts of a mold.
Our Dureflex® and Platilon® thermoplastic polyurethane films can be used as a barrier to prevent reacting polyurethane foam from penetrating the laminate in cut-and-sewn parts. As the foam fills the void in a part, it bonds with the TPU film on the inside of the cut-and-sewn laminate, giving the outer laminate skin a tight fit to the foam.
In molded parts, the TPU film is stretched into every contour of the mold as the foam expands. This gives the mold excellent protection from polyurethane chemistry. Additionally, it provides a well-bonded moisture and contamination barrier for the final foam part.
Alongside shoe inserts and architectural moldings, further applications where our Dureflex® and Platilon® films can be used include automotive seating, arm- and headrests. Our TPU films contribute to superior part quality and appearance for automotive interiors.