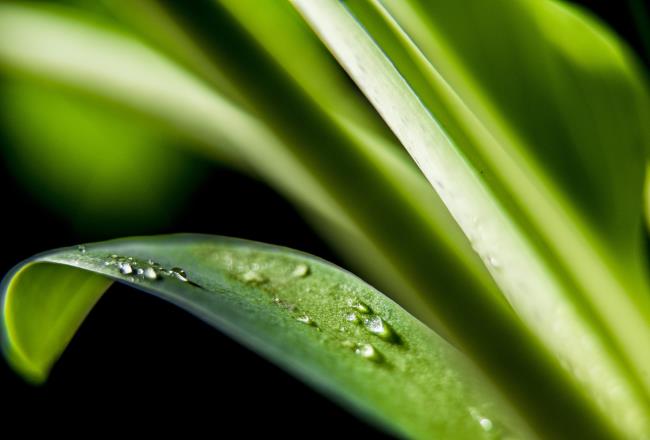 Story
Decovery® SP-6000 XP
A repulpable solution with all of the performance, with less of the oil
Demand for sustainable packaging has grown dramatically. With consumers becoming more mindful of the effects of their buying choices on the environment, pressure has increased on paper and paperboard packaging producers to eliminate barrier coatings that use polyethylene, paraffin-based waxes, silicones and fluorochemicals.
However, packaging needs to preserve the product it contains. That's where Decovery® SP-6000XP comes in. Replacing more of the oil with bio-based materials reduces CO2 emissions during manufacturing and also prevents damage to the environment through invasive exploration and extraction methods.
The resin the industry – and consumers – have been waiting for
Decovery® SP-6000XP is a barrier coating resin, which is an alternative to polyethylene (PE) and polyfluoroalkyl substance (PFAS) based solutions. This high-performance, 29% bio-based acrylic is designed for barrier coatings for paper substrates. It works very well with all existing application methods, especially flexo and gravure. Decovery® SP-6000XP resin provides a water barrier (Cobb-tested) combined with high flexibility. It performs well in flexible paper substrates in food and non-food applications such as sandwich wraps, tea envelopes, folding board boxes and other takeout-type packaging.
The flexibility your packaging needs
Decovery® SP-6000XP's water barrier properties (Cobb-tested) prove its grease resistance in highly flexible performance. This makes it especially effective when used in flexible paper substrates for food and non-food applications, such as sandwich wraps, tea envelopes, folding board boxes and other takeout packaging.
Dry food, sugar bags, tea envelopes
Flexible paper, sandwich wraps/cheese
Hot food containers
Cold food containers
Recyclable paper pouches replacing secondary plastic packaging
Fully compatible with all these application methods
Gravure print technique
Flexo print technique
Roller coating
Curtain coating
Air knife
How Decovery® packaging resins help our world
The packaging market is experiencing a surge towards more sustainable technologies. Driven by end-consumer demand, brand owners have announced ambitious sustainability pledges. Now it is up to the entire industry to deliver on these challenging goals.

Our Decovery® portfolio is well suited for the creation of high-quality coating resins that meet the environmental demands of the packaging markets – they contain zero-to-low volatile organic compounds (VOCs), yet can match or even exceed the performance of starch-based alternatives
Decovery® resins are partially made from plant-based resources, such as bark and beans, which are sustainably sourced and do not compete with the food chain.
Decovery® SP-6000XP environmental impact
Verified by Beta Analytic Inc. (Biobased and Biogenic Carbon Testing Laboratory), according to ASTM D6866-16 Method B (AMS)
Data based on internal calculation. Results may slightly vary compared to final 3rd party reviewed LCA report. Lifecycle assessment is currently being conducted according to ISO-14040-14044, IPCC 2013 GWP 100a standard and the WBCSD chemical sector guidance; Data expressed in kg CO2/ kg resin; absolute CFP SP-6000: 0,56 kg CO2 / kg resin
Calculation based on data from United States Environmental Protection Agency
Putting Decovery® SP-6000XP to the test
29% bio-based C-14 certified content
Repulpable on different paper thickness
Long machine runs due to its low foaming behavior with anti-foaming agent
Product remains flexible for converting
Scalable and adaptable using existing paper coating equipment
No blocking tendency on the line
Easy to formulate
Good film forming
Smooth surface for printing
Great for flexible paper
Direct Food Contact Compliant on 7 gr/m2 dry