Key Benefits
High performance: PU offers the best insulating performance of conventional insulating materials.
Space-efficient: Ultra-low lambda value enables thinner solutions for more living space.
Ultra-durable: Tough, long-lasting, moisture- and temperature-resistant and chemically stable.
Versatile: Panels can be cut to any size and pour-in-place offers even more flexibility.
Sustainable: PU insulation maximizes energy savings on both heating and cooling.
Our polyurethane raw materials and systems help builders implement safe, effective and sustainable insulation solutions. During its lifecycle, polyurethane saves over 70 times more energy than was required to manufacture it. PU also has the lowest thermal conductivity of any conventional insulation material used in construction – and one that even performs to passive house standards. Furthermore, because PU foam is highly cross-linked, it performs well in the large-scale fire tests required to qualify insulation for safe use in occupied buildings. Whether as insulation boards, sandwich elements or other construction materials, our rigid PU foams offer tailored solutions for almost every insulation need, including waste-cutting and economical solutions for residential construction such as PUReWall™.
PUReWall™: Pre-fab insulation for sustainable and cost-effective residential building
PUReWall™ is a prefabricated panelized wall for residential construction that can be assembled quickly, with minimal jobsite construction waste. Its innovative design replaces traditional exterior sheathing with a combination of polyisocyanurate continuous insulation on the exterior and spray polyurethane foam (SPF) in the wall cavity, which can be varied in thickness to meet the building requirements of any climate zone. PUReWall™ not only provides a continuous energy-efficient weather barrier but also a structural wall solution thanks to the new SPF formulation.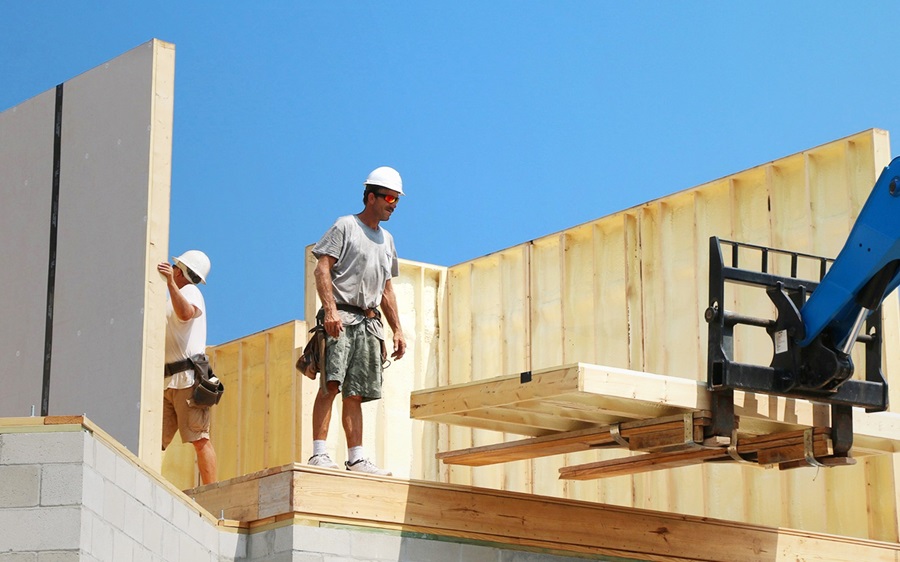 Insulating panels: High thermal insulation for more sustainability
Thanks to their low thermal conductivity, PU insulating panels can reduce energy required for heating by more than 50%, particularly in older, poorly insulated buildings. Cost-effective, lightweight PU insulating panels offer a high compressive strength and long-term durability as well as resistance to rot, biological impacts and chemicals. They are also easy to work with and adaptable to a large range of products, applications and construction challenges.