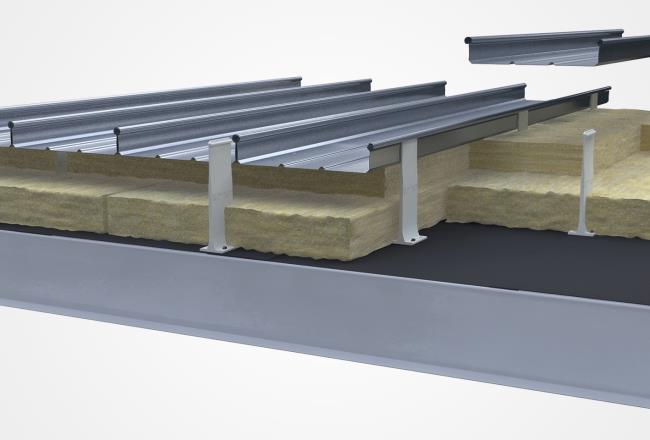 Case study
Baydur® supports and protects roof substructures
Located between the building membrane and the load-bearing layer, roof substructures rely on high-performance composite materials – especially in large-scale industrial buildings and airports. Roof and façade systems specialist BEMO chose Baydur® to create new FRP profiles for these essential systems.
Pultruded fiber-reinforced plastic (FRP) profiles support the precise execution of metal coverings on roofs. Pultrusion is a continuous molding process used to reinforce polymers and produce high-strength structural parts. The matrix for the synthetic glass fibers in these composite profiles often consists of unsaturated polyester resin. Our partner
BEMO
was interested in improving on its solutions for roof substructures by using a new matrix material.
BEMO contacted
GDP Koral Composites
, a manufacturer of pultruded profiles, and soon learned about the promising properties of PUR resins as a fiber matrix in composite materials. That's when BEMO reached out to us for support in developing a customized PUR resin that would satisfy the demanding requirements of roof constructions and be a seamless fit for the pultrusion equipment at GDP Koral.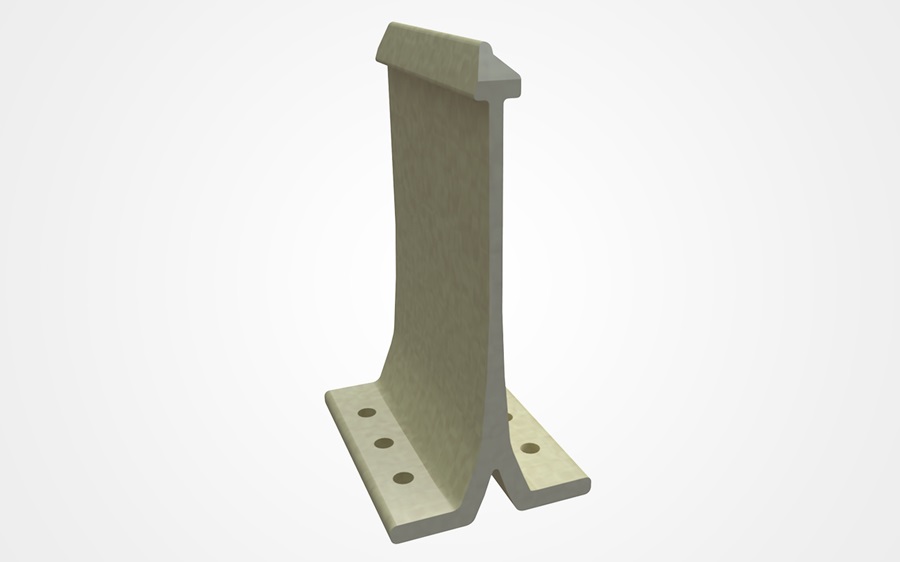 We developed and introduced a dedicated grade of Baydur® to support both of our partners. For BEMO, this PUR resin enabled the production of exceptionally strong, yet lightweight profiles that supported a high resistance to mechanical loads, wind forces, and temperature fluctuations, while providing good thermal insulation properties. We supported GDP Koral with the configuration of their tools and processes to use the new resin, and ran simulations to test the performance of the new profiles.
Why Baydur® PUR 20PL10 was the right solution for BEMO roof substructures
High insulation value: PUR resin offers superior thermal insulation properties compared to aluminum.
Strong: High resistance to mechanical loads (e.g. snow) and wind forces.
Lightweight: Less weight for structures paired with rapid assembly.
Durable: Resistant to corrosion and chemicals.
Low-maintenance: Minimal maintenance and a long service life.