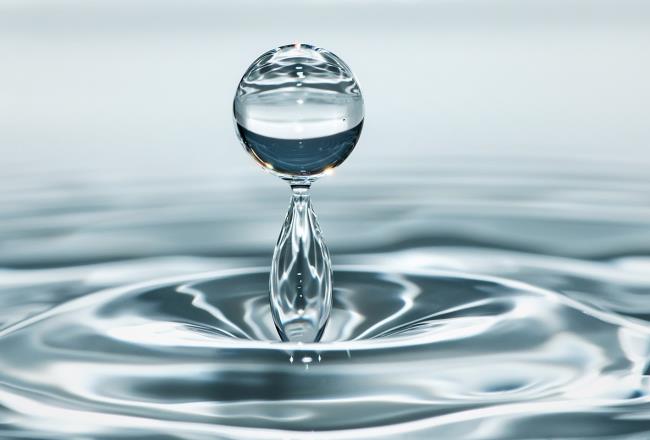 Technology
Versatile, environmentally friendly waterborne adhesive dispersions
Our waterborne adhesive technology offers an environmentally conscious approach to laminating and bonding. Waterborne solutions can meet or even exceed traditional solvent-based adhesive systems in terms of performance. Diverse formulating options are available which include polyurethane and polychloroprene dispersions as well as nano-silica dispersions and a variety of crosslinkers.
Featured Brands
Polyisocyanate crosslinkers that enhance waterborne PU coatings

Polyisocyanates for a wide range of PU foams, coatings and adhesives

Dispersions for eco-friendly, waterborne adhesives
Dispercoll® U polyurethane dispersions are predominantly used for heat-activated adhesives. Grades for wet-in-wet bonding and for bonding at room temperature are also available. Adhesives based on Dispercoll® U are typically combined with water-emulsifiable crosslinkers from the Desmodur® D or Bayhydur® range.

One-component latent-reactive systems based on Dispercoll® U polyurethanes can be formulated using latent-reactive isocyanate crosslinkers and have the properties of two-component (2K) systems. They are suitable for adhesive dispersions, precoatings or reactive adhesive films.
Dispercoll® U based waterborne adhesives have various applications, which include the durable bonding of automotive interior elements, leather and sole bonding in the shoe industry, foam bonding, and the application of 3D laminate films or "thermofoils" for furniture fronts.
Dispercoll® C is predominantly used for foam bonding in furniture and mattress production. It is possible to prepare 1K adhesives or 2K systems where a Dispercoll® C adhesive is sprayed to the foam surface simultaneously with a coagulant solution.
Dispercoll® C dispersions can also be used to formulate contact adhesives that perform on par with solventborne polychloroprene contact adhesives.
Dispercoll® S nano-silica dispersions are used in combination with Dispercoll® C polychloroprene dispersions to impart higher strength, improved heat resistance and initial wet bond strength on substrates such as textiles or leather.