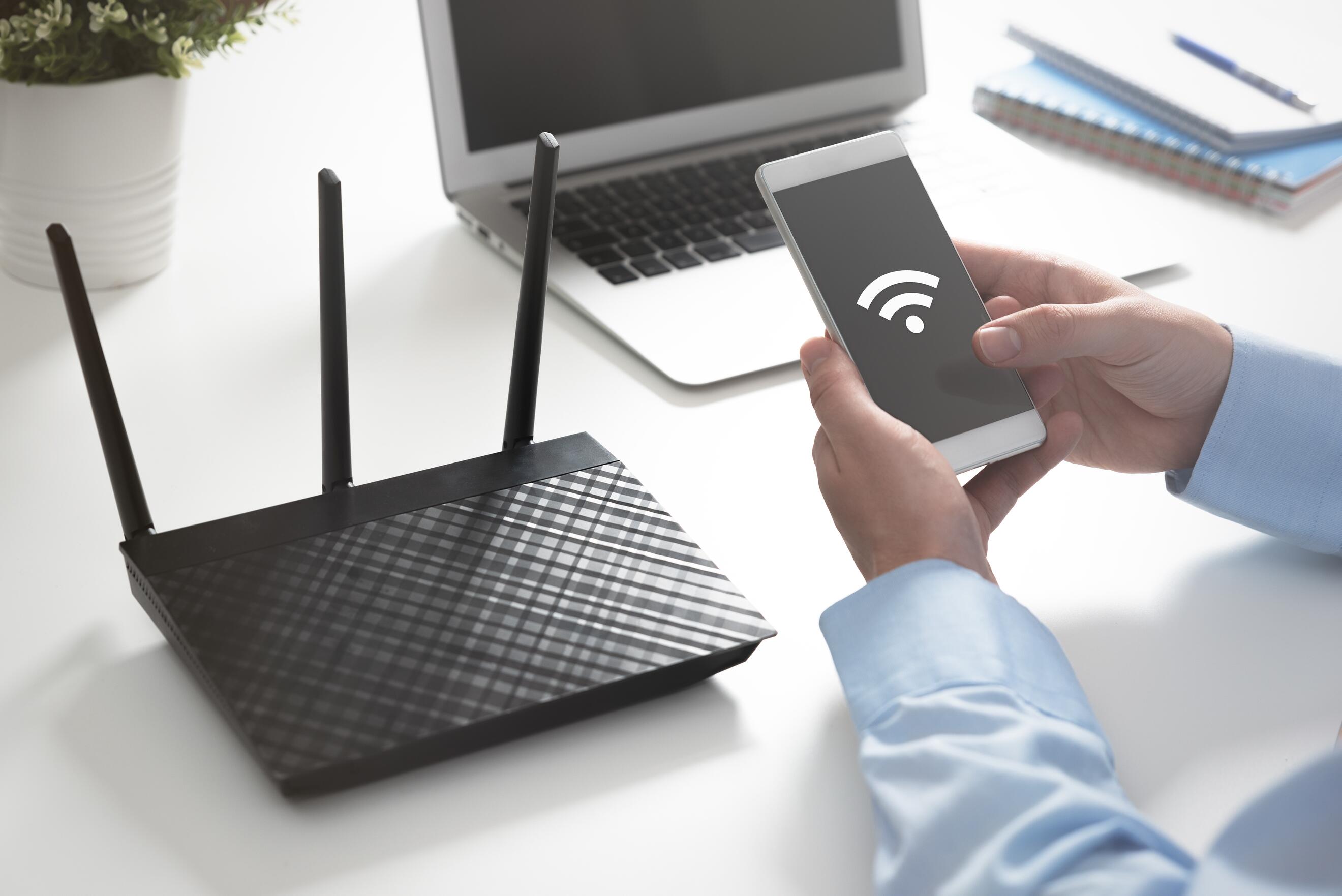 Story
Upcycling makes plastic waste the raw material of the future
Old plastic bottles are finding new life as recycled material in laptops, copiers and printers, and other electronic products. Our innovative upcycling technology transforms plastic waste into a traceable, high-quality resource, so global brands can create new electronic products with lower environmental impact compared with using only virgin materials, according to lifecycle assessment (LCA).
Post-consumer recycled plastics make electronics more sustainable
Today, many consumer products are simply discarded or end up in landfills at the end of their useful lives. We believe that plastics are far too valuable to end up in the environment, and are working hard to close the material loop, making recycled consumer plastics the raw material of the future.
Working with partners, we have created a mechanical upcycling process that can take items like used water bottles, CDs, plastic sheeting and old car headlights, and put the recycled materials to new use in a process that is traceable and guarantees high quality. This innovation enables industrial designers to create new electronic devices and appliances with a high share of post-consumer recycled (PCR) plastic material with no loss in quality, and with up to 50% less effect on global warming. It also helps brands meet their sustainability targets and move toward carbon neutrality.

Upcycling basics
Polycarbonate plastic upcycling is a mechanical process. Traceable plastic waste products such as water bottles are collected and then sorted by color and type. The material is shredded into flakes for washing and cleaning. Our Quality Control team assesses the purity and stability and then introduces additives as the materials are reprocessed, yielding high-quality recycled plastic granules.
In the final step, the recycled granules are blended with virgin grades of polycarbonate to create post-consumer plastic materials that are comparable in quality from virgin plastics.
New form, high quality
Reborn PCR plastics are transparent, tough, and lightweight. The fact they are also heat resistant and flame retardant makes them ideal for use in electronic products and electrical appliances with strict quality requirements.
Brand new laptops, phone chargers, copiers, printers and other electronic devices can now use these materials with up to 75% post-consumer recycled plastic with no compromise in quality.
Industrial designers and application developers can already choose from 13 commercial grades of transparent Makrolon® and tough, durable Bayblend® polycarbonate mix. We are steadily expanding our portfolio of PCR materials, with another four to five recycled grades in the pipeline for the second half of 2020.
"The upcycling process closes a material loop and makes plastic waste literally too valuable to simply discard in the environment. It's just one example of how we support the transition to a circular economy."
Closing the material loop for a more circular economy
To create a virtuous cycle where discarded plastic is treated as a valuable resource, we cooperate directly with partners across the entire value chain, starting with our suppliers and their suppliers, and moving on to our own customers and their end customers.
For example, when consumers return their used plastic bottles to a retailer or supplier, these get sent back to the manufacturer for cleaning and shredding. We source the flakes here with strict controls to ensure that only safe, traceable, high-quality materials are used. All of our recycled suppliers must hold Environmental Claim Validation (ECV) certification from Underwriters Laboratories (UL).
When we create the recycled plastic granulate and PCR plastics using these certified, traceable materials, it means that the top global brands who are our customers can get environmental certification (e.g. TUV and UL certifications) for their own electronic products and appliances, supporting their in-house sustainability targets.
Upcycling technology closes the material loop, turning everyday plastic waste into a valuable resource, and lessening the environmental impact of new electronic products.
Key Benefits
High and stable quality Such blend of virgin plastics with post-consumer plastics achieve high and stable quality in terms of lightweight, toughness and flame retardancy comparable to virgin grades
Contribution to sustainability goal Recycled plastics reduce global warming potentials by as much as 50%
Traceability and credibility Traceability and third party certifications of the supply chain bring benefits to downstream customers for their claiming purposes