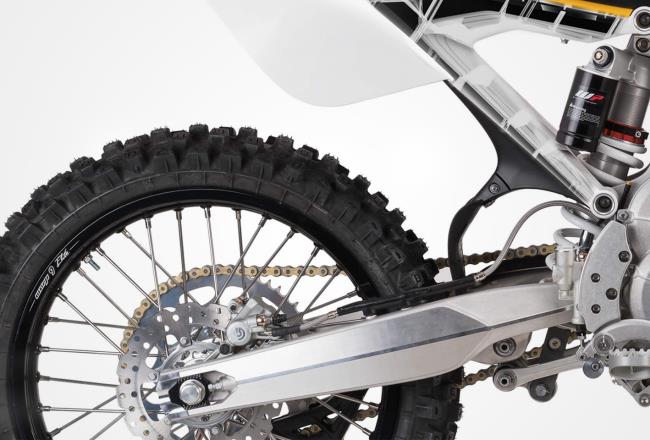 Case study
Creating a sturdy EV battery housing with Makroblend®
Advances in eco-friendly battery technology require the support of innovative materials to realize their full potential. Which is why Alta Motors chose Makroblend® polycarbonate blend resins for the battery housing of their high-performance electric motorcycles.
Alta Motors
developed the Alta Pack, a custom, energy-dense battery pack for its Redshift MX and SM electric motorcycles. The Alta Pack, which stores 5.8 kWH with a maximum output of 350V, requires strong, highly durable, impact- and chemical-resistant materials to house it.
The battery housing material needs to handle various types of wear and tear, including: possible accidental impact during handling as well as exposure to chemicals, the sun, weather, dirt and more. It also needs to be able to match the vehicle's color scheme.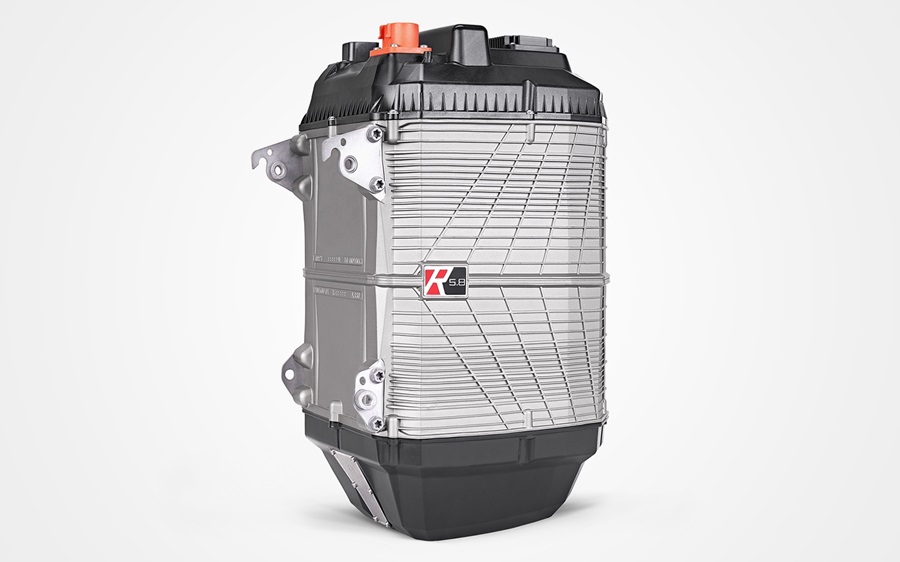 The Alta Pack features aluminum casting with black textured covers injection molded from Makroblend® UT5207 polycarbonate / polyester blend and Makroblend® UT403 polycarbonate / polyester blend. The Makroblend® resins offer chemical- and impact-resistance, durability, ease of processing and the ability to bond to a metal substrate. In addition, the core of the Redshift subframe features Makroblend® UT6007 polycarbonate / polyester blend for exceptional durability.
Why Makroblend® was the right solution for the Alta Pack by Alta Motors
Ultra-tough: Durability, chemical resistance and impact strength all key attributes for an electric motorcycle.
Dimensionally stable: Withstands heat and humidity to protect electronics inside.
UL746C f1 rated: Withstands exposure to UV and water.
Impact strength: Withstands rough handling, even at low temperatures.
Ease of use: Easy release from the mold simplifies processing.