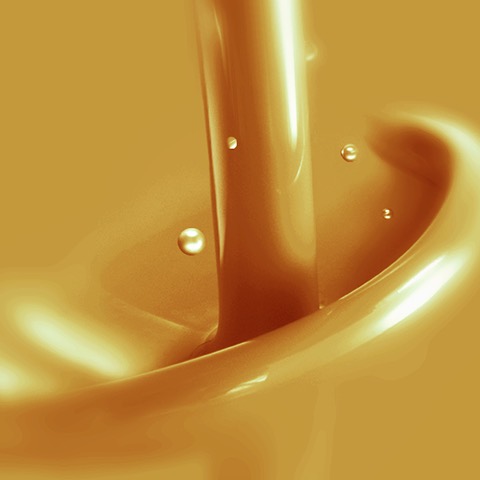 Desmolac® binders for customizable elastic coatings
Desmolac® non-functional linear polyurethanes are designed especially for flexible, physically drying solventborne primers and topcoats for plastics. The hardness of these coatings is due to interactions between the polymer molecules, rather than through the formation of a crosslinked network. They are also very flexible as a result.
When it comes to flexible plastics, coatings need to protect the plastic substrate and be just as elastic. The tunable flexibility of Desmolac® PU binders makes them perfect for the job because they can be customized for specific applications. And Desmolac® non-functional resins can also be used as co-resins in coatings applied to other flexible substrates. While most polyurethanes are reactive systems that need a hardener or crosslinker for the curing process, sensitive substrates require a non-functional or non-reactive flexible polyurethane system that cures via a physical drying process. On the other hand, an effective way to increase the solvent resistance of coatings based on physically drying Desmolac® binders is to add a polyisocyanate, such as Desmodur® N75. This creates a mild crosslinking reaction with moisture in the air once the coating is applied.
Key Benefits
Flexible: As elastic as the substrate it is applied to.
Tunable: Customize according to flexibility required.
Non-functional: Does not react with sensitive substrates.