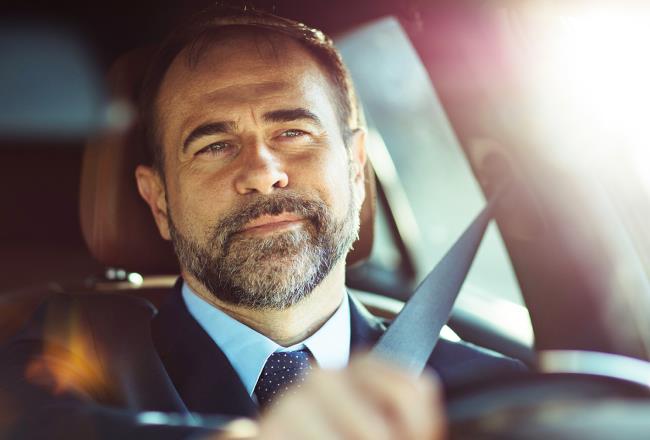 Story
Six key benefits of Bayfill® PUR foam in automotive instrument panels
As cars become more advanced, car-makers are searching for new instrument panel solutions that provide enhanced design freedom. This is where Bayfill® from Covestro comes in. A PUR molded foam, Bayfill® offers many benefits – for automotive manufacturers and tier suppliers, drivers and passengers.
Form meets function with Bayfill® PUR molded foam
When designing cars, automotive manufacturers also pay particular attention to the interior. It serves as a reflection of the outer body: sporty or luxurious, modern or functional.
The instrument panel naturally plays an important part in this design. It influences the visual and haptic impression that make up the car's interior atmosphere.
However, automotive designers often face the challenge of creating a luxurious and durable design, while balancing economic feasibility and all other requirements.
The solution: Bayfill®, a molded foam made of polyurethane that gives the dashboard surface a luxurious touch and shape while meeting durability, safety and cost needs.
Six good reasons to opt for Bayfill® molded foam for instrument panel design
1. High-quality look and feel – Such foam-backed instrument panels are soft to the touch and provide a pleasant grip, making for a high-quality appearance and feel.
2. More options in skin material –Instrument panels with Bayfill® allow for a broader selection of material, in harmony with the overall design of the car's interior.
3. Excellent value for money – Bayfill® instrument panels offer a high-quality appearance while also being cost effective, especially in high-volume series manufacturing.
4. Safe and aesthetic airbag integration – Instrument panels backed with PUR foam enable the passenger airbag to be completely hidden from view.
5. Noise-dampening material – PUR molded foam features properties that lower noise levels inside the car caused by the engine, wind or the road.
6. Design freedom and dimensional stability – Foam-backed dashboards allow for sharper edges and seamless transitions to different materials. This gives designers additional freedom in developing new and cutting-edge interiors.

Covestro works closely with partners in the automotive industry
PUR foams developed in the lab are first tested in a production mold in the Covestro Applications Technical Center. The test results and findings are then incorporated into the development of new Bayfill® systems, specifically for automotive manufacturers and suppliers.
Covestro is continually developing Bayfill® further for automotive applications with a focus on meeting the increasing needs of the industry. Covestro experts are also considering ecological and economic manufacturing using Bayfill®, such as reduced emissions and more sustainable materials.
Precision molding process with the Bayfill® PUR foam system
Bayfill® polyurethane foam is formulated from two liquid components: the polyisocyanate Desmodur® and the polyol blend Bayfill®.
A precise dosage of these components are fed to a mixing head mounted on a robot, where they form a polyurethane reaction mixture.
The rigid plastic frame and the decorative outer layer are held in place inside the mold using a vacuum.
The robot precisely injects the polyurethane mixture into the mold following a pre-defined path. As soon as the mold is closed, the polyurethane reaction mixture begins to foam.
It is important to distribute the foam throughout the mold – evenly, completely, and avoiding flaws – to eliminate holes in the resulting instrument panel.
An instrument panel made of polyurethane molded foam offers a great touch and feel, providing an overall high-quality impression. Polyurethane foam also features characteristics that make it the ideal choice for a comfortable and stylish vehicle interior.