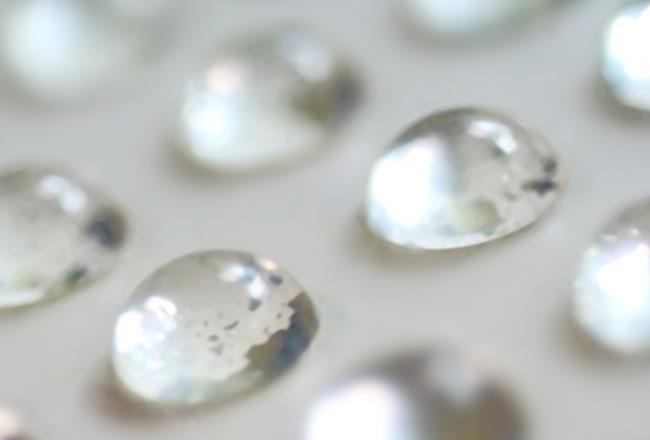 Technology
Aliphatic prepolymers: Color-fast and UV-resistant polyurethane elastomers
Producers of cast polyurethane elastomers turn to our Desmodur® aliphatic prepolymers when they need to fabricate transparent products that remain crystal clear over time.
Featured Brands
Polyisocyanates for a wide range of PU foams, coatings and adhesives
Our Desmodur® aliphatic systems are UV-stable aliphatic urethane elastomers used to create products that meet the requirements of applications such as LEDs, safety glasses and corrective lenses. Our aliphatic systems also provide excellent color fastness, which makes brighter colors possible.