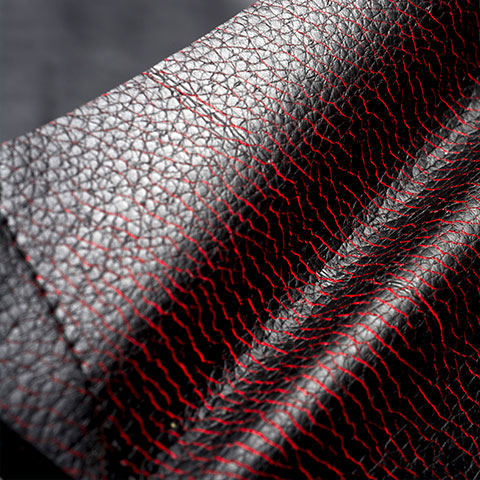 Impraperm® PU dispersions: Comfortable and sustainable
The Impraperm® 43153 microporous PUR system enables the production of water-vapor-permeable textile coatings with extremely high comfort for garments and shoes. New generation, waterborne Impraperm® Polyurethane Dispersions enable sustainable textile coatings for maximum comfort.
Featured Products
Aliphatic polyurethane solution.Formulation of coatings which are permeable to water vapor for application by transfer or direct coating and suitable for use in numerous applications, e.g.
Key Benefits
Comfortable: Due to water-vapor-permeable textile coatings.
Sustainable: Thanks to new waterborne PU dispersions textile coatings.