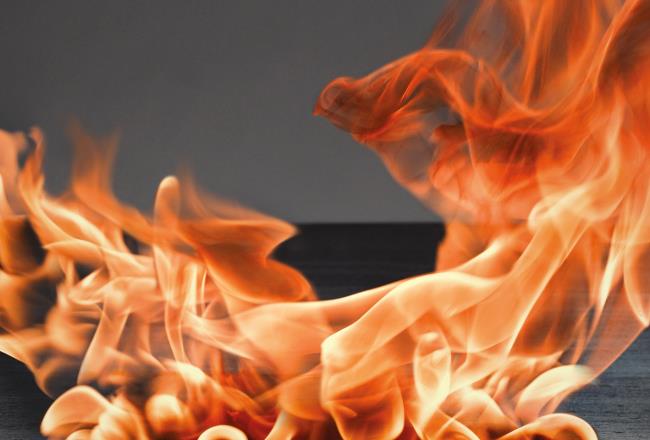 Processing technology
Thermoset: Versatile and highly efficient PU-based composites
Thermoset composites are built up by polyurethane resin as a matrix in combination with selected reinforcement materials such as short, long or continuous fibers as well as mats. These fiber-reinforced composites can be produced via pultrusion, infusion, or resin transfer molding processes.
Featured Brands
Baydur® – the versatile polyurethane that meets the needs of a variety of applications

Polyurethanes for compression molding of composites

Aliphatic polyurethane resin matrix system for fiber-reinforced plastics
Fiber-reinforced plastics (FRP) have captured markets in which low weight, corrosion resistance, minimal maintenance, and very good mechanical properties are required and valued.
Thanks to excellent properties and customizable solutions, polyurethane (PU) resin systems offer exciting possibilities in new applications and markets including automotive, construction and wind. As a matrix material, PU has excellent properties that provide advantages in both processing and product quality.
PU materials demonstrate very high reactivity and tunable processing viscosity and enable the construction of customized properties. The resin effectively impregnates the glass fibers, forming a composite that is both durable and lightweight, with high stability and stiffness.
Nevertheless, numerous outdoor applications still make use of aluminum, steel, wood, or concrete instead of high-tech composite solutions. Industries are looking for suitable lightweight outdoor solutions with reliable long-term UV- and weathering resistance.
We develop advanced PU systems for thermoset composites across a variety of industries. PU-based fiber-reinforced plastics can be processed using pultrusion, infusion, or resin transfer molding processes, depending on the requirements of a given application.
Pultrusion: Tunable PU resins for high-performance profiles
Compared to epoxy, unsaturated polyester or vinyl ester resins, PU resins are relatively new materials for pultrusion. This processing method is one of a handful of industrial techniques for the continuous production of fiber-reinforced profiles. It uses continuous rovings, usually in the form of glass, carbon, basalt or aramid fibers, which are impregnated with a liquid matrix resin in a open bath or a closed injection chamber. The resulting composite material then moves through a heated die, where it reacts by crosslinking in the desired profile. A pull mechanism (e.g. grippers) located downstream of the die exerts a continuous pull force on the hardened profile, hence the term "pultrusion". After cooling the profiles are cut into customized cross-sections.
We offer two dedicated PU systems for pultrusion: our Baydur® PUL system as well as our Desmocomp is produced by a pultrusion process. The Baydur® PUL system is now well established in the cost-effective production of window and door profiles that surpass aluminum in terms of thermal insulation, mechanical stability and noise insulation. Our aliphatic Desmocomp® PU resin matrix system offers excellent UV- , weathering, and flame resistance . Desmocomp® is designed for outdoor applications and exposure to environmental influences, such as sunlight or salty climates. It combines with excellent mechanical properties and eliminates the need for UV stabilizers or protective coatings.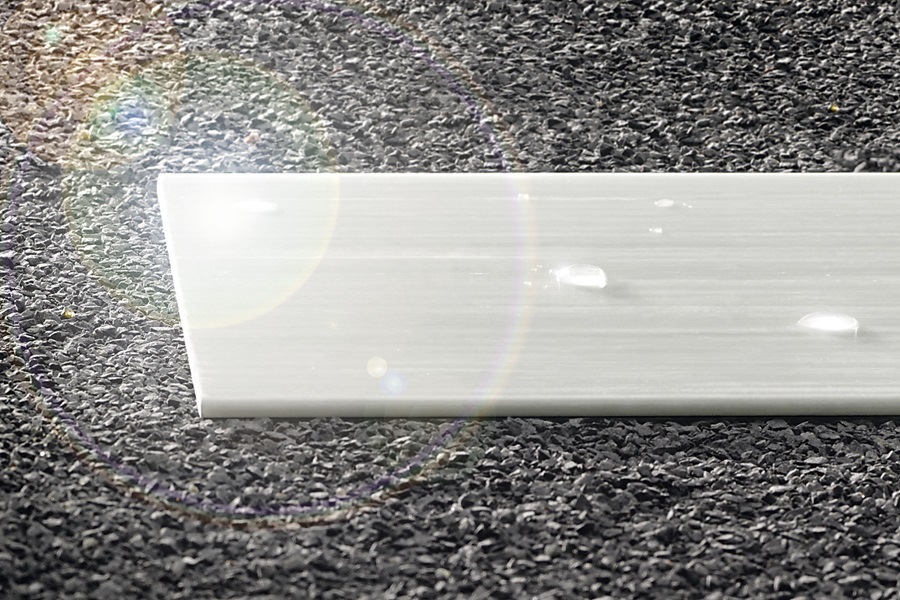 Infusion: High-strength, efficient PU resins for long-lasting components
The vacuum infusion process (VIP) follows a closed-mold approach that uses vacuum pressure to draw resin into the mold. Extremely accurate, the process wastes almost no materials and minimizes emissions. VIP ensures an excellent glass-to-resin ratio with minimal to no voids in the finished laminate – one of the strongest ways to build a composite laminate. We designed our Baydur® product family to help optimize this technology. Compared with conventional epoxy resins, these dedicated polyurethane-based infusion resin systems feature very fast flow and fast curing properties for shorter production cycles, for example in the production of wind turbine rotor blades. Components fabricated with our high-tech polyurethane products also have improved mechanical properties, especially improved fatigue properties – meaning they run smoothly for years and ensure higher, more consistent output.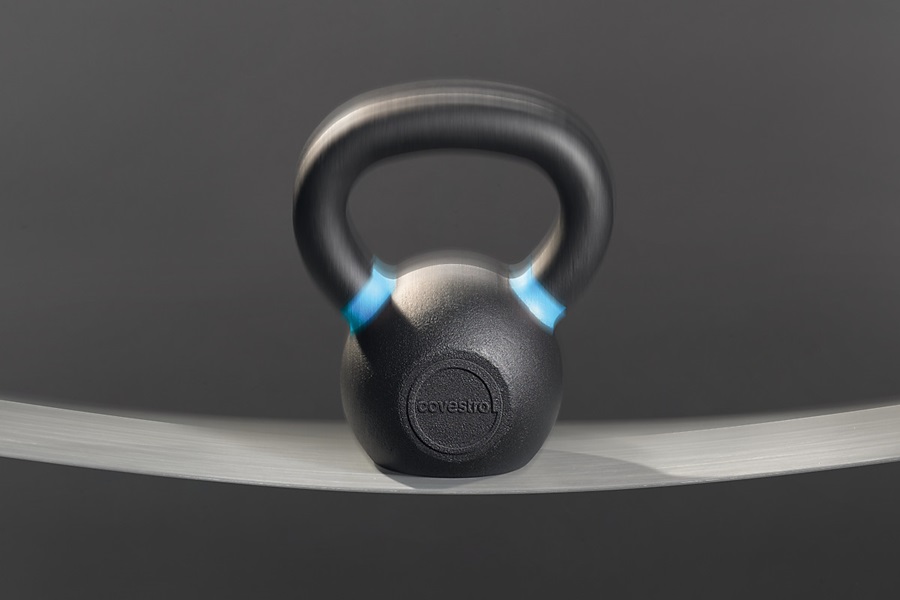 Resin transfer molding: Quick, effective processing with a lower environmental footprint
High-pressure resin transfer molding (HP-RTM) starts with fiber mats that are laid in an open mold, which is then sealed. In the space of a few seconds, the low-viscosity PU system is injected into the closed mold under high pressure. Thanks to the high reactivity of polyurethane, the composite cures rapidly and fully (i.e. "snap" cure) and the component is then ready for demolding and processing. Cycle times consists of just a few minutes, and molded products offer consistently high quality due to the lower temperature in the mold.
Because of its rapid crosslinking behavior, our 2K polyurethane system Baypreg® has become an established matrix material for lightweight automotive constructions such as loading floors in trunks, hat racks, headliners and wheel covers. It provides effective bonding and three times the energy absorption potential of comparable resins, for an extremely high level of occupant safety in the event of a collision. Further advantages include low emissions, thermal and acoustic insulation through a PUR core layer, flexible surface design options, and excellent surface quality.