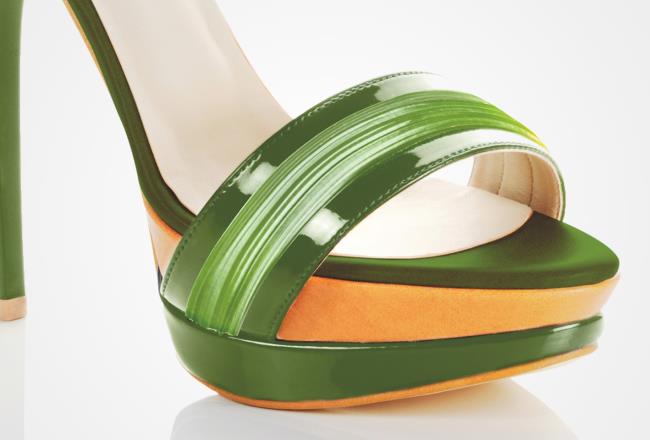 Application
Textured synthetics: Creating a real leather look
Our textured synthetics and coatings look like leather, feel like leather, and work like leather for sports goods as well as for apparel and accessories and auto interiors. Durable, low odor, comfortable, and light in weight, they are also sustainable thanks to the use of water based polyurethane.
Featured Brands
Isocyanate crosslinkers and additives for textile coatings

High performance waterborne polyurethane dispersions, without co-solvents

Polyurethane dispersions and solutions for textiles
Key benefits
Sustainable: Choose eco-friendly, water-based PU synthetics and coatings.
Good looking: Achieve the look, color, texture and feel of real leather.
Hard-wearing: Enjoy good resistance to abrasion, scratches and tearing.
Involved: Our consultants work closely with you to find exactly what you are looking for.
Our PU synthetics and coatings imitate natural leather in color, texture, feel and strength. This makes them well-suited to sports shoes and boots of all kinds, ball covers, sports bags, straps, trims and parts for various sporting equipment. The INSQIN® range, in particular, is ideal for sporting applications. It's high-quality water-based PU coating binders, Impranil® and Impraperm®, and Imprafix® crosslinkers remain durable for the lifetime of a sports product thanks to UV-, abrasion-, scratch-, tear-, and impact-resistant properties. And while our synthetics might be artificial, they offer very real environmental benefits thanks to the use of water-based PU. We invite designers and manufacturers to work with us in creating any original shades and textures required.