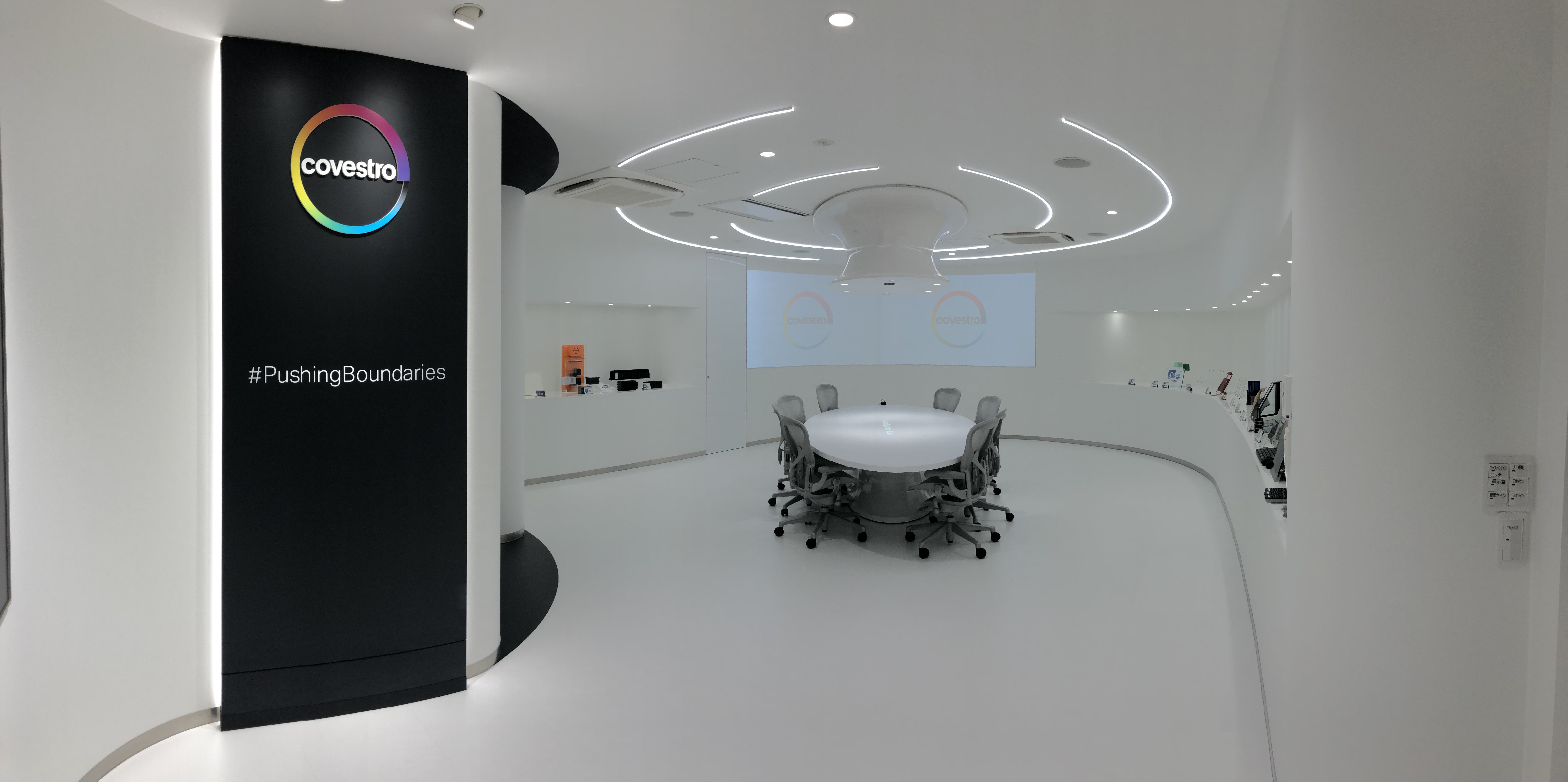 Story
Innovation upgrade: Renewed R&D base drives customer collaboration in Japan
Research and development (R&D) paves the road to new possibilities. At Covestro, we are taking these capabilities to the next level at our renewed Innovation Center Japan (ICJ) in Amagasaki City. Through new technology and customer-centric spaces, we can collaborate on innovative solutions that will advance the automotive industry.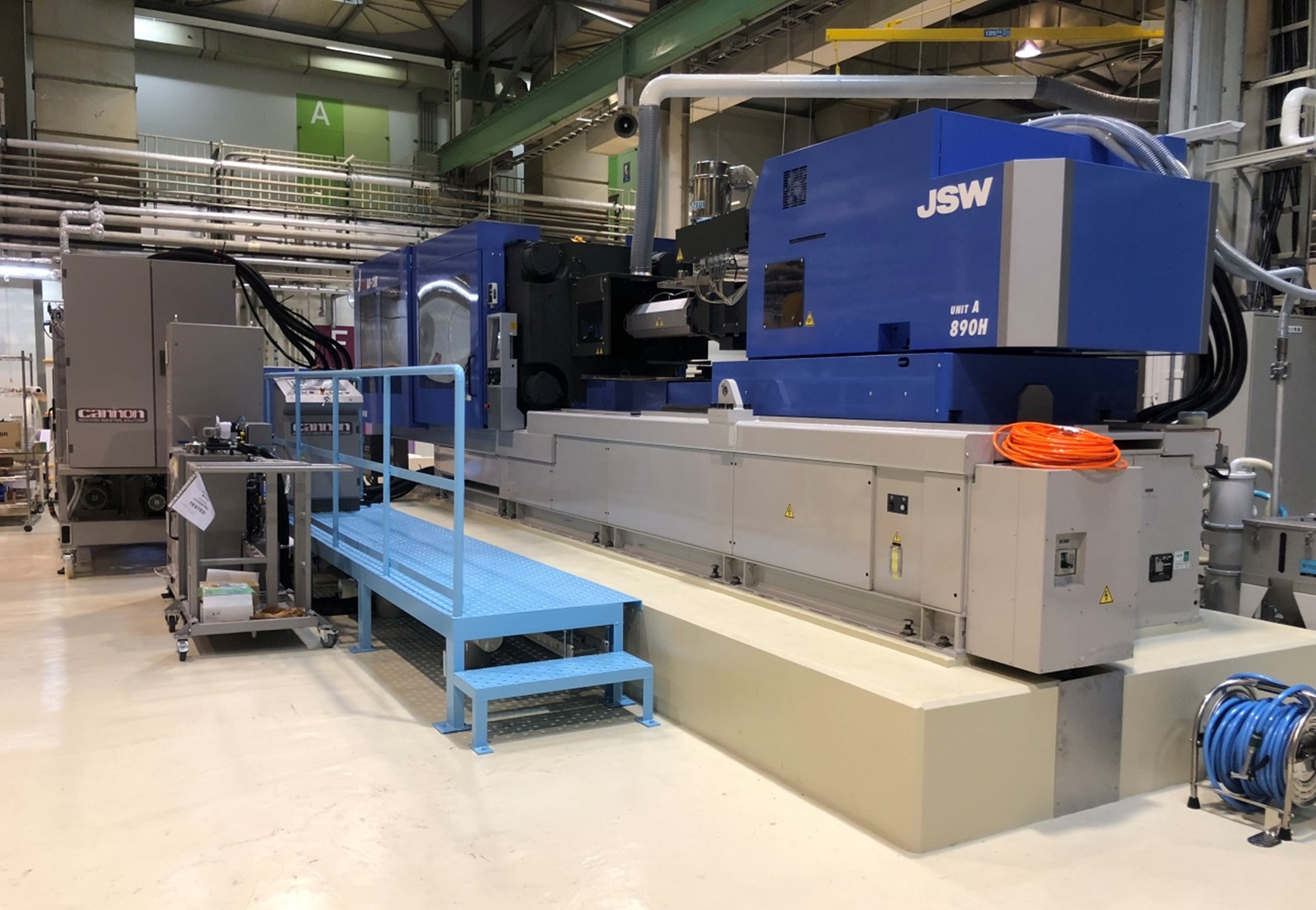 Innovation is at our customers' fingertips at the improved ICJ. Inside, you will find our new Customer Experience Centers (CXC)—five spaces where we collaborate with current and potential customers on new applications and solutions to existing ones. Each CXC is dedicated to either our polycarbonate, polyurethane or coatings and adhesives portfolios, and tailored to automotive or construction applications.
First, we initiate collaboration with customers by sharing the latest information, trends, success stories and material samples. Then, from concept to launch, our customers work closely alongside our experts and leverage our improved prototype capabilities and technologies to create trial products. Additionally, lounge spaces allow us to ideate with customers and showcase solutions developed at the ICJ and our other three R&D bases. With this upgrade, the ICJ joins the ranks of our other global R&D bases in Leverkusen, Germany; Pittsburgh, United States; and Shanghai, China.
Developing tech-driven solutions
Access to advanced technology can empower customers to break new ground. With this in mind, we equipped one of our CXCs with an injection molding machine for DirectCoating/DirectSkinning (DCDS) technology, which can be used to create vehicle interior and exterior parts. As the third R&D base for DCDS, the ICJ enables new technology developments across Japan, Germany and the United States so that we can better support Japanese OEMs and tier suppliers that operate on a global scale. Using DCDS, we are aiming to work with customers on core technology development (e.g., materials, processes and design considerations), for such applications as B-pillars, and the integration of lighting, electronics and textures.

We invite you to come create at one of our global R&D bases. Together, we can push the boundaries of what's possible for your next project.
For more information, visit
Plastics
or email
plastics@covestro.com
.
Through direct interaction with Covestro
experts and cutting-edge technology, the ICJ inspires customers to
develop innovative solutions that will move the needle.
Increases prototype capabilities to create innovative solutions for customers.
Brings DirectCoating/DirectSkinning technology to Japanese OEMs and suppliers globally.
Creates a customer-centric and collaborative space for application development.