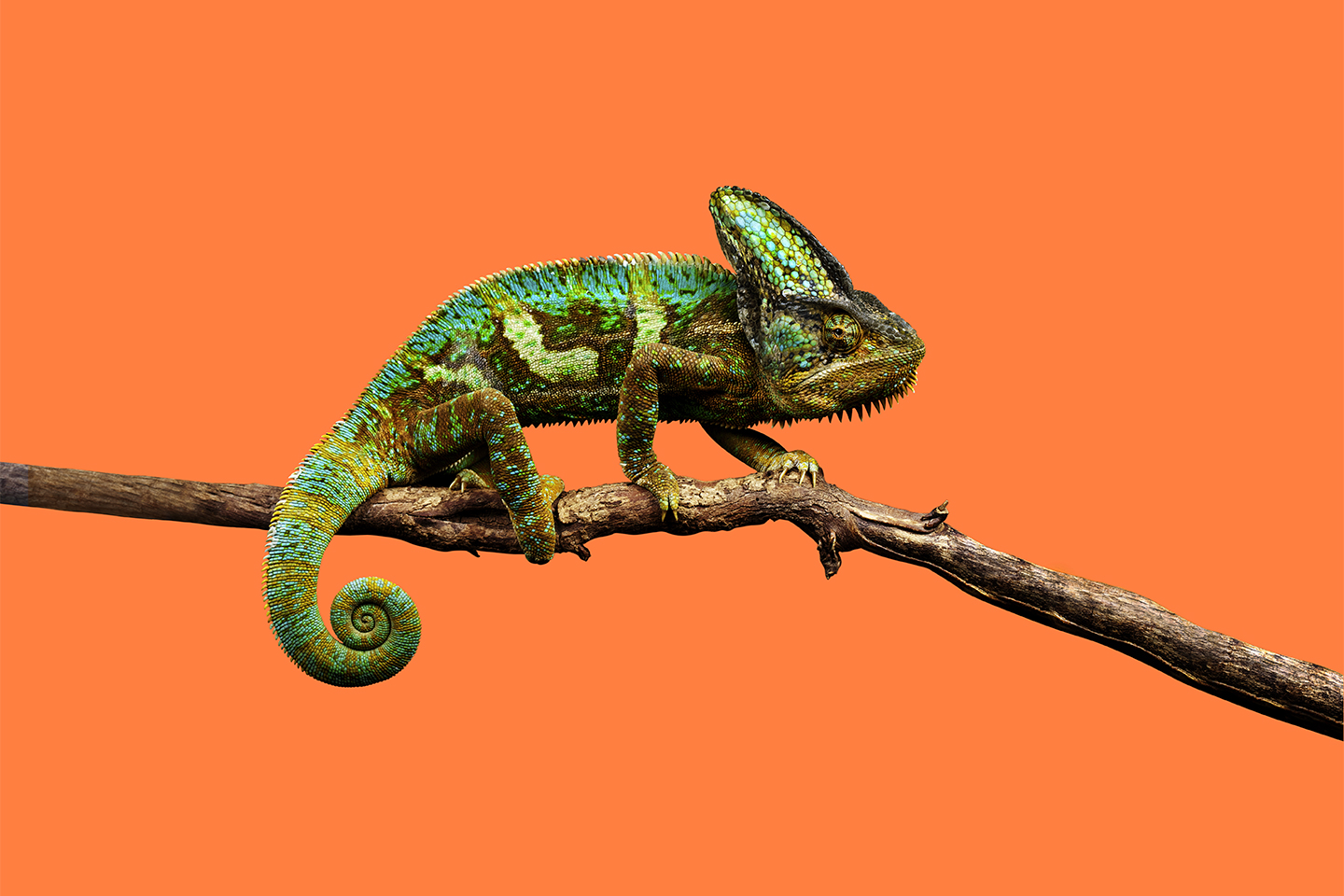 Story
Builder's partner in future-oriented construction: polyurethane foam insulation
Climate concerns and rising energy bills mean customers are demanding buildings with high energy efficiency without any sacrifice on design, interior comfort or cost-effectiveness. Tough, lightweight, easy-to-install polyurethane foam helps builders deliver across the board.
New build or retrofit, polyurethane foam insulation cuts energy consumption
As stricter building codes come into place, often specifying minimum R-values, rigid polyurethane (PUR) and polyisocyanurate (PIR) foams can deliver 30-50% better thermal performance than conventional insulation materials such as glass or stone wool or polystyrene. A dense web of gas-filled micro pores in the foam works to reduce its thermal connectivity towards passive house standards.

In parallel, foam solutions are suited to large surfaces and reduce the overall wall thickness, while providing excellent indoor air quality, barring water penetration and limiting mold formation. Using PUR/PIR foam solutions and other technology to retrofit a commercial and office property in Bottrop, Germany, we achieved an 80% drop in the building's energy use thanks to tighter envelope sealing and improved efficiency.
Space-saving, easy to store and install on site
Polyurethane insulation solutions take away multiple pain points. Rigid foam insulate can be cut easily with common tools, allowing craftsmen to shape and install the material quickly. Thinner walls also mean less space is needed for on-site material storage, a bonus for tightly confined building projects. Similarly, integrated sandwich panel solutions mean fewer deliveries clogging access to congested areas. And even if it happens to rain during construction, water doesn't penetrate polyurethane materials or change its basic properties.
With polyurethane insulation installation is quick and clean, you can walk on it immediately. We made the roof watertight within two days.
Flat-roof friendly
Offices, stores, shopping centers and distribution facilities tend to have flat roofs, and more recently, residential buildings are also following the trend. Polyurethane solutions meet this challenge with inherent water-tight toughness and durability. For example, when installed on a roof, PIR insulation products easily withstand foot traffic, avoiding depressions and puddle formation; a smart choice when the roof is protected with a single-ply membrane. By sidestepping water-ponding completely, builders also avoid headaches like thermal stress, internal moisture, alkaline formation, fungi and mold.
High performance façades and walls made easy
From flat roofs to insulated interior walls and exterior facades, polyurethane foam materials are an interesting option for energy efficiency and reduced thickness. Our polyurethane and polyisocyanurate raw materials like Baymer®, Desmodur® and Desmophen® can be incorporated into insulation board, sandwich panels elements and even prefabricated building walls.

Sandwich panels with metal casing and polyurethane foam filling are a common solution for exterior walls and cold chambers in logistics centers and warehouses. The high level of thermal protection means large interior spaces can be easily heated or cooled for optimal working and storage conditions.

When polyurethane insulation foam becomes part of a building element, the single component construction means less construction waste and faster installation for the builder. Over its lifecycle, polyurethane foam insulation saves up to 70 times more energy than was used to manufacture it.
In logistics center facades, we now almost exclusively incorporate sandwich panels that are filled with PU rigid foam.
Key Benefits
Superior insulation: PUR/PIR foam insulates 30-50% better than mineral wool or polystyrene.
Easy to install: Lightweight panels can be cut on site easily and quickly fitted to any shape.
Flat-roof friendly: Durable polyurethane resists leaks and can be walked on without water-ponding.
Lower impacts on health: Low-emission material resists moisture and avoids fungi growth.
Large-scale surfaces: Foam-filled sandwich panels combine energy efficiency and design flexibility.
Tough and durable: PUR/PIR foam is low-maintenance and chemical-, weather- and UV- resistant.