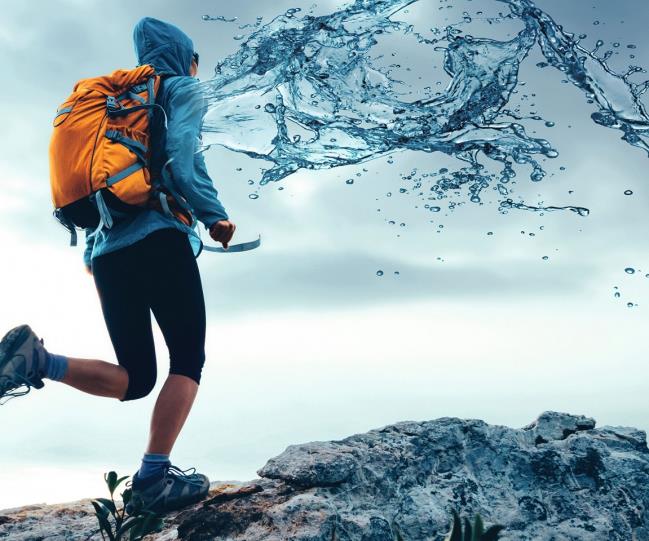 Industries
Sports & leisure
In the sports and leisure industry, our dedicated raw materials for coatings and adhesives, TPU, polycarbonates, foams, films, elastomers and more provide solutions for a range of applications including footwear, sports equipment, goggles and wearables, functional textiles and artificial leather.
Featured Brands
Thermoplastic polyurethanes

High performance waterborne polyurethane dispersions, without co-solvents

Polyurethane dispersions and solutions for textiles

High-performance polycarbonate for applications in diverse industries.

Polyurethane film made from aromatic and aliphatic polyester or polyether.