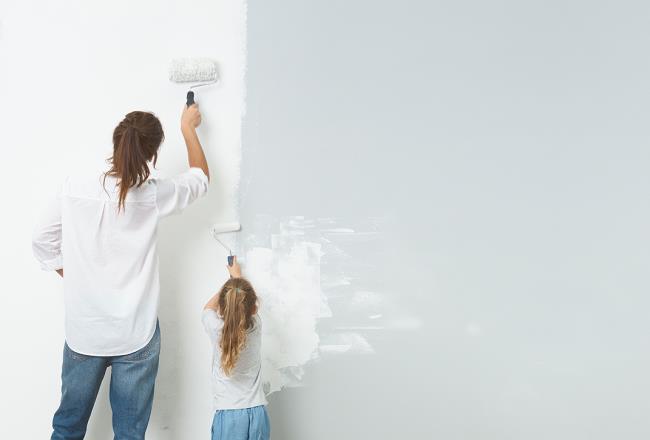 Story
Decovery® solutions
You might be surprised at how much resource goes into reducing the environmental impact of paint. We are continually looking for ways to improve the health, safety, and environmental credentials of our products.
Discover plant-based power
As the coatings industry seeks to improve its environmental impact, plant-based technologies present a major innovation opportunity. With sustainability at our core, we are a pioneer of these technologies. Our Decovery® portfolio contains multiple plant-based solutions to help you meet sustainability demands and keep ahead of regulatory compliance – and we are continuously expanding our portfolio to meet as many of your needs as we can.