Story
The convergence of healthcare and consumer electronics
As Healthcare technology gets more sophisticated and personalized, the boundaries between medical devices and consumer electronics are becoming blurred. At Covestro we're exploring the consequences of this trend by combining both style and reliability. Working with Chris Lefteri Design Ltd we have created a series of designs that show what the future holds.
Meeting the needs of the diabetes community
In 2019, diabetes was estimated to affect 463 million people, and the prevalence of this chronic disease is spurring healthcare companies to innovate their diagnostic devices. Over the last 5 years, wearable Continuous Glucose Monitors (CGMs) have become the diagnostic device of choice, replacing traditional finger stick blood glucose measurement. As these devices become more prevalent, we expect that their design will become influenced by consumer fashion, turning them from unobtrusive objects to body jewelry.
Diabetes touches every age and demographic, and we anticipate that the future design of these devices will reflect that reality. From young to old, traditional to fashion-forward, consumers will demand designs that reflect their personality and tastes. In addition, we anticipate that an entire ecosystem will develop, including remote monitors for parents and caregivers, and that these devices will incorporate the same design themes.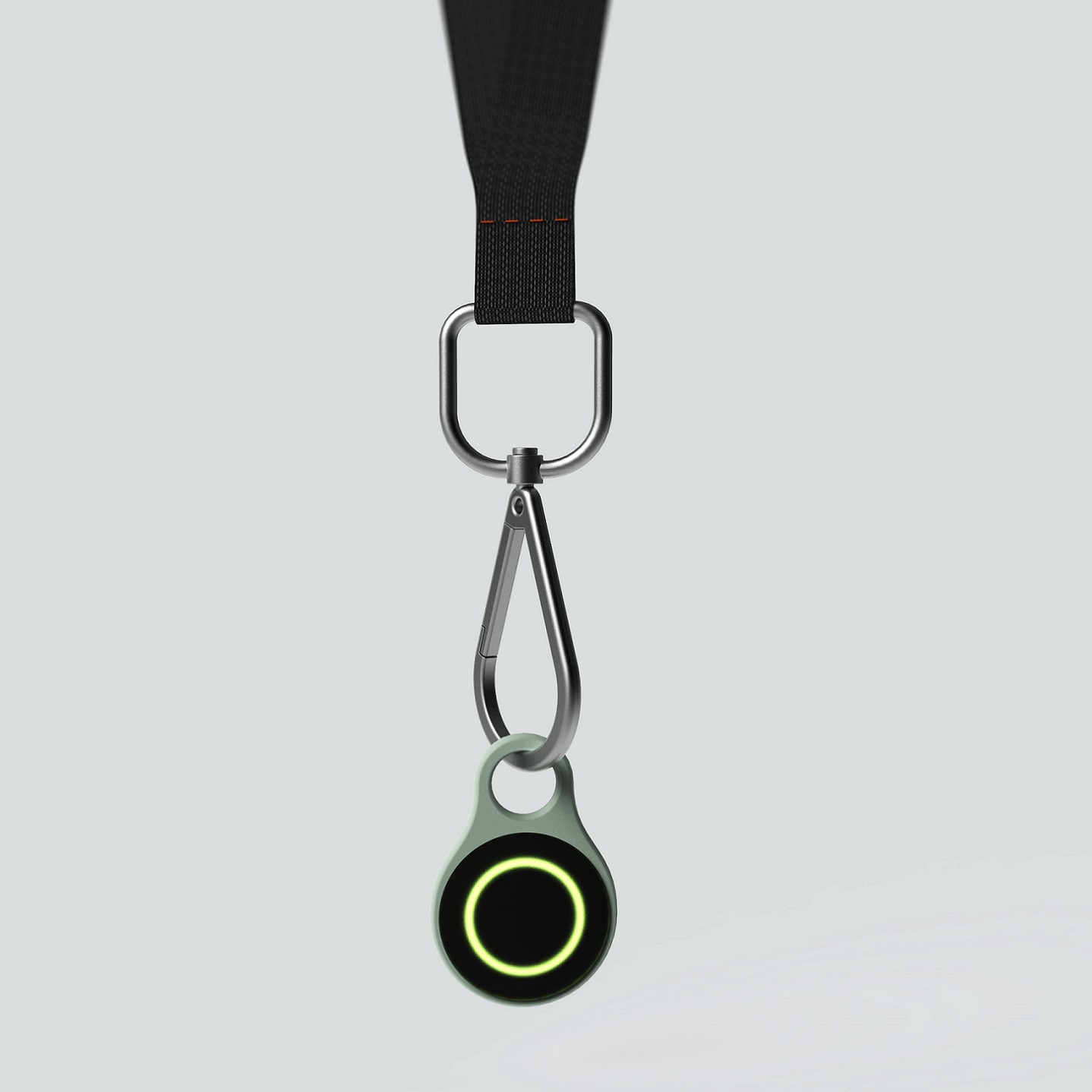 The importance of polycarbonate
For many years, Covestro Makrolon® polycarbonate has been the material of choice for medical devices. Thanks to its toughness, transparency, biocompatibility, and sterilizability it has been successfully used in devices designed to monitor and treat diabetes. As CGMs have become smaller, thin wall precision molding of polycarbonate has become critical to creating innovative, cost effective designs. These concepts demonstrate the colorability of polycarbonate which allows for housings in a rainbow of colors and effects.
Key Benefits
Medical-grade Makrolon® polycarbonate is tough and durable.
Medical-grade Makrolon® polycarbonate is biocompatible according to ISO 10993-1 and USP Class VI standards.
Medical-grade Makrolon® polycarbonate can be sterilized using a variety of methods.
Medical-grade Makrolon® polycarbonate is dimensionally stable under different application environments.
Medical-grade Makrolon® polycarbonate is available in a variety of colors.