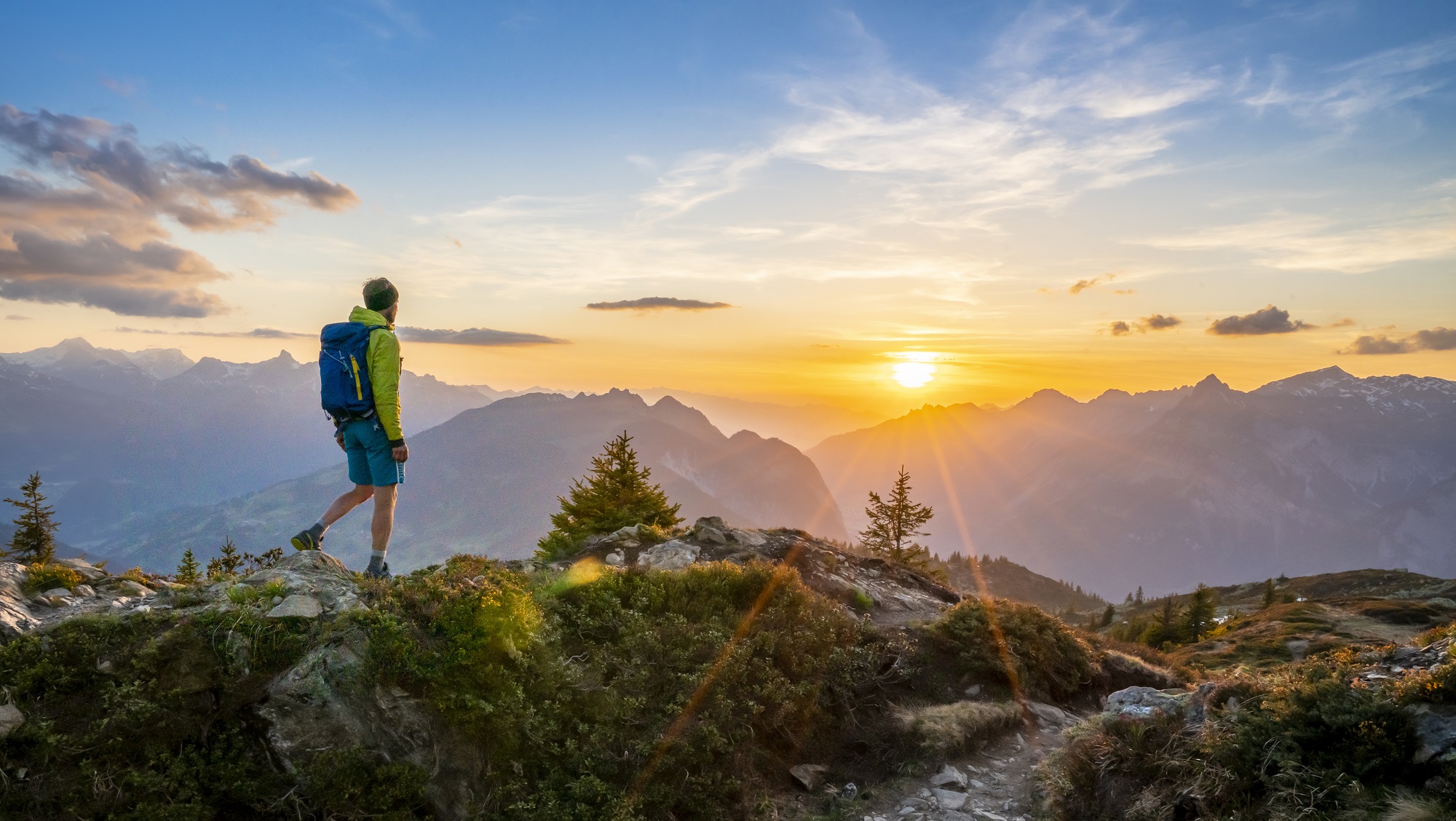 Story
Our TPU films are tested safe and skin-friendly for sportswear & outdoor gear
Many Platilon® and Dureflex® thermoplastic polyurethane (TPU) films carry the OEKO-TEX® Standard 100 certification, ensuring they are free of harmful substances. The films are ideal for manufacturers who need skin-friendly, safe and durable films for use in sports apparel and outerwear.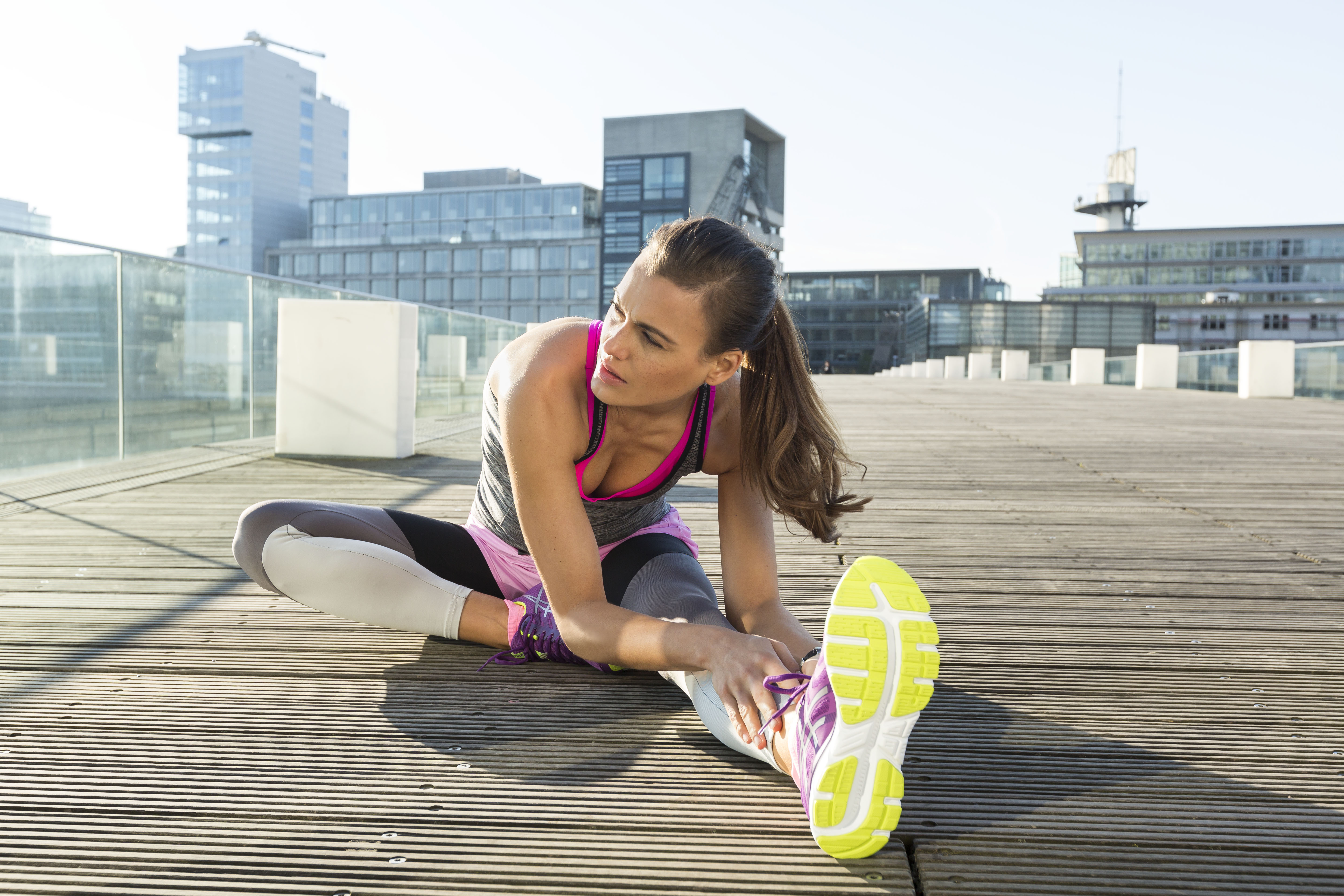 Independent certification system ensures consumer-safe textiles
OEKO-TEX® Standard 100 certification means that every fabric, button, coating, lining and outer material in a textile product has been verified as harmless to human health.
This independent safety certification system sets limits on and verifies the amount of harmful substances and chemicals found in clothing, leather and textile products. The 18 independent OEKO-TEX® institutes in Europe and Japan apply consistent criteria and limits worldwide; ones that are often more stringent than national and international standards.
From sports apparel to outerwear, skin-friendly TPU films unlock a variety of applications
When purchasing materials for textiles with direct skin contact, manufacturers seek solutions that can guarantee high product safety.
Many of our Platilon® and Dureflex® films are certified to meet the OEKO-TEX® Standard 100, making them a smart choice for safe, skin-friendly products.
Rain gear, tents and sleeping bags often integrate Platilon® or Dureflex® films because they are tear-resistant and couple external waterproofing with internal comfort. Safety certification provides added peace of mind for suppliers, manufacturers and the final customer.
Platilon® and Dureflex® solutions also enable smart athletic clothing to integrate performance measurement through printed electronics and sensors that can be applied to our films.
The in-built reassurance of OEKO-TEX® Standard 100 certification also makes Platilon® or Dureflex® films a popular choice for skin-friendly mattresses, sheets, pillows and outdoor furniture.
Skin-friendly TPU films suit several manufacturing processes
Our Platilon® and Dureflex® films can be adapted to diverse manufacturing processes, from lamination and welding to thermoforming and back-foaming.
These heat- and cold-resistant films are a good option for high-use furniture, seats and gel cushions, as well as for automotive suppliers who apply adhesive film in car seat covers.
No matter what your production process, our safety-certified skin-friendly Platilon® and Dureflex® films will deliver a high standard of customer safety for your final product.
The following Covestro TPU films are certified Standard 100 by OEKO-TEX®: Platilon® HU2, Platilon® H2, Platilon® M6202 C-T, Platilon® M2234, Platilon® HL9007, Platilon® 4100 DK, Platilon® H5, Platilon® U4150 C-T 023;
Dureflex® and Platilon® PS8010, PS8030 and PS8910 colorless transparent and white.
Suppliers of textiles can rest assured that Platilon® and Dureflex® films carrying OEKO-TEX® Standard 100 certification can be matched to their production processes while delivering a safe, skin-friendly product.
Key Benefits
Skin-friendly OEKO-TEX® Standard 100 certification ensures high safety in skin contact.
Breathable and waterproof TPU films meet usability criteria for use in durable outdoor apparel.
High safety Safety-certified Platilon® / Dureflex® films contain no harmful chemicals.
Easily processed The TPU films can be laminated or thermoformed with a large processing window.