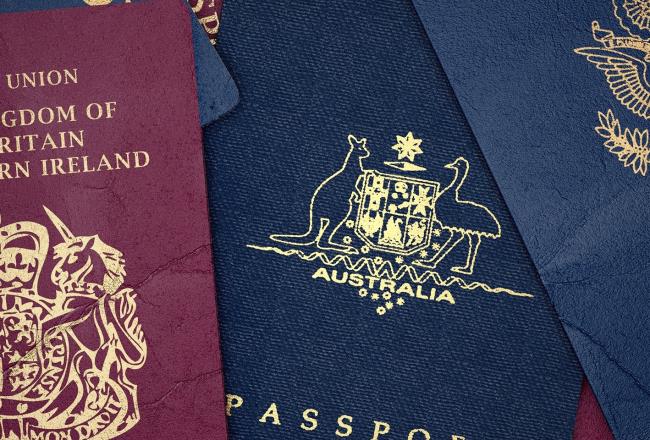 Industries
Security & protection
In the field of security and protection, our dedicated polycarbonate and TPU films, thermoplastics, elastomers and more are suitable for applications such as protective apparel, ID cards or badges.
Featured Brands
Engineering thermoplastic and specialized photopolymer films

Thermoplastic polyurethanes

Thermoplastic polycarbonate films

High-performance polycarbonate for applications in diverse industries.

Polyurethane film made from aromatic and aliphatic polyester or polyether.