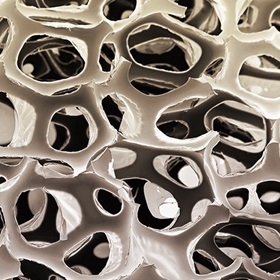 Hyperlite® Polyols: For versatile foams that go the distance
Hyperlite® products are a family of polyether and polymer polyols used in a broad range of urethane foam and other applications. Hyperlite polyols are especially suited for high-resiliency (HR) molded foam used for cushion in transport area.
An extremely versatile type of polyol. Different grades of Hyperlite® can be blended to produce the complete spectrum of firmness required.
Key Benefits
Versatile: Suitable for use in a broad range of PU foam applications.
High quality: Consistent quality, with high purity and low volatile content.