Story
Covestro vision for a multifunctional mobile living space
We're buckling up for the world's leading plastics and rubber trade fair – K Fair. Over the years, the show has been an important stage where we unveil our automotive concepts, and you can expect an exciting new development from us this year, too!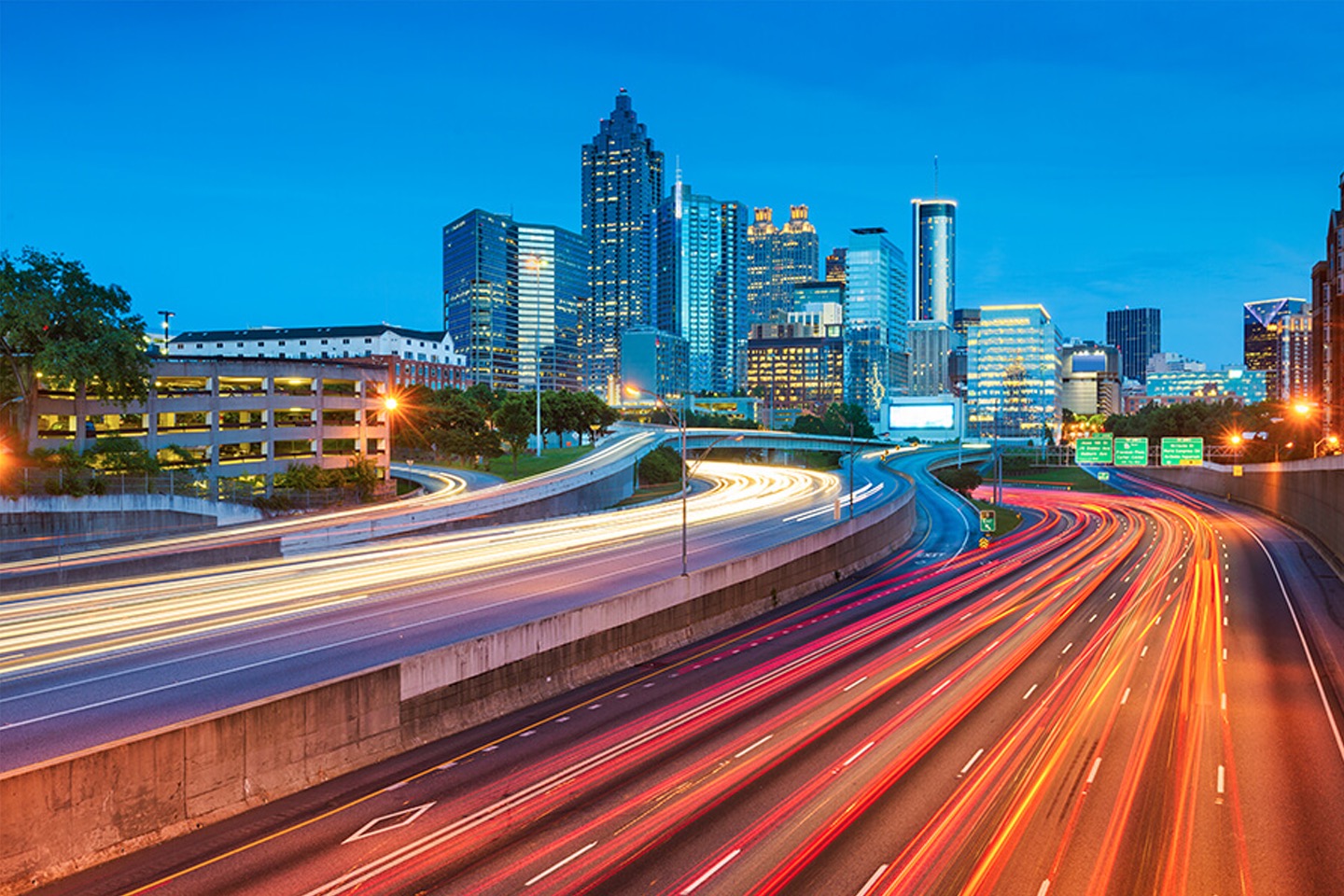 With autonomous vehicles, drivers are becoming passengers, creating what is known as the "passenger economy." The economic and societal value of this shift includes indirect savings, thanks to time freed from driving and shorter commutes, increased productivity for businesses, and cost savings from the reduced need for emergency services and traffic congestions.

Autonomous and smart technologies will transform the interior into a mobile office, an entertainment center or a place for rest and rejuvenation – making the rider experience about more than simply getting to the end destination. We're pushing the boundaries of what it means to relax, work and travel via car by tapping into several key trends:
24/7 seamless mobility: With a shift in vehicle usage and ownership models, interiors will transform into mobile and multifunctional living spaces that accompany passengers throughout the course of their day.
Connectivity: A smart, connected car enables products, devices and vehicles to connect with each other and the internet to exchange data, allowing for work or play as the driver shifts to passenger.
Personalized passenger experience: Autonomous vehicles will offer a multi-sensory journey that creates a heightened and personalized riding experience featuring flexible interior designs.
Designed ambience: With new styling possibilities, OEMs can set themselves apart. Future interiors will include seamless surfaces, large displays and improved haptics. Ambient lighting and sensors integrated into all aspects of the vehicle – from the seating to the infotainment panels – set the mood and deliver different experiences, while ensuring passengers are comfortable.
Weight, energy and space efficiency: Ultra-sophisticated electronics and interior space design freedom result in energy savings and drive development and adoption of more environmentally friendly mobility solutions.
During K 2019, we'll also show how other global trends are shaping our business:
Sustainability: Our sustainable mindset allows us to create solutions with a far-reaching impact, using the United Nations Sustainable Development Goals as a compass. As the main sponsor of Team Sonnenwagen Aachen, we're at full throttle with sustainable solutions to propel them across the finish line in the world's toughest solar car race. Read more about how our materials will help the team take solar mobility to the next level.
Digitalization: 5G technology will revolutionize how people and devices connect, especially in future mobility applications. But, to support a networked society, we first need to build the right infrastructure. We're collaborating with Deutsche Telekom and the Umeå Institute of Design to develop innovative and sustainable material solutions for base stations, active antenna units and other equipment. See our prototypes for yourself at K 2019.
We invite you to learn about these new technologies and travel to the future of mobility in Hall 6, Booth A75 at K 2019. Until then, stay tuned for
exciting K2019 content
and find out more on what's in store for you in October!
First, let's travel back in time as we recap the mobility advancements we debuted at K Fair through the years: First stop: 1967. After years of innovation, we drove the automotive industry to the next level and set new standards for the future with the world's first all-plastic car. Fast forward to 2016, when we pushed boundaries once again by integrating high-tech materials and a bold exterior design.
Today, traveling by car is merely a way to get from Point A to Point B, but tomorrow it will be much different. Autonomous, electric and rideshare vehicles of the future will transform how we live and work by seamlessly shifting from a mobile office to a meeting space – or other configurations – and be equipped with smart functionality that adapts to individual workday needs, among others.
As mobility needs and concepts change, polymers are meeting the demands of this shift and reinventing the car
interior
of the future – a multifunctional mobile living space – which we will unveil at K 2019, October 16-23 in Düsseldorf, Germany. Materials enable this mobility evolution and we're in the drivers' seat with the materials and technology that make the versatile interiors of tomorrow possible.