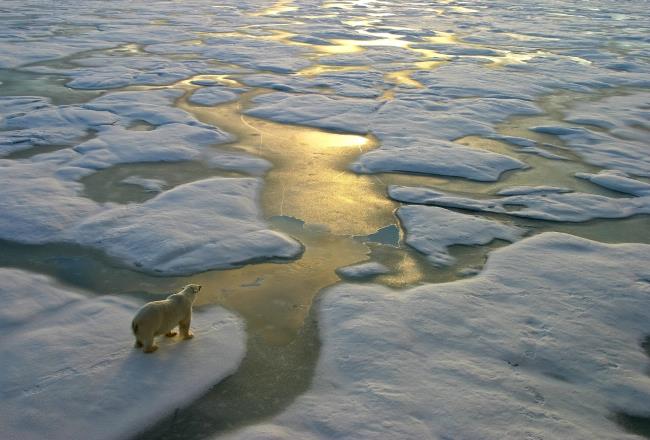 Story
Decovery®: Our aim? Zero impact on the health of people and the environment
We aim for high-performance coatings and inks that have zero impact on the health of people and planet. That is why we continue our research on plant-powered resins and partner with others to deliver high-performance products across the coatings and inks industries while treating our planet gently.
Decovery® vision
When the great ice sheets that balance the sea levels and temperature of our planet are gone…we cannot bring them back. The effects of climate change on our environment, people and wildlife are devastating. We do not just need to stop it. We need to start reversing it.
This is exactly why we want a world where high-performance coatings and inks have zero impact on the health of people and the environment while treating our planet gently.

Making sustainable choices
For instance, did you know that using just 10 kg of Decovery® can have the same positive impact as planting 16 tree seedlings and letting them grow for the next 10 years*? No one ever said that change was easy. But as this example demonstrates, we want to be catalysts for this change by empowering people both today and tomorrow to - choose more sustainable products.
Our mission
Our mission at Decovery® is to accelerate the transformation towards plant-based coatings and inks. We will achieve this by:
Continuing our research and development to bring new high-performance, plant-powered resins to the market.
Partnering with everyone from manufacturers to brand owners and users to help reduce the environmental impact of their products as quickly as possible
Ensuring that our products always perform to the same high standards as conventional coating and ink ingredients.
It should be easy and rewarding to create plant-based coatings and inks. Which is why we are giving our partners the tools to achieve it by driving the adoption of plant-powered products. So, if you are thinking what we are thinking, get in touch and let us make the change together.
* IKEA, Climate action research report, 2018
** NYU Stern & IRI®, 2019; study about consumer packaged goods in the US