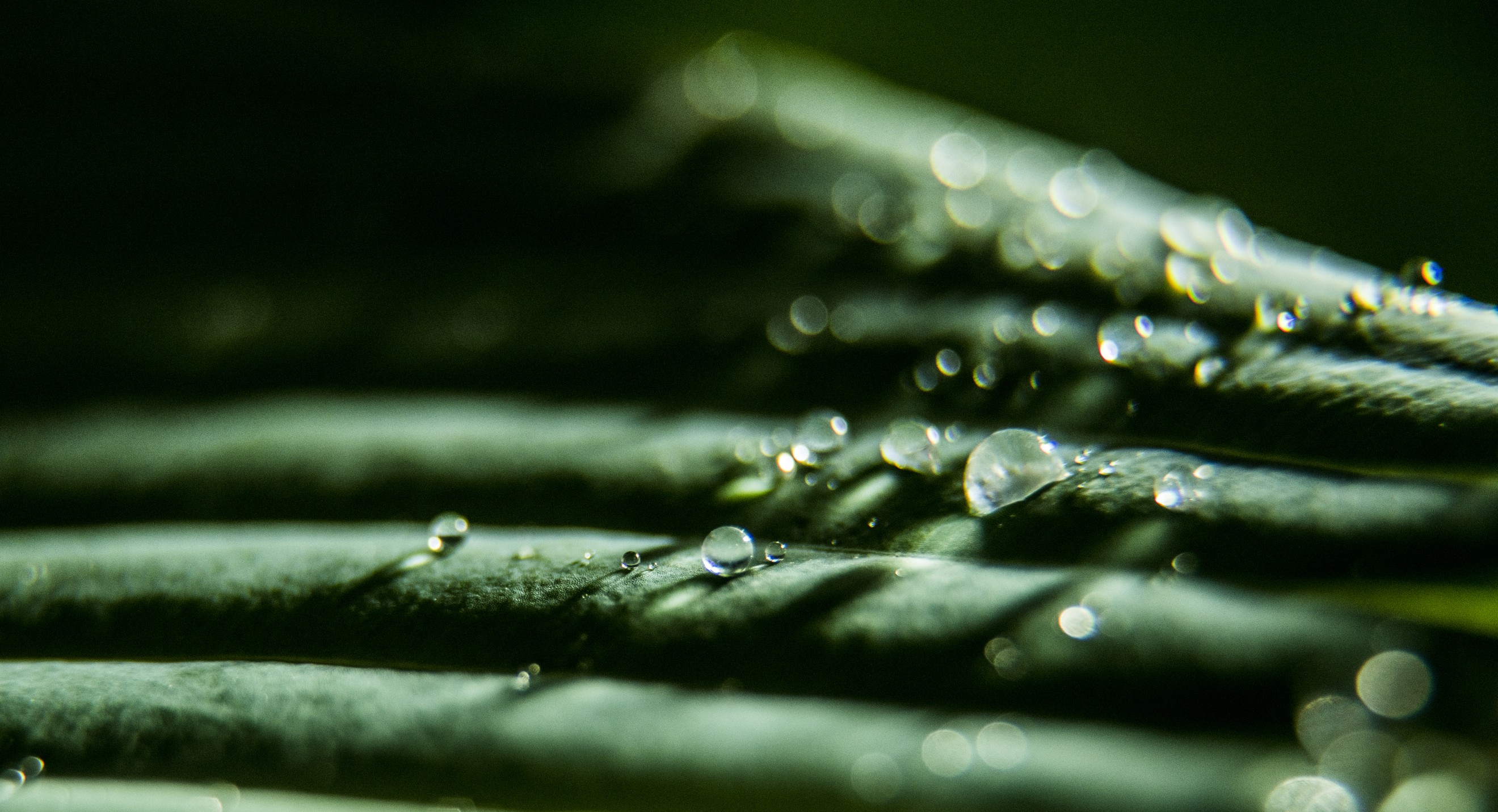 Story
Decovery® D-2105
A partially biobased inkjet ink resin
Decovery® D-2105 is our partially biobased inkjet ink resin. It is an acrylic dispersion that can be solubilized by neutralization with a range of neutralization agents. It is very flexible and extremely resoluble, resulting in good open time that can be enhanced further by the selection of the neutralization agent. The main application for this product is in printing on absorbent substrates, such as paper and corrugated board.
How Decovery® packaging resins help our world
The packaging market is experiencing a surge towards more sustainable technologies. Driven by end-consumer demand, brand owners have announced ambitious sustainability pledges. Now it is up to the entire industry to deliver on these challenging goals.

Our Decovery® portfolio is well suited for the creation of high-quality coating resins that meet the environmental demands of the packaging markets – they contain zero-to-low volatile organic compounds (VOCs), yet can match or even exceed the performance of starch-based alternatives
Decovery ® resins are partially made from plant-based resources, such as bark and beans, which are sustainably sourced and do not compete with the food chain.
Key benefits
Alkali-soluble binder
End-use packaging and commercial print
Highly flexible, clear, and non-tacky (dry film)
Inkjet printable
Mainly suitable for absorbing substrates as paper & board
Great reversibility
Low odor
Food contact compliant