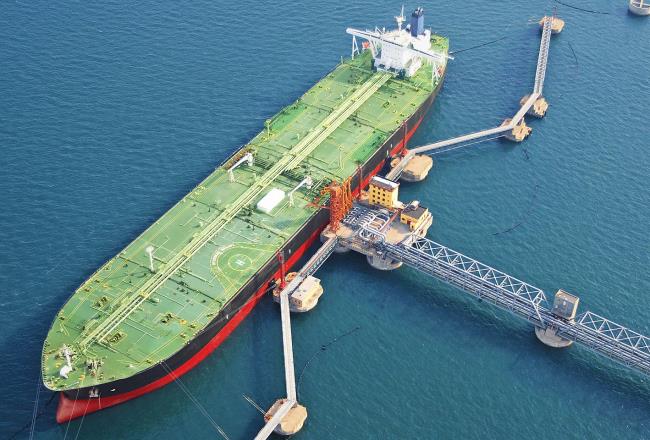 Application
Marine & ships: Long-term weathering protection with coatings and films
We develop protective coatings and films for the marine and naval sector. Our portfolio of solutions ranges from polyurethane-based topside coatings to polycarbonate films for radar housings.
Featured Brands
Polyisocyanates for a wide range of PU foams, coatings and adhesives

A wide range of polyols for high-performance polyurethane applications

Thermoplastic polycarbonate films
Key benefits
Durable: State-of-the-art coatings and films provide long-term protection for valuable assets.
Tough: Made to withstand the harshest environmental conditions; resistant to impacts and chemicals.
Long lasting: Polycarbonate protective films offer proven durability, mechanical strength and UV stability for long-term use.
UV stability: Specially engineered grades of Makrofol® offer high UV stability that protects against cracking and brittleness.
Gloss and color retention: Long-lasting polyurethane-based topside coatings retain their appearance with minimal upkeep.
Polyurethane-based coatings provide a state-of-the-art solution for topside coatings in the marine sector. Desmodur® N and Desmophen® withstand harsh marine conditions, making them superior to other technologies for topcoats above the waterline. They deliver long-term protection, good gloss and color retention, and a high resistance to mechanical impacts and chemicals. Durable material solutions are also required for radar housings used in coastal surveillance as well as for a variety of naval applications. Antenna covers and enclosures need to withstand constant stresses including searing heat, icy cold, desert sand, salt spray, bumps, vibrations and UV rays. Makrofol® polycarbonate films provide an extremely robust solution which is significantly lighter than sheet steel.
Makrofol® UV 328
was developed specifically for extreme applications. Long-lasting UV protection contributes to its long-term strength and resilience and prevents the film from degrading or becoming brittle over time. Unlike other materials, Makrofol® does not influence the quality or strength of radar signals, resulting in improved measurement accuracy.