Story
Polyurethanes quick facts
There are a number of common misunderstandings about polyurethane (PU) as an insulating material. The facts tell a different story, as the list shows.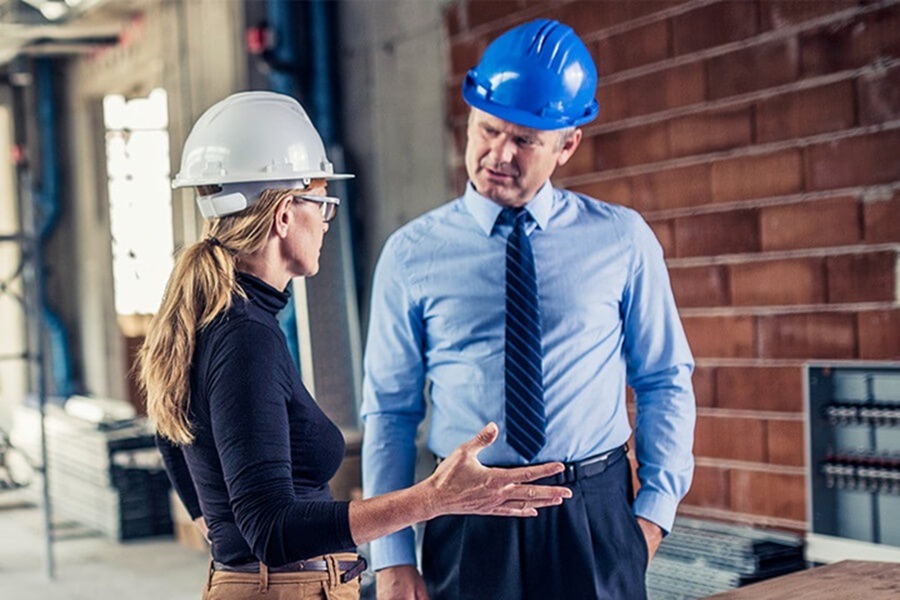 Safety PU products are made from polyols and diisocyanates, which have been produced and processed for over 75 years. Over the decades, the industry has developed and implemented comprehensive safety guidelines. If all the safety regulations are followed properly, the PU raw materials can be handled and used safely. Modern rigid PU foams with high intrinsic fire safety properties are classed by the EU as having low or normal flammability. This means they can be used in various thermal insulation applications in the construction and cold chain industry. Further innovative flame retardance concepts can be expected in the future.
Recycling and sustainability As of today, incineration with thermal recovery still seems to be among the most efficient end-of-life waste treatment methods for PU foam. As a mainly petroleum-based product, PU binds a considerable amount of energy and incineration can also eliminate the halogenated blowing agents and gases contained in building waste. The PU industry is re-assessing alternative concepts, including chemical and feedstock recycling, in order to make the best possible use of the carbon employed.
Economic efficiency In terms of price per unit of volume rigid PU foam insulation has a higher initial cost than other materials. However, it is always more sensible to evaluate an entire building system in order to obtain a comprehensive cost-performance overview, and not just consider insulation systems on the basis of the insulating materials only. From this perspective PU solutions can be more cost-efficient and sustainable than other insulation material solutions.

On all these topics, Covestro works closely together with national and international associations:
Non-German/National
Association
German/National
Association