Page content
In this section you can find an overview of all available components for page content such as rich text and headlines
Component: Headline

Example tagline
This is an example of a headline
Headline: max 100 characters
Tagline: max 60 characters
Component: case study headline

Tagline
Title headline module with Icon
Configuration Case study headline
This is the normal headline component, but in case studies we can add an icon left of the title and tagline.
Headline: max 100 characters
Tagline: max 60 characters
Component: rich text

This is an example of a rich text component
this component has different option.
You can add a ordered list of text.
You can add an unordered of text. Which you can see in the hereafter.
Component: accoredion module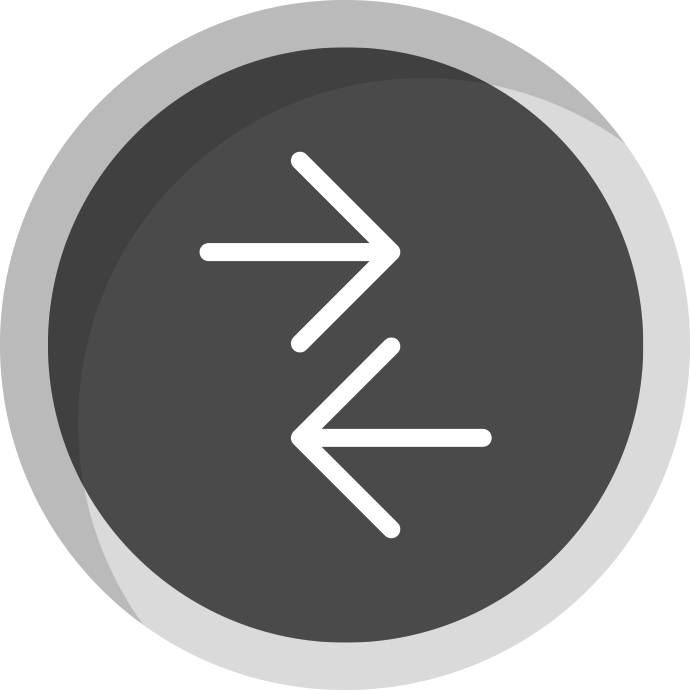 Headline; General settings
Subline
Accordion module can be used in 2 different width. This is the version with same width as a rich text field. There is also a wider version. As you see underneath.
There are 4 different colors: blue, black, grey and white
By default the panes are collapsed when you open a page. You can also choose the have the pane expanded.
Within the panes you can use all different components, e.g. this rich text component. Underneath you can see some variants.
Maximum characters title: 60
Maximum characters subtitle: 30
There is also the possibility to add an image in the pane. The image is cropped to a circle.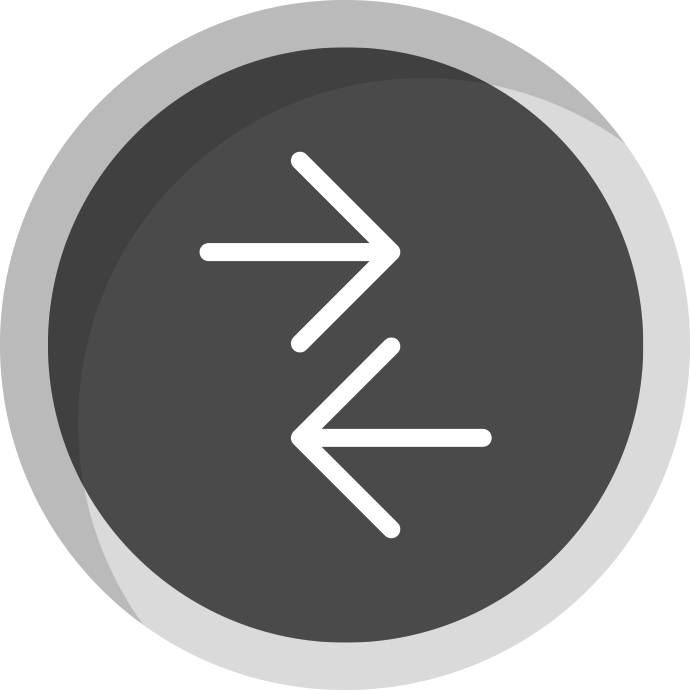 Headline
Title Benefit list
Benefit 1 title Benefit 1 text
Benefit 2 title Benefit 2 text
Configuration benefit list
Preferably only 5 items are displayed
Title of the component: Key Benefits (This is the usual title but can be different)
Benefit title: max 20 characters (this part of the benefit element is shown in bold)
Benefit text: max 80 characters
Configuration download list
Title component: default: Downloads. But this can be changed to max 60 characters
Display name downloads: max 60 characters
Number of download: max 5. But technically more is possible.
The complete component can be gated. So you need to leave your contact details before you can download any document.
Quote text: max 300 characters

Author name: max 50 characters
Function: max 30 characters
Company: max 30 characters
You can add an image of the author. This always need to be a squared image with maximum size 400 x 400
Possible to add a background image. Make sure the image is not to light otherwise the text won't be readible
Background color is consistent with the theme of the page. But you can change the background color to: cyan, green, magenta, orange, purple, yellow white, black