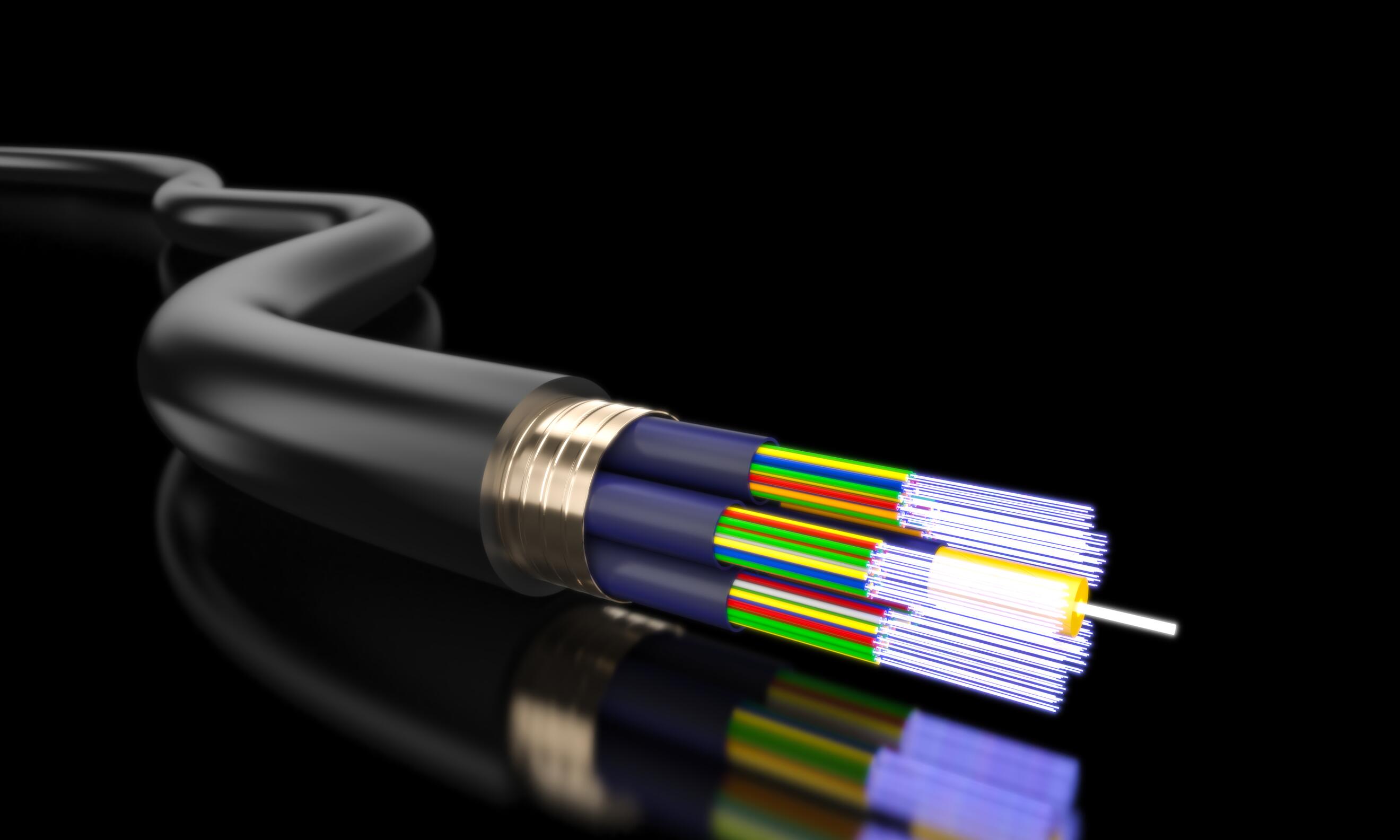 Story
Optimizing fiber optic cable telecommunications
Ultraviolet (UV)-curable coatings for fiber optic telecommunications
We are one of the world's leading suppliers of UV-curable coatings for optical fiber materials. These coatings leverage the power of optical fiber – improving design capability, field deployability, and performance. Because of their benefits, our coatings are used across the telecoms industry.

We also create UV-curable coatings, inks, matrix materials, tight buffer materials, splicing compounds and specialty fiber coatings for optical cable and fiber. The result: high-quality and reliable applications for optical fiber built on 40 years of experience working with fiber makers, cable producers, and telecom partners to meet the ever-changing needs of a digitalized world.
We believe in a future of community that will connect all people
The world is on the verge of a new era. One where people and their devices are all interconnected. The more we connect, the more creative people become, the more prosperous societies grow, and the closer people feel with one another.

At the heart of this connectivity is fiber. We provide advanced optical fiber coatings that ensure that your connection can perform to its full potential. We are in a key position to introduce science that will help shape the future. And help connect the billions who remain without a fast internet connection or any internet connection at all. One day in the future, the entire world will be connected in a single, global community. We are focused on making that future of community happen sooner rather than later – quite literally at the speed of light.
Benefits of our UV-coatings
Fibers coated with our innovative materials deliver exceptional results, including low microbending, excellent field performance, and design flexibility. Our coatings enable fiber and cable manufacturers to work with very delicate strands of glass fiber – about the size of a human hair – that can carry signals at super-fast speeds with minimal interruption or distortion.
Benefits for fiber manufacturers
Our LED curing capabilities for optical fiber coatings are the result of 40 years of technical experience, research and development. They can help you realize energy savings of up to 80%. They also deliver greater reliability and higher performing networks based on microbending performance (see below).

Our optical fiber coatings also help you design more challenging and 'fiber dense' designs – which in-turn create new market opportunities, including large effective area fiber (LEAF).

They enable super-high-speed fiber draw for faster fiber production, require less Helium (so less raw material cost for fiber producers), and have faster cure times.

And do not forget: our optical fiber coatings deliver industry leading aging and durability, excellent reliability, and exceptional coating performance – even in extreme temperatures.

Benefits for cable producers
When you use our optical fiber coatings, inks, and matrix for LED curing technology, you benefit from the energy-saving qualities of up to 80% when inking fibers and producing ribbons.

Our optical fiber coatings improve overall fiber quality with superior protection (of the fiber itself). They also give you greater flexibility in optical cable design by enabling a higher cable count as well as a higher fiber count, including for large effective area applications. Ribbon production benefits from high quality 'inking' of the fiber along with more consistent performance.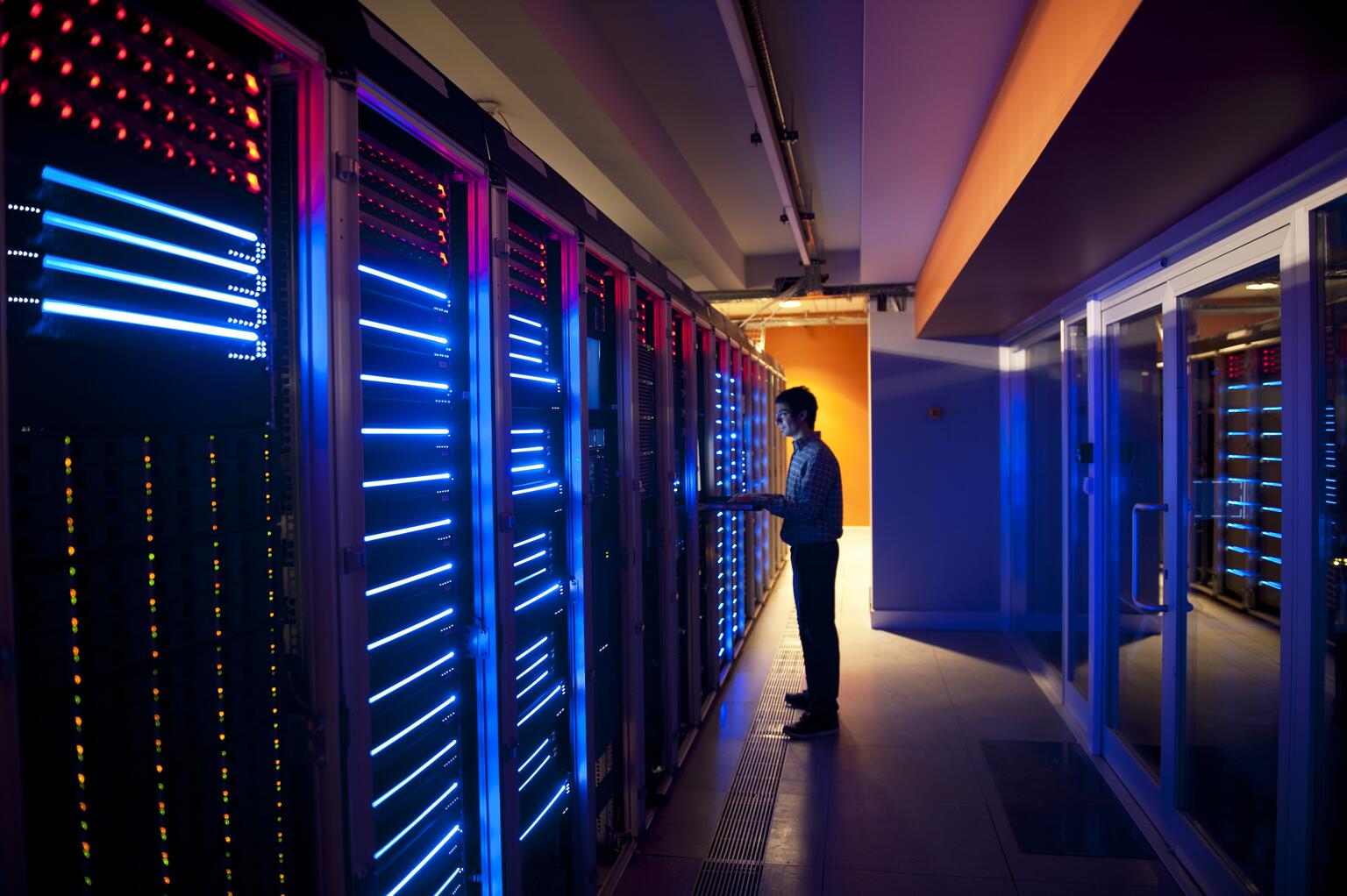 Benefits for network owners
When you choose our optical fiber coatings you can be assured of the highest safety, quality, and environmental standards. Some two billion km of fiber (over 50% of the installed fiber on the earth's surface) today is coated with our products – products that are supported by more than 40 years of innovation and experience in fiber optic telecommunications.

Our optical fiber coatings reduce total lifetime costs (TLC) and can provide fiber lifespans of 25 years or more. In fact, our optical fiber coatings have been proven to drive greater reliability and higher performing networks as measured through microbending (see below). This leads to a lower risk of network failure – even in extremely cold temperatures.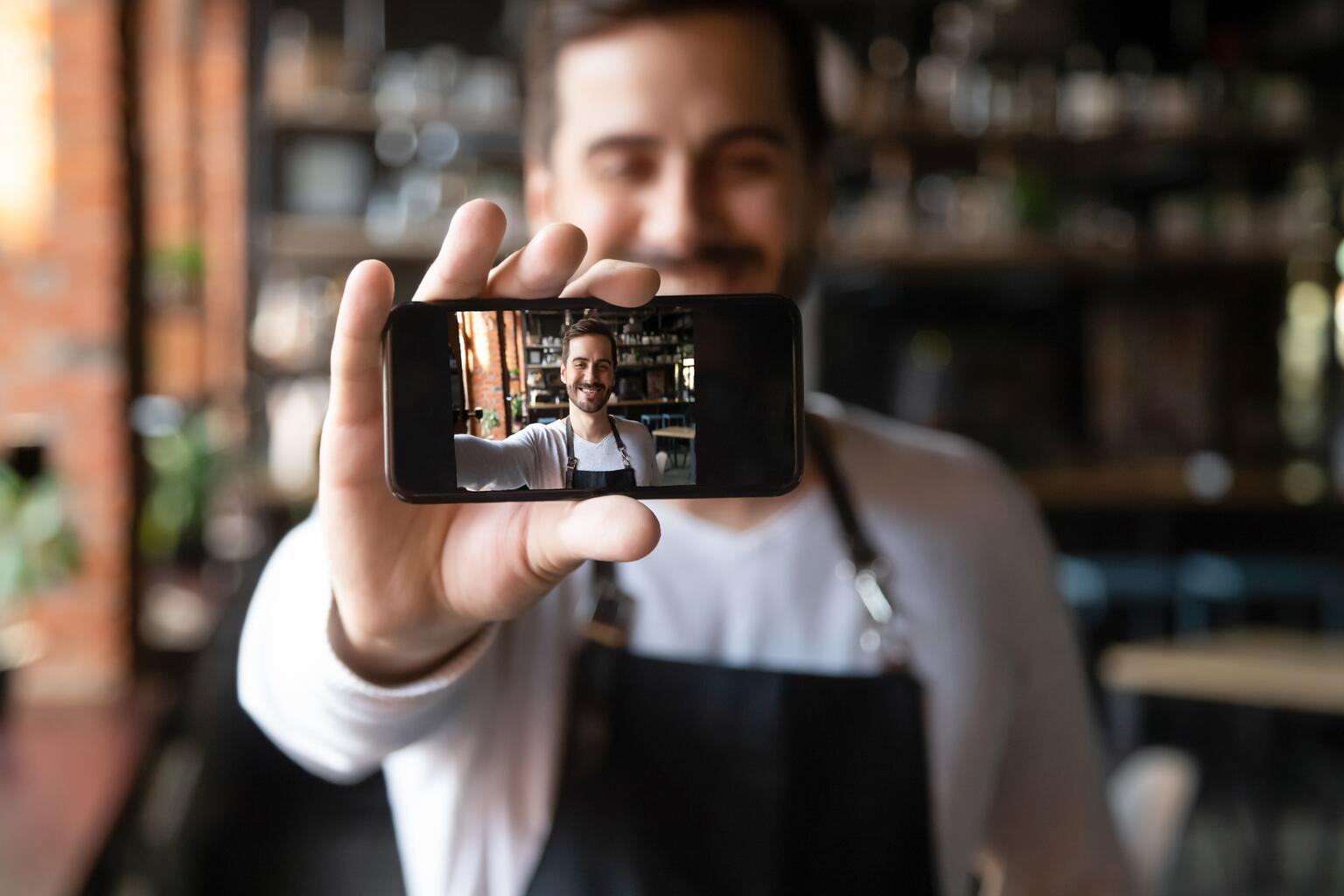 Benefits for consumers
Because they reduce energy consumption by up to 80%, our LED-enabled fiber optic coatings reduce the environmental impact of the telecommunications industry – lowering the carbon footprint of manufacturers. Consumers can be assured that the communications infrastructure they use has been more sustainably produced.

By enabling a more connected world, we are contributing to economic and personal growth and the spread of knowledge – as well as easier access to medical advice and care. 'Connectivity' really does have the potential to increase the social happiness, productivity, and physical wellbeing of all.

Microbending (and how to tackle it)
Microbending happens when small bends in the fiber axis cause attenuation and signal transmission loss. This is usually caused by fiber being forced onto cabling materials and fiber-to-fiber contacting points, or fiber being pressed onto a rough surface.

It is a major challenge for the industry, but the quality of a field-tested coating system can make a huge difference in tackling microbending performance. For example, our DeSolite®, Cablelite® and Bufferlite® materials have been in the field for over 30 years now – protecting fiber from environmental field stresses while ensuring signal reliability. And these materials are still going strong!
Products
Our coatings and inks for fiber optic telecommunications deliver proven protection and performance.