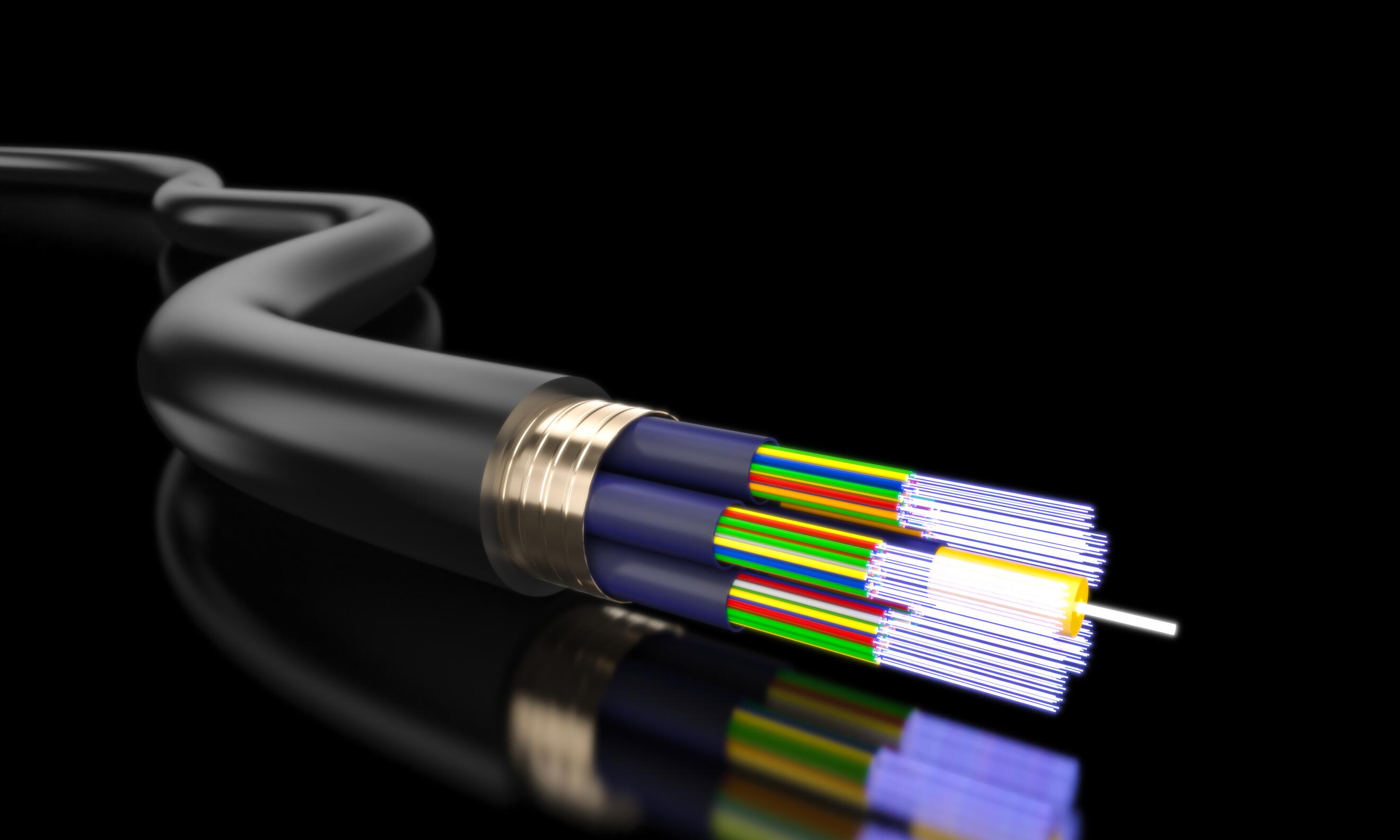 Story
Our products for optical fiber coatings
Our optical fiber coatings are the culmination of years of experience. These products offer design flexibility, improved fiber attenuation performance, and deliver excellent results.
Our optical fiber coatings are based on 40 years of research and development – and we remain one of the industry's leading innovators. Our patented fiber coating systems deliver the highest levels of mechanical and environmental performance, but we're not stopping at that. We are the only fiber coatings supplier in the world actively developing next-generation coating systems that meet the industry's most pressing network performance needs.
Products
DeSolite®, Cablelite® and Bufferlite® are the industry leading coating and ink solutions for fiber protection worldwide.
DeSolite® coatings
Our DeSolite® optical fiber coatings boost fiber microbending performance at the fastest processing speeds – ensuring the best economy of high-speed production and superior fiber attenuation performance.
In addition to improved microbending performance, DeSolite® optical fiber coatings deliver high reliability in temperature extremes, and offer:
Reduced volatility
Faster cure speed
Advanced mechanical properties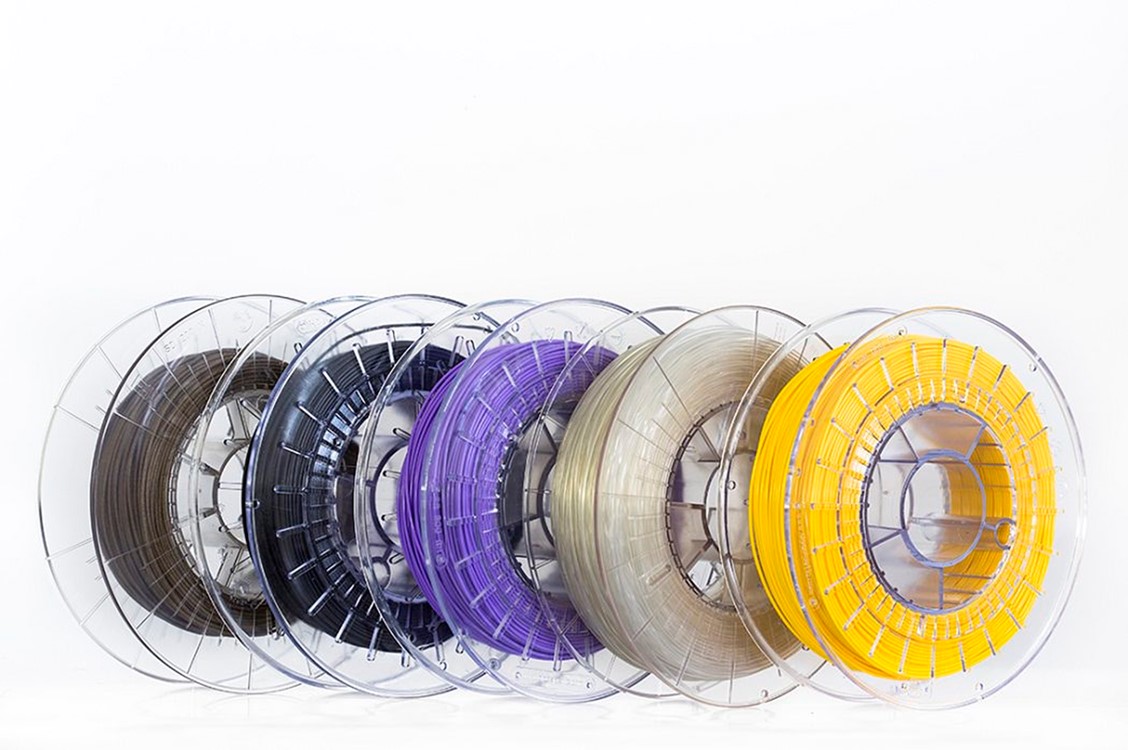 Bufferlite® coatings
Our Bufferlite® products enable you to upjacket optical fiber to 500μm and 900μm via fast, one-step processing on a slightly modified ultraviolet (UV) coloring line. These materials offer you excellent strip performance allowing for reduced termination times.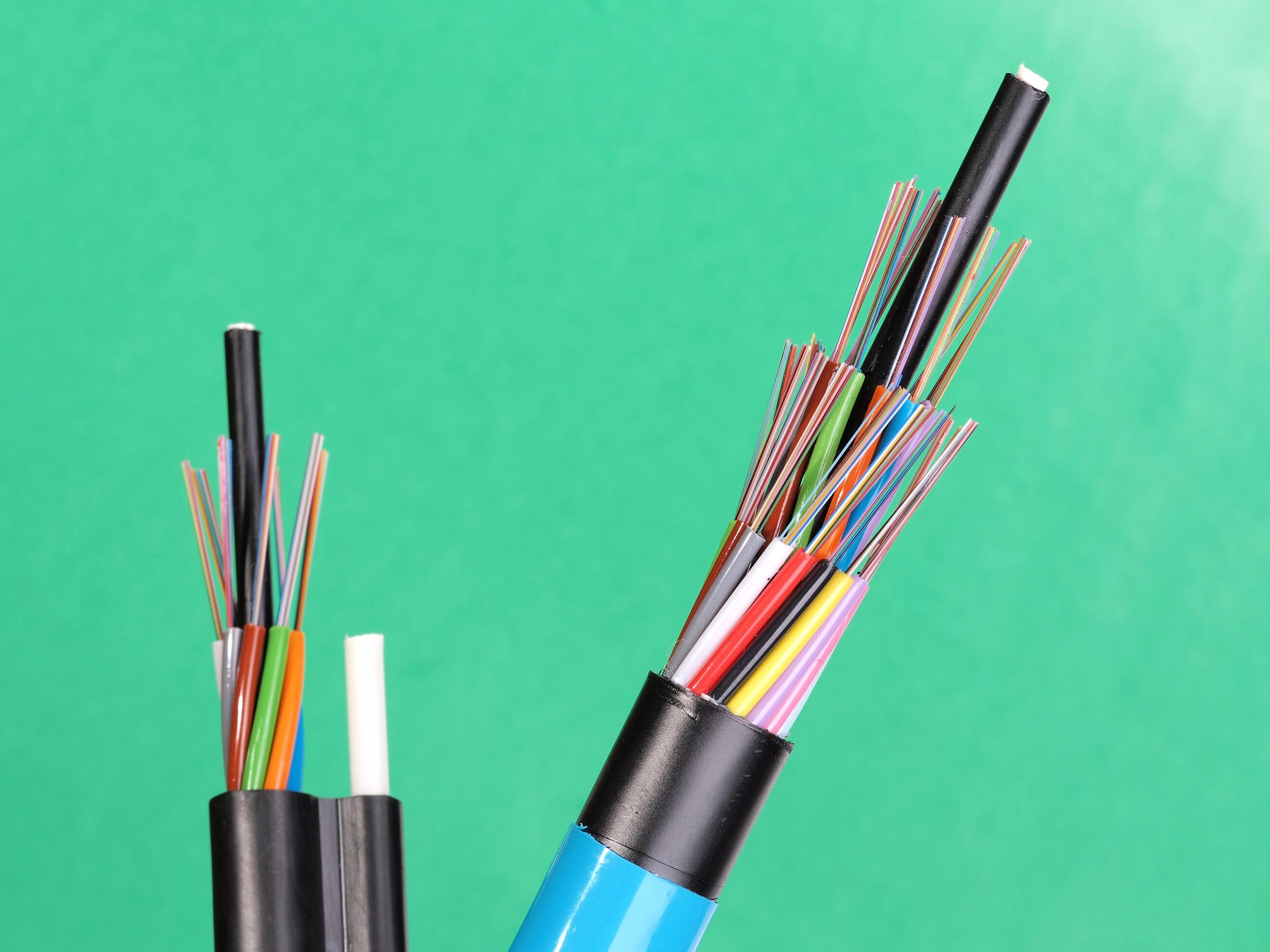 Cablelite® inks and matrix
Our Cablelite® inks and matrix are optimized for loose tube and ribbon designs. They are fast curing; display robust processing at various line speeds with consistent cure; and methyl ethyl ketone (MEK) resistance for all 12 colors.
You can use Cablelite® materials for various ribbon designs including subunit ribbon designs; they have very low water sensitivity, and excellent low temperature performance.