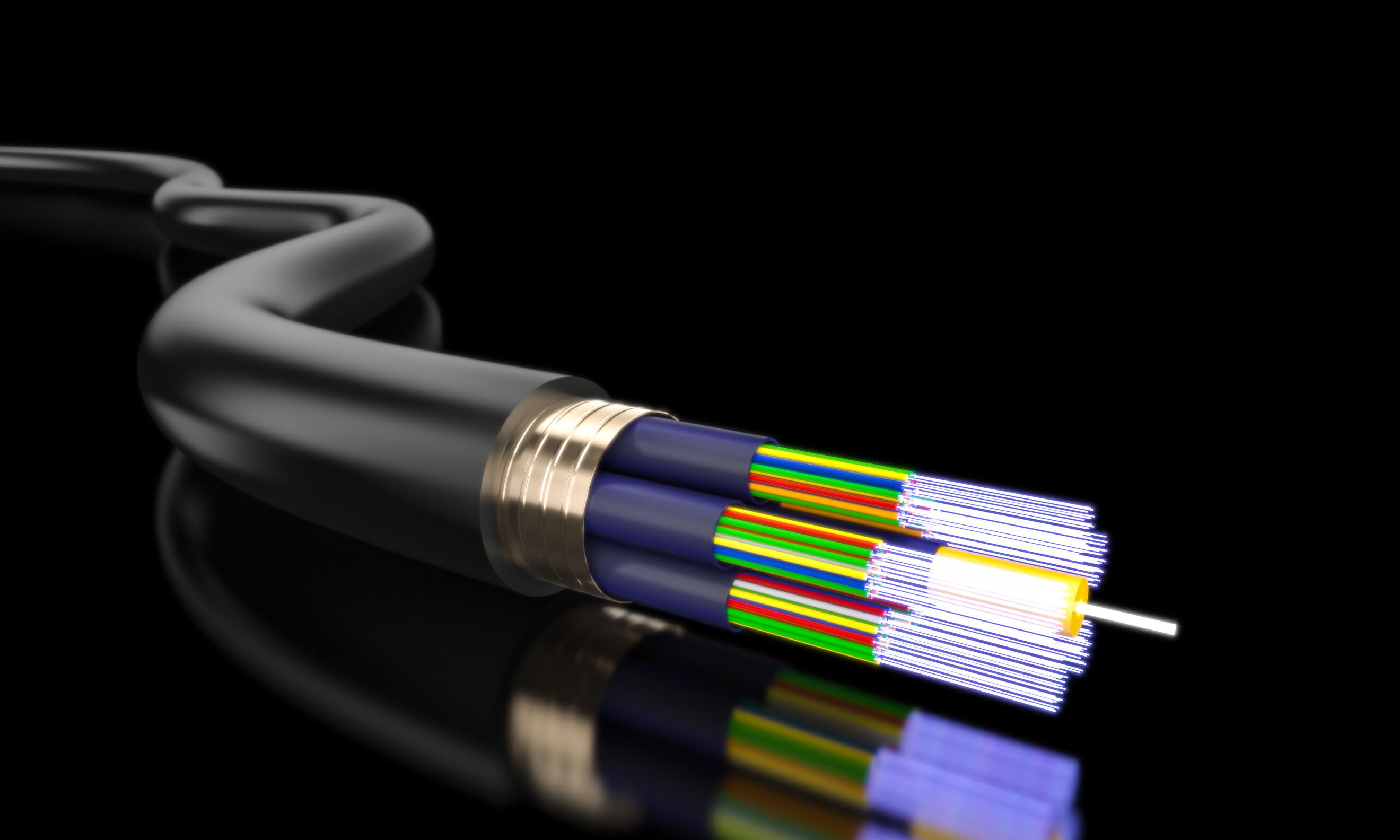 Story
Our products for optical fiber coatings
Our optical fiber coatings are the culmination of years of experience. These products offer design flexibility, improved fiber attenuation performance, and deliver excellent results.
Our optical fiber coatings are based on 40 years of research and development – and we remain one of the industry's leading innovators. Our patented fiber coating systems deliver the highest levels of mechanical and environmental performance, but we're not stopping at that. We are the only fiber coatings supplier in the world actively developing next-generation coating systems that meet the industry's most pressing network performance needs.
Products
DeSolite®, Cablelite® and Bufferlite® are the industry leading coating and ink solutions for fiber protection worldwide.