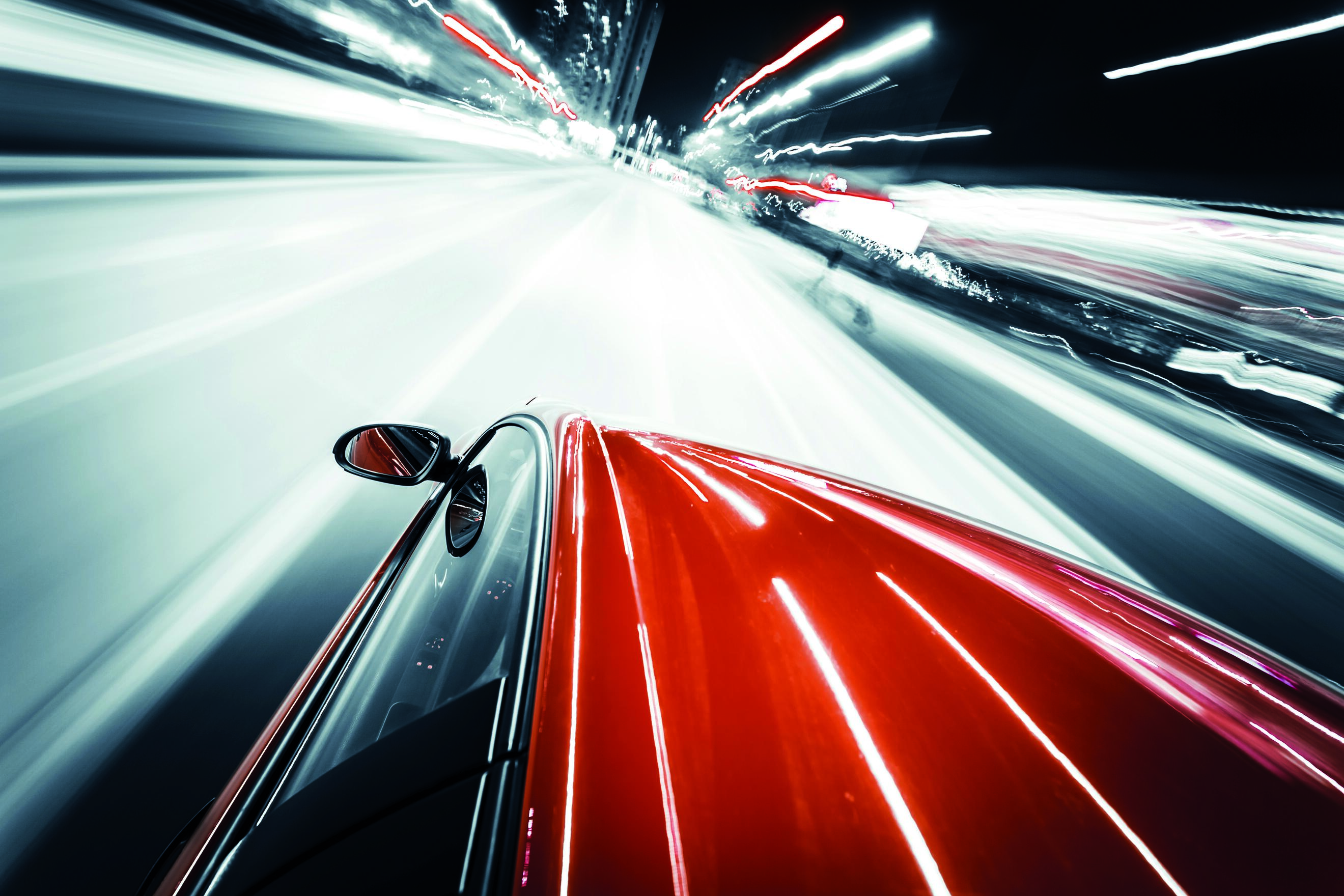 Plastic films to go above and beyond in mobility applications
10. - 11. May 2022

Start: 10. May 12:00 AM

End: 11. May 12:00 AM
Plastic films to go above and beyond in mobility applications
The vehicle industry continues to leverage design and technology trends both in the interior and exterior. The structural innovations driven by the trend of digitalization and the change towards autonomous and electric mobility give new impetus to the possible uses of films. At the Folien + Fahrzeug 2022, we showcased our sustainable, function integrated polycarbonate films and resin material solutions that enhance a higher quality driving experience.
Smart and sustainable solutions in automotive
At this year's Folien + Fahrzeug 2022 in Würzburg, Germany, Covestro presented about 'Large-area front components with films technology: Why not?' – presenting different concepts and findings on function integration for future driving technologies, in particular LiDAR.
Moreover, at our booth, the participants discovered the new, iconic BMW iX front module using our Makolon® AG resin and Makrofol® UV film products. We also showcased anti-reflective coated films technology for head-up display (HUD) and sensors, an instrument cluster panel demo by Marquardt, along with an overhead control panel demonstrator by BIA using Makrofol® EP355 .
Offering a drop-in material solution with reduced carbon footprint, Makrolon® RE, Makroblend® and Bayblend® were presented to promote our portfolio for interior applications including ambient lighting and displays.