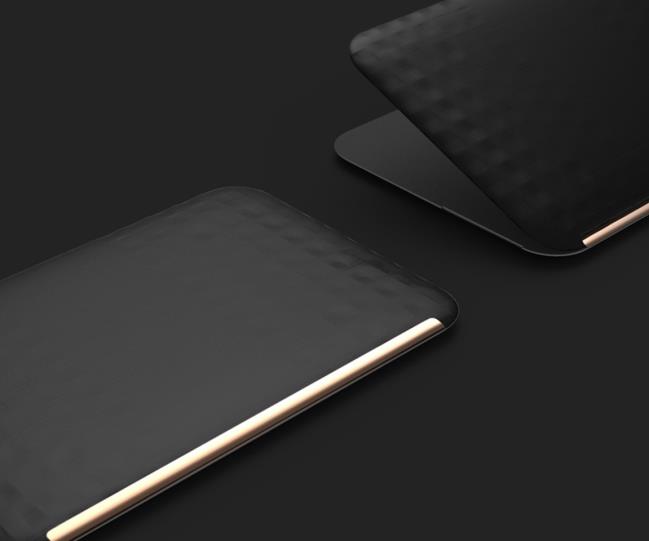 Story
Putting plastic waste to good use
Sustainability is part of our DNA, and we want to make the world a better place with innovative materials and technologies that conserve natural resources and reduce waste.
Giving new life to water bottles
Consumers want sustainable products, and manufacturers are taking steps to utilize more sustainable processes and materials. We're helping manufacturers meet this demand with new material solutions that utilize post-industry and post-consumer plastics as well as technology innovations that contribute to sustainability goals.

Covestro has developed new Makrolon® and Bayblend® polycarbonate grades from post-consumer recycled (PCR) content such as water bottles, CDs and automotive lighting. In the closed loop recycling system, the materials are collected, then sorted by color and type. Next, the plastic is shredded into flakes and washed. The clean flakes are inspected for quality and stability, then reprocessed into granules. The recycled polycarbonate resins are compounded with virgin polycarbonate resins to strengthen the properties then used in the production of laptop covers, mobile phone chargers, printers, copiers and other electronic components for a second life.

PCR polycarbonate offers many economic and environmental benefits. The closed loop recycling system provides value chain transparency, meets industry requirements (including SVHC, RoHS and REACH) and supports consumer demands for sustainability.
Our new polycarbonate grade gives plastic waste a new lease on life by diverting them from the world's landfills and oceans. The innovative materials have similar properties to our existing polycarbonate while moving us closer to a circular economy.
PCR polycarbonates help prevent plastics from ending up in landfills and oceans
PCR polycarbonates can be utilized in a wide variety of applications
High-performance polycarbonate made from PCR provide durability, visual appeal and more