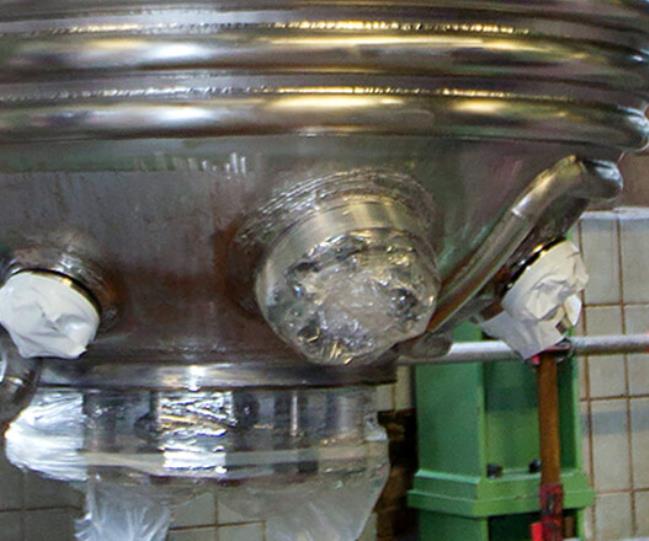 Product Safety Code
Prioritization of Products
A risk-based process that considers available hazard and exposure information to prioritize products in need of further evaluation.
Covestro-wide global core process devoted to Product Safety and Stewardship which includes a product prioritization process that aligns with American Chemistry Council guidance documents.
Covestro has a team of product safety experts including toxicologists, regulatory specialists, industrial hygienists, and exposure experts to prioritize our products.