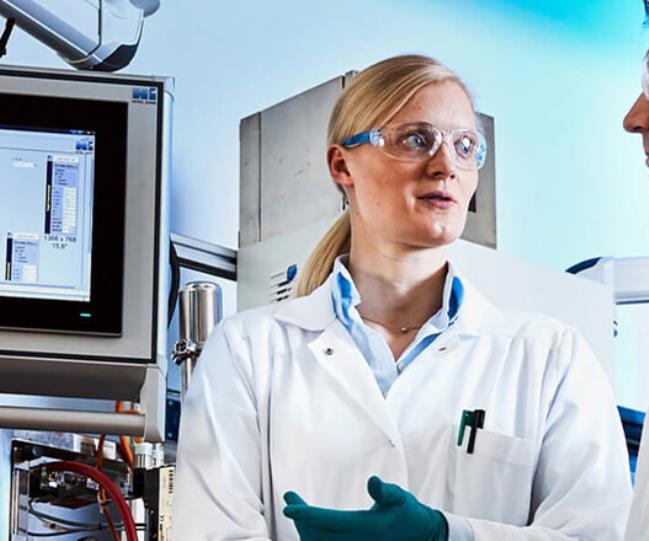 Product Safety Code
Performance Assessment and Continuous Improvement
Routine monitoring and assessment of product safety and stewardship, with processes in place to drive continuous performance improvement and implement corrective actions when needed.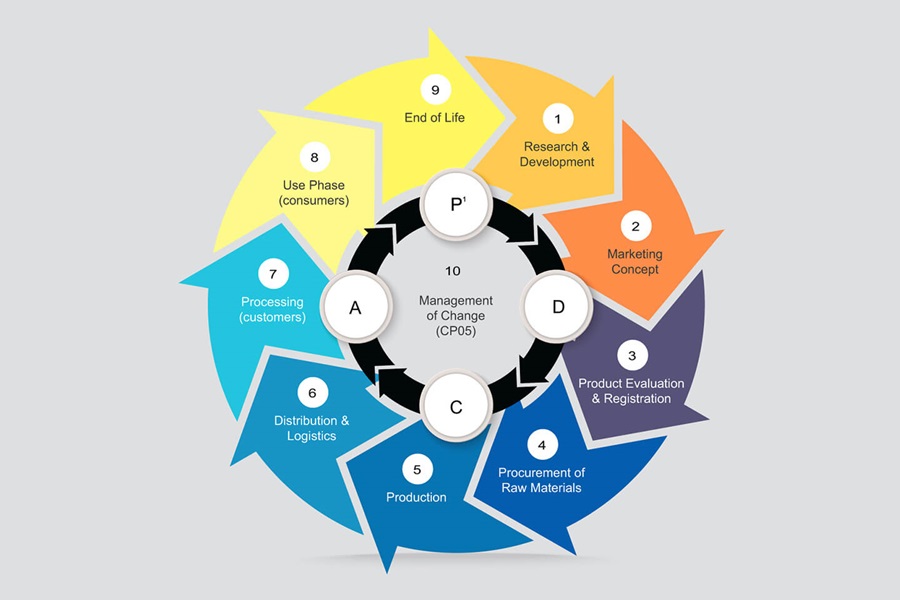 Covestro promotes product stewardship throughout the organization through our Core Process focused on product safety and stewardship. This process incorporates new information or changes at all product life cycle stages. Health, safety, and environmental related risks are assessed based on information gathered at each stage and then product risk management options are implemented throughout the organization.
Compliance with legislation, customer requirements, and voluntary commitments (e.g. Responsible Care®) are embedded in internal and external value chains.
Covestro sustainability reports include our performance assessment and continuous improvement strategies: Covestro Annual Report 2017 and Covestro GRI Supplementary Report 2017.