Product assessment process
Our program includes managing the health, safety and environmental (HSE) aspects of a product throughout its life-cycle. For this we use recognized analytical methods to develop product safety information and evaluate life-cycle environmental impacts.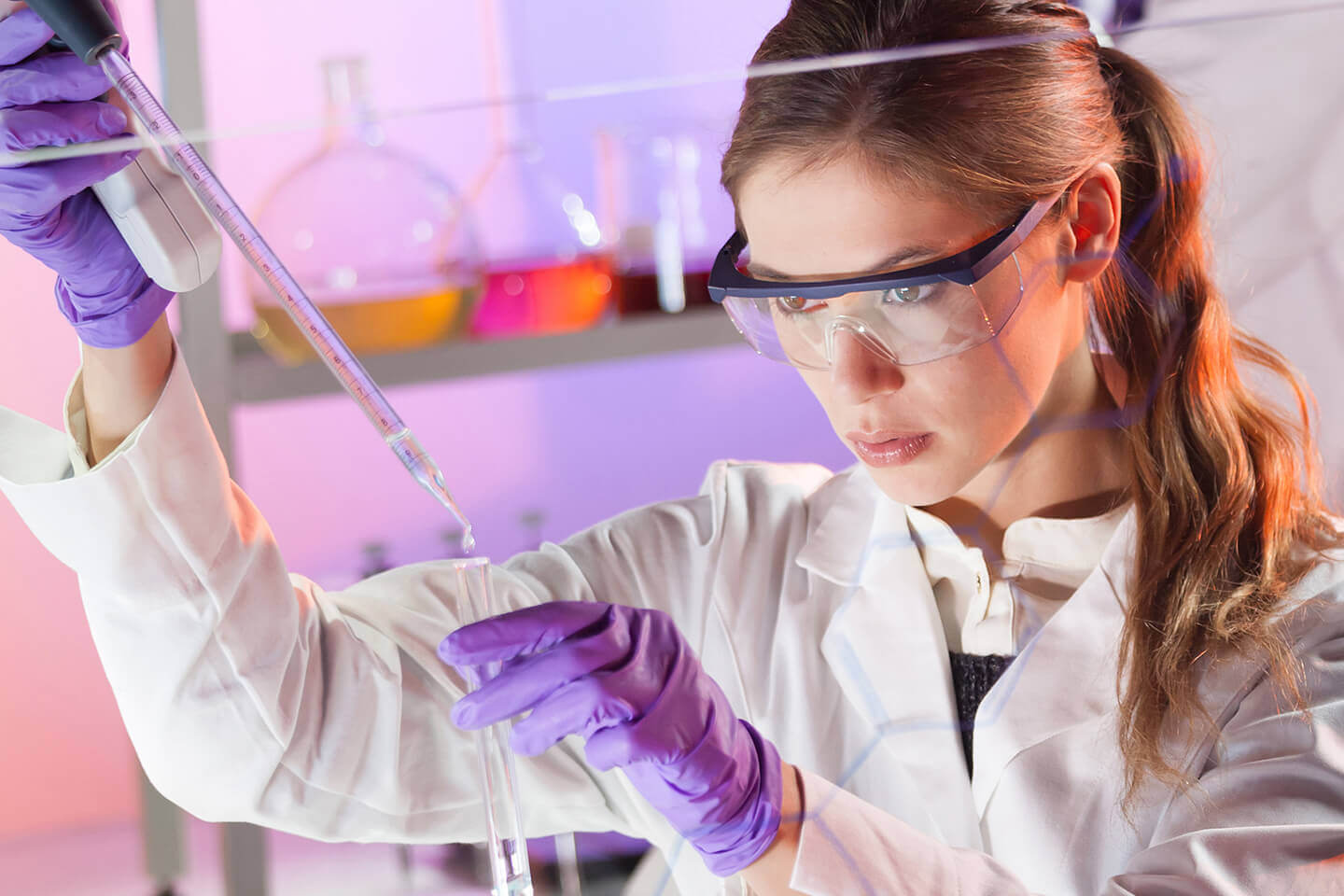 These methods include Product Safety Assessment, whereby potential product hazards and exposure scenarios are evaluated, focusing on the health and safety of people handling and using our products. Life-Cycle Assessment is also performed with a focus on the environmental impacts of products, thereby providing a balanced and holistic approach.