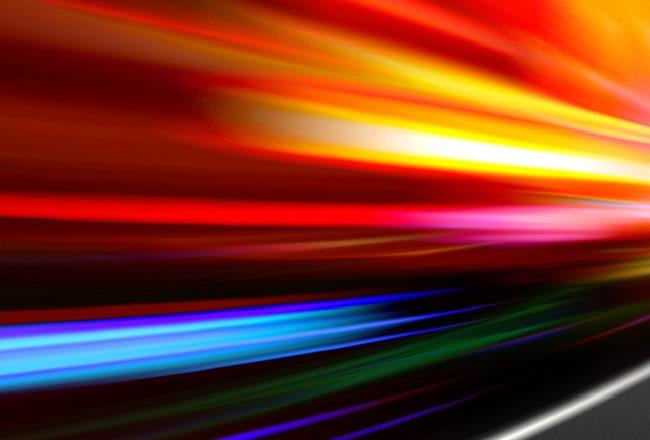 Connections
From productivity you can rely on to fast-tracking tomorrow's mobility
In modern vehicle production, thousands of individual components are assembled in a short time in hundreds of production steps. Automobile manufacturers face the challenge of further streamlining this highly complex and automated process in order to reduce their costs and thus hold their own in highly competitive global markets. At the same time, they have to satisfy the growing need for increased sustainability, with new materials and production technologies.
With a proven track record in coatings and adhesives, we continue to use these materials to deliver the productivity our automotive partners can rely on. Introducing our next material innovations, we team up with partners across the value chain to go the extra mile for mobility solutions that truly meet the demands of the future – and advance their business at the same time.
Smooth workflows for interior and exterior excellence
Automotive design is a fast-paced industry with high demand on continuous innovation and high-quality applications but also smooth, precise, and large-scale production lines. Additionally, the pressure for more sustainable solutions is on the rise. Efficient production – saving time and costs – is a key need for designers when trying to balance smart design features, high performance, and more sustainable solutions.
For the exterior of a vehicle, this primarily means that faster and less energy-intensive coating processes are in demand. Inside a vehicle, the aim is to achieve attractive visual and haptic effects through novel material combinations, while retaining a good air quality and facilitating the seamless integration of smart functionalities at the same time.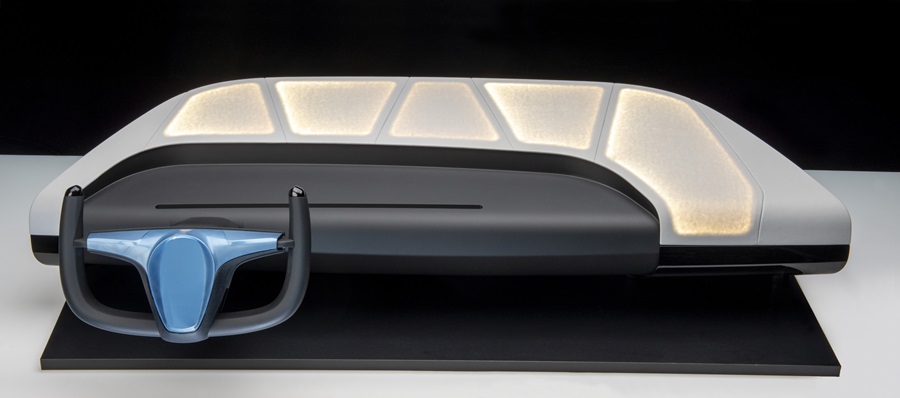 More beautiful and more functional – with less production steps
With our DirectCoating technology, car interior designers can leverage the so-called reaction injection molding (RIM) process to create surfaces with a wide variety of textures, finishes, and transparencies. These surfaces feature the high-class look and feel of glass, metal, and other materials, while also housing smart-display, ambient-lighting, and touch-control functions. What makes DirectCoating so interesting for cost-aware designers, besides the appealing results, is the productivity boost it brings: RIM molding enables quicker production without a drying step, yielding a precision part with integrated coating in just two steps. Precision RIM parts mean no overspray and less rework and finishing.
Our waterborne INSQIN® technology provides an alternative both to leather and conventional, solvent-based synthetics in car interiors. It features the extravagance and beauty of leather but is lighter and very durable. These features play a significant role in heavily used vehicles of established car-sharing services. In addition, INSQIN® stands out due to more efficient production processes: there is no need to wash out any solvent after applying the waterborne coating – this means one production step less.

Quicker paint-shop workflows for impressive coating results
Paint shops are on the lookout for materials that speed up their entire repair process. Pasquick® is our answer to this need: a refinish coating system that cures at room temperature nearly as fast as conventional coatings do at high temperatures. The productivity gain for professional users is twofold: in addition to the increased throughput thanks to accelerated curing, the energy costs for the curing oven are also eliminated. The overall results: greater flexibility, lower costs, and less bottlenecks in the paint shop.

Digital printing of coatings is another way of improving workshop productivity. As an overspray-free, maskless, and digital application technology, it enables the cost-efficient, on-demand individualization of exterior and interior paint designs as well as paint performance.
High-performance polyurethane-based raw materials including Desmodur® crosslinkers and Bayhydrol® resins are key ingredients for our partners to develop individual formulation solutions, along with Covestro's application development support for various printing technologies.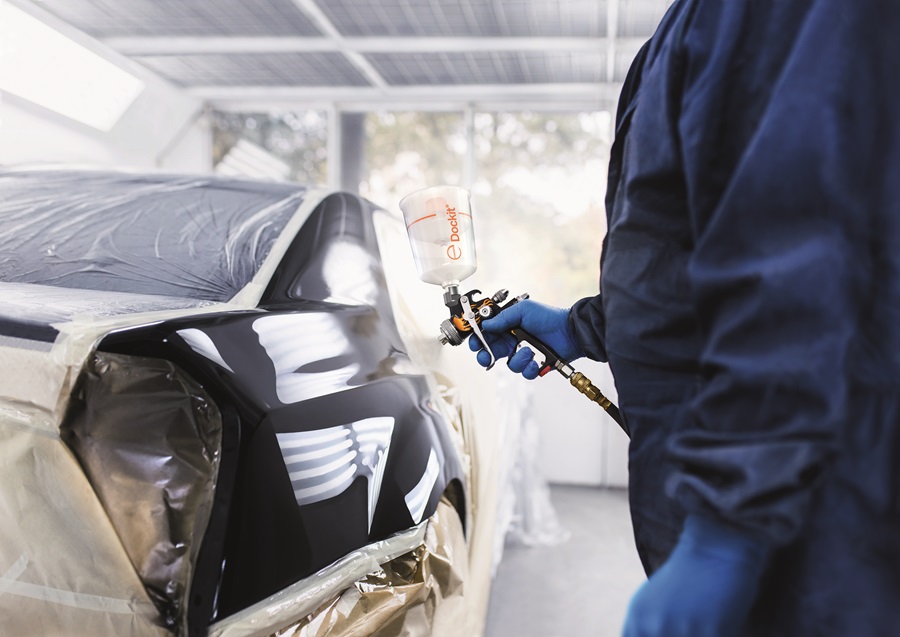 The manual preparation of 2K clear coats is part of everyday life in every paint shop. For a seasoned expert, measuring, weighing, and stirring the components are purely routine tasks. However, these steps steal time from the painting process.

Our innovation Dockit® simplifies preparation by condensing the entire mixing process into a single capsule. This means the clear coat and hardener are precisely dosed in two chambers. The two components flow into each other at the touch of a button – and the coating material is immediately ready for use. This means you can fully concentrate on what counts: flawless coating results that will delight your customers.