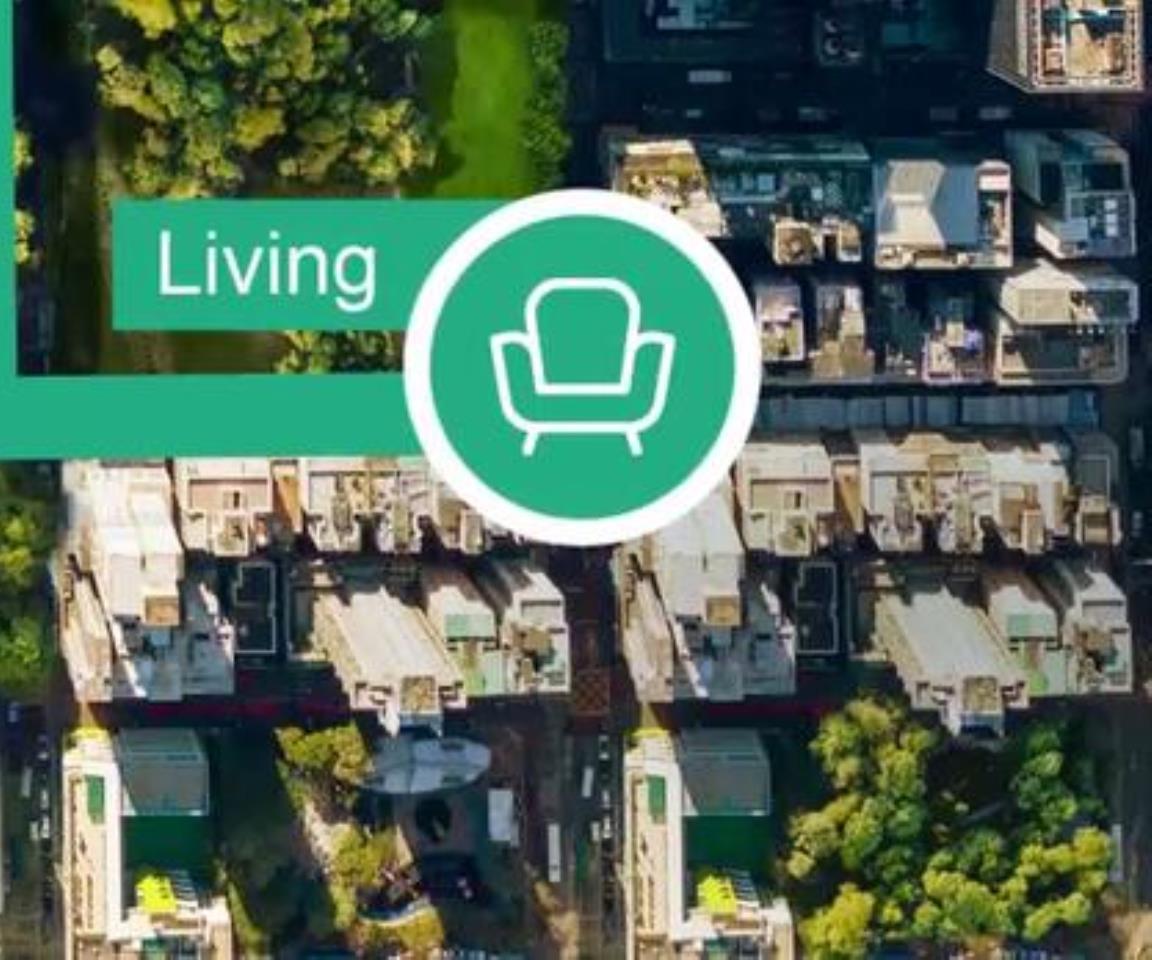 Living: Living the difference
This neighborhood is dedicated to exploring how new materials are enhancing our everyday lives and lifestyles, while adding more sustainable performance along the way.
Take a digital walk through fascinating 3D exhibits with insightful expert videos, explaining concrete case studies, application areas and future potential, from partially bio-based coatings to reusable wearable smart patches. Enjoy an insightful array of product information downloads and watch for deep-dive Insight talks showcasing products and solutions that are taking more sustainable living to the next level.

Experience the sustainability possibilities of Bayhydur® quix in our virtual exhibit