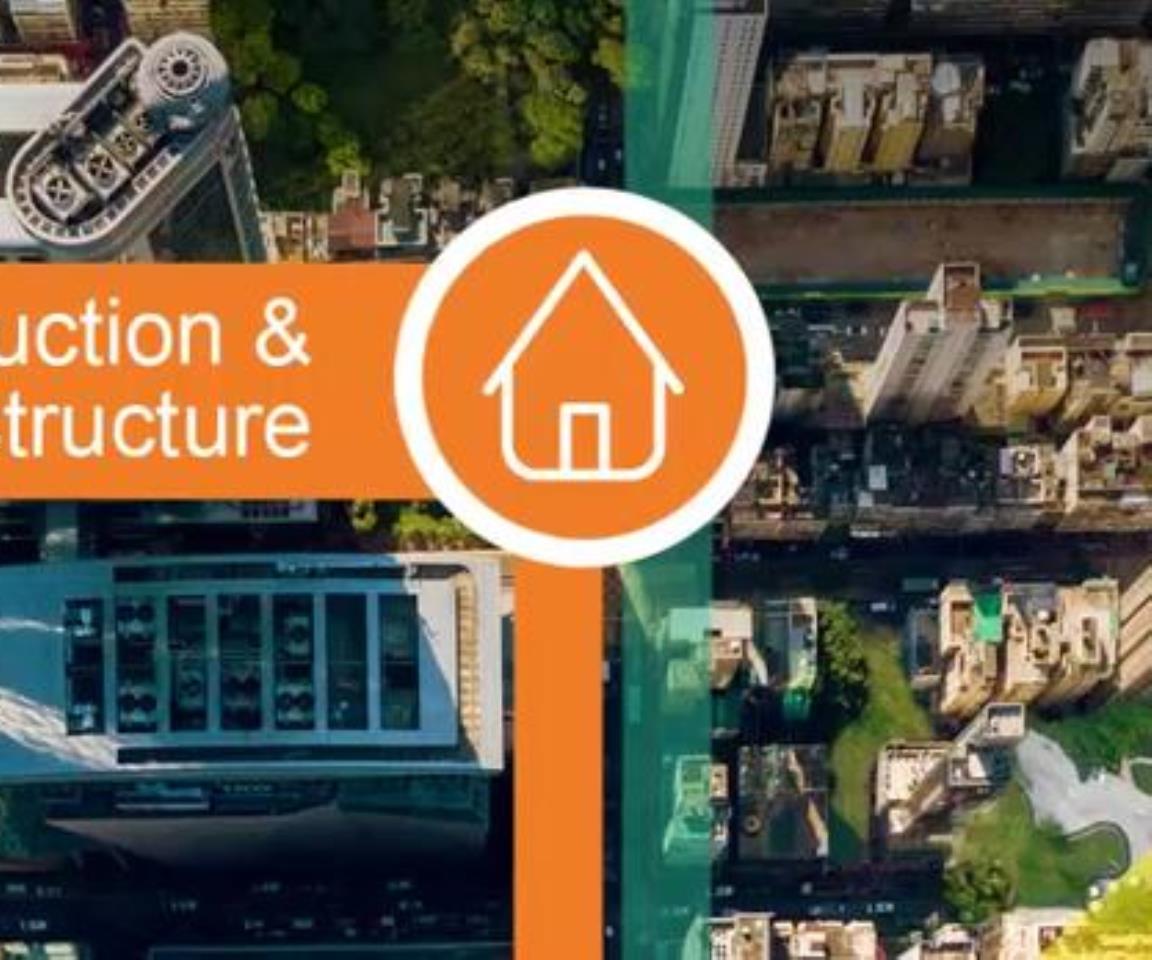 Construction & infrastructure: Building a better city
As global cities and populations continue to grow, construction and infrastructure need to become more sustainable and efficient than ever before.
From quicker building renovation to more productive corrosion protection for bridges or wind turbines, we're providing the material building blocks for the future of urban spaces and renewable energy sources. Experience 3D models with explanatory videos showcasing their application areas and potential. Choose from a wide variety of case studies showing our contribution to providing the materials and solutions that help turn the Circular Economy into a reality, and watch our in-depth insight talks highlighting how we're giving construction and infrastructure its future-ready foundation.

Experience the possibilities of decorative resins in our virtual exhibit