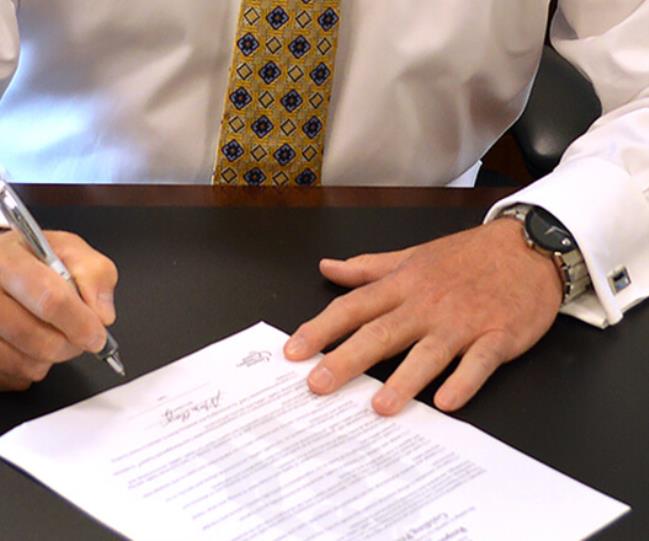 Product Safety Code
Leadership Commitment
Senior leadership commitment to a culture of product safety and stewardship. Each company's senior leadership demonstrates clear commitment through their words, policies and actions throughout their organization and in external communications.
Covestro embeds product safety, stewardship, and sustainability into everything we do and can be evidenced at the highest levels through our leadership goals which are cascaded throughout the entire organization: "… embed safety, sustainable thinking, compliant behavior, and product stewardship in our everyday work …"
Company position statement and charter on Responsible Care®.
Responsible Care Policy.pdf
Responsible Care Charter_signed-2016.pdf
Covestro-wide global core process devoted to Product Safety and Stewardship that is audited externally. This process has training modules established with real-world examples that are updated once per year and required for all Covestro employees.
Safety data sheets for all of our products and general product
declarations are available for download at
www.productsafetyfirst.covestro.com.