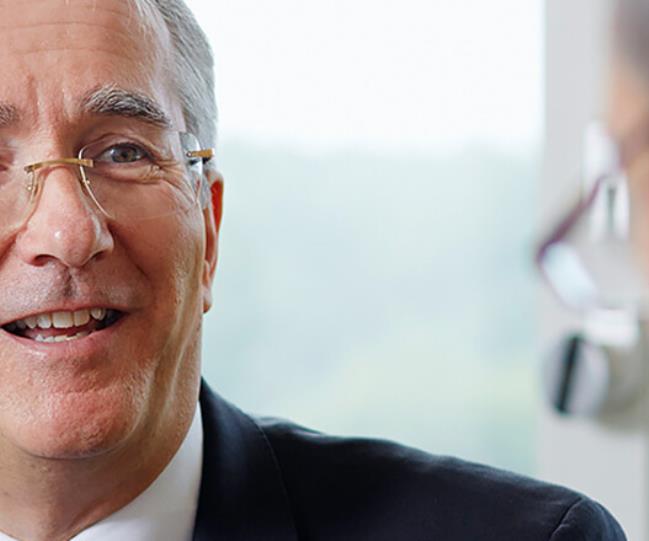 Product Safety Code
Accountability and Management
Clearly established organizational accountability for product safety and stewardship. Product safety and stewardship are integral to business processes and employee expectations.
Covestro-wide global core process devoted to Product Safety and Stewardship that is audited externally. This process has training modules established with real-world examples that are updated once per year and required for all Covestro employees.
Product stewards have job descriptions that include accountability towards product safety and stewardship.
Cross-functional Product Stewardship team established with all business and organizational units established. This team is responsible to cascade information to their sub-groups across the organization.
Company-wide goals centering on product stewardship and sustainability cascaded throughout the entire organization.