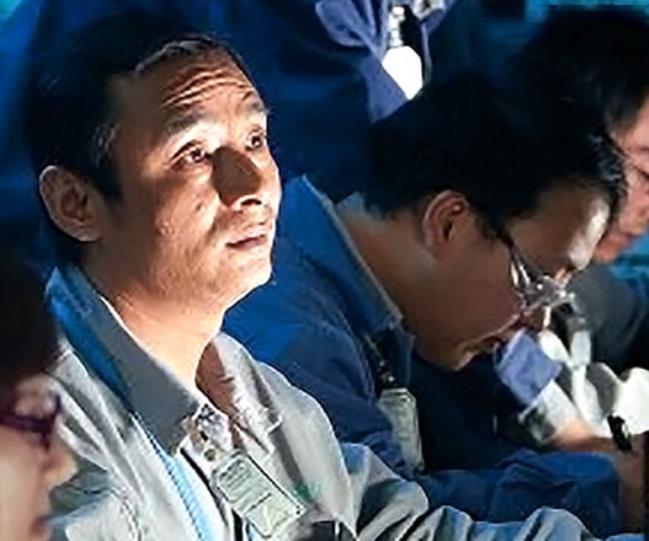 Product Safety Code
Product Safety Management
A process to identify, implement, document and communicate health, safety and environmental measures to manage risk so that products can be safely used for their intended purposes.
During all Product Use Reviews, Covestro's procedure utilizes a checklist approach to serves as a guidance document to facilitate dialogue between experts in Product Safety and Regulatory Affairs and the Business Units to ensure all risk management actions are completed and communicated.
Covestro-wide global core process devoted to Product Safety and Stewardship that is audited externally. This process has training modules established with real-world examples that are updated once per year and required for all Covestro employees.
EPA procedures dictate requirements for information that comes back from customers to the business.
Safety Data Sheets (SDSs) for our products can be found at
http://www.productsafetyfirst.covestro.com/en/SDSSearchPage.aspx.
Covestro produces information on the safe use and handling of our products. All guidance and information documents can be found here:
http://www.productsafetyfirst.covestro.com/Resources.aspx.
If further questions or information is needed, please reach out to us directly at:
http://www.productsafetyfirst.covestro.com/Country/USA/Contacts.aspx.