Safe use and handling of spray polyurethane systems
Covestro offers a health and safety information program to help applicators understand the potential hazards of spray foam insulation and implement best practices for the safe use and handling of spray polyurethane foam products.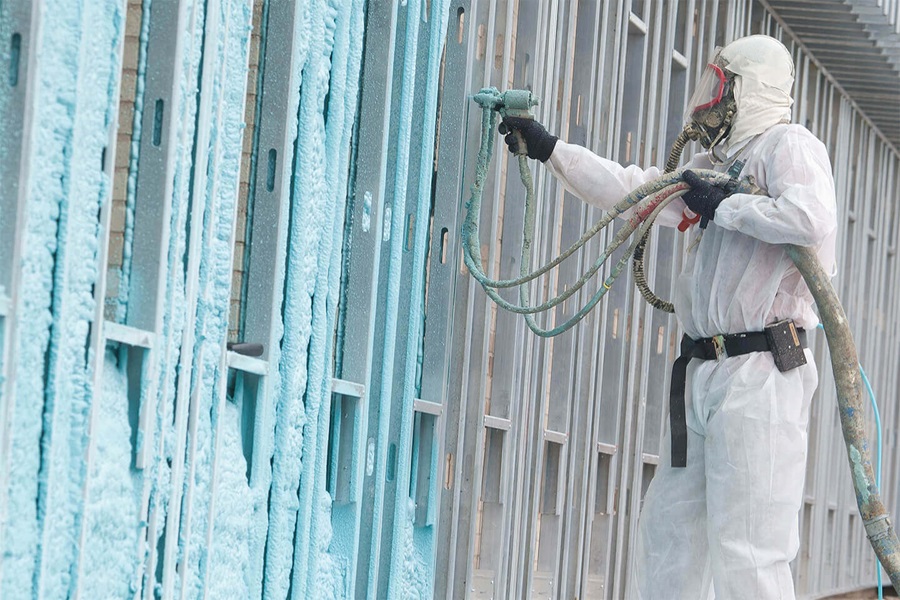 Safe handling literature
Covestro has also assembled a collection of safe handling literature and Safety Data Sheets for download. Site users can view literature descriptions and download these documents in electronic (PDF) format.
Click a link below to view related information resources.