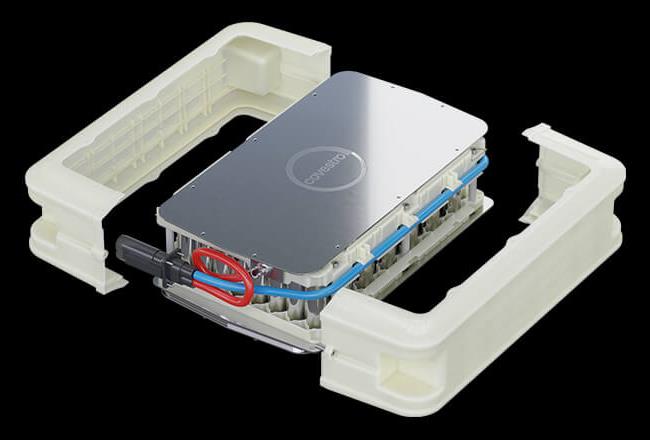 Story
Electrifying the future
Sparking innovation
Growing investment in wind and solar is transforming how energy is produced. How energy is consumed is undergoing a similar revolution, with
electrification on the upswing across multiple industries. The future of the mobility industry is especially electric and the potential to reduce the carbon footprint is staggering. Today's e-mobility solutions include everything from electric charging devices, to battery systems, to e-powertrains and more.
In the race to protect our climate, designers are faced with new material requirements: their designs must contribute to sound engineering while also helping to meet rigorous sustainability targets.
Covestro works continually with its partners to develop solutions to reduce GHG (Green House Gas) emissions and pave the way toward a circular economy. From engineering plastics and films to climate-neutral polycarbonates, Covestro aids a lower carbon footprint for electric vehicle (EV) chargers, electric vehicle batteries and their electric powertrains with innovative designs and sustainable material solutions.
Safety is always top-of-mind, and Covestro's flame-retardant engineering plastics enable customers to create individual designs for EV charging stations, batteries and e-powertrain while meeting global but also tailored market requirements. Covestro's strong, lightweight package of weatherproof materials meets electrical insulation standards, making it ideal for both robust outdoor EV charging solutions and stylish wall box designs. Dimensional stable, safety, and compact lightweight solutions are some of the must-haves in battery design that our engineering plastics bring to Li-Ion battery enclosures to increase energy density while complying with highest safety standards. Lastly, our solutions could be easily used in electric powertrain applications as high-voltage components and control units.
Want to know more about Covestro's unique materials and how it is helping to electrify the future? Take a look: