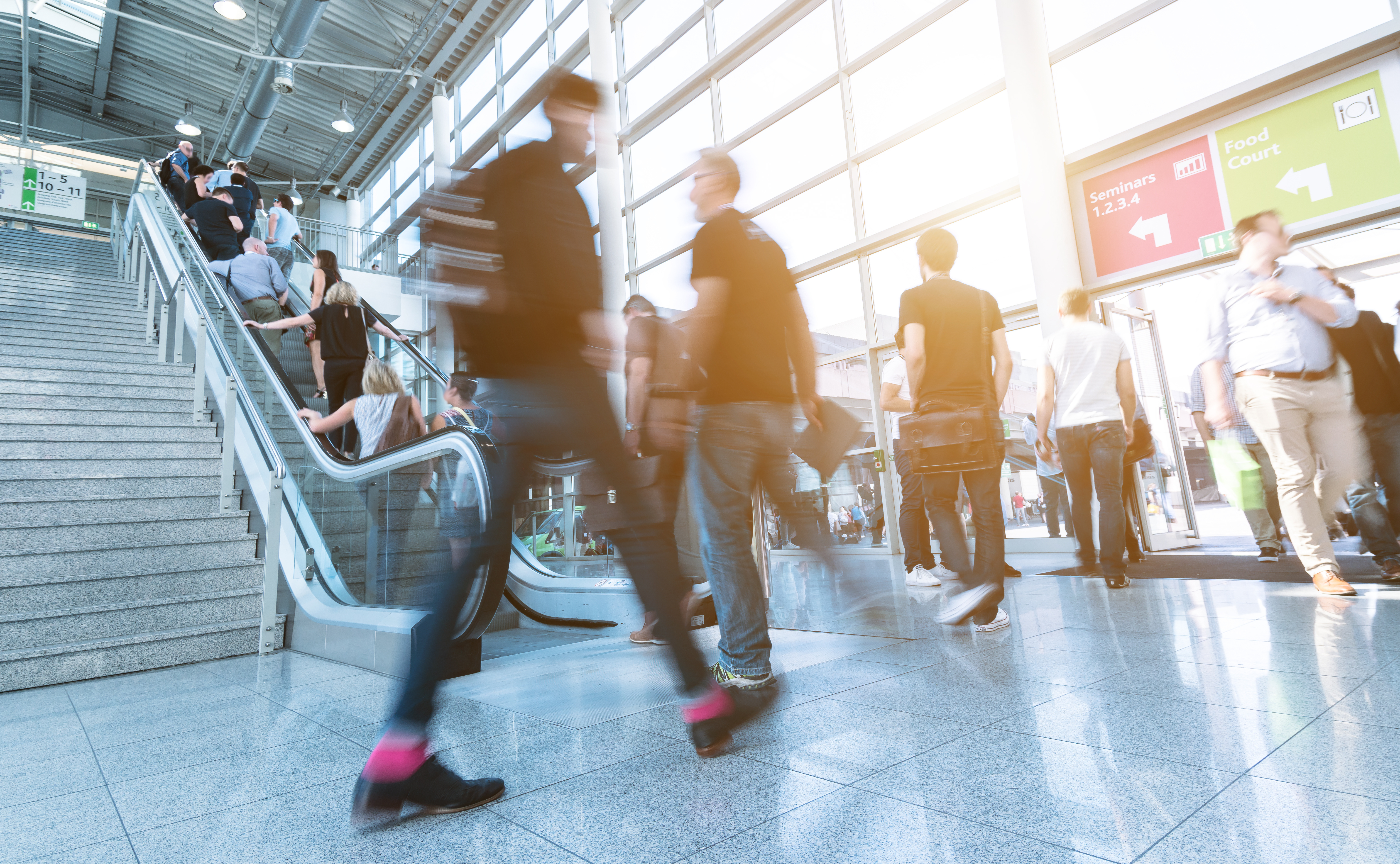 Event
Let's come together – here's how!
It's been three years since the last K; all the more excited we are to finally meet you again in person. A bright future is a joint effort, and K is the perfect opportunity to connect and create innovations together. So here's all you need to know to plan your visit to K 2022. Meet us in Hall 6!
K is back, and it's better than ever.
We are not the only ones looking forward to K. With exhibitors from over 60 countries, the trade fair is already fully booked. And this year is even more special because K celebrates its 70th anniversary. You cannot attend on site? Don't worry. We will report live from the fair to cover daily topics and to stream from the event.