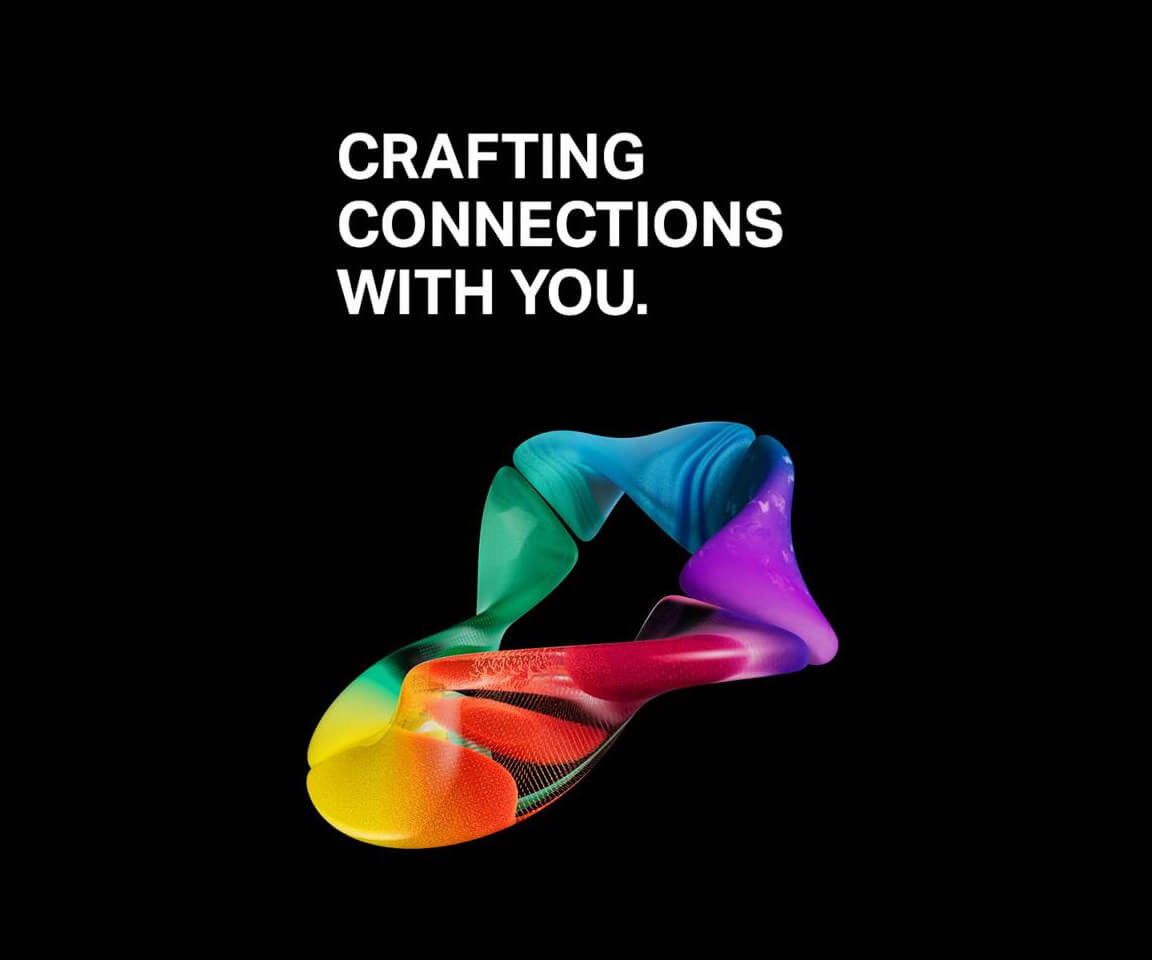 Welcome to the Talks Arena
Let's craft connections online! Our Talks Arena is the perfect place to re-visit our booth online and get inspired. We invite you to watch deep dive talks from experts and panel discussions on the most pressing matters of our time.
All talks and keynotes online
Live discussions, insights, best practices, and future strategies; the K was packed with interesting talks about innovative topics from machine learning to circular design to sustainable living. What events do you want to watch?